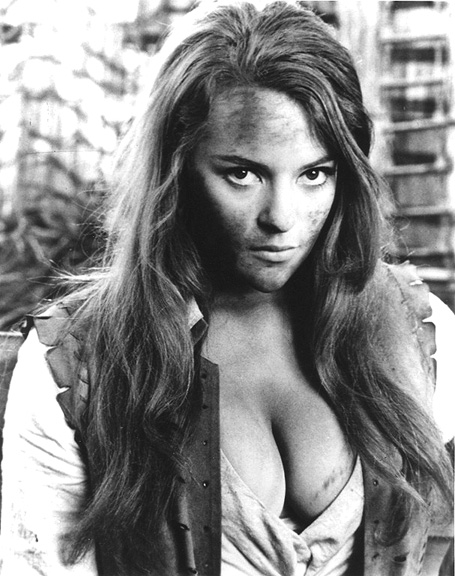 Dana Gillespie – 1967 – Nights At The Roundtable
Click on the link here for audio player: Dana Gillespie – You've just Got To Know My Mind – 1967
Back to the 60's tonight with Dana Gillespie, who began her career at 14 singing folk music and later switched to Pop from where tonight's track comes from. You've Just Got To Know My Mind was written by Donovan and enjoyed a goodly amount of success in the UK and Europe (even a French version was released at the time). She later became associated with David Bowie and went from Pop to Glam before settling in on a long and productive Blues career.
Even though she is often regarded as a multi-talent (a lot of acting for stage, screen and TV went on between gigs), Gillespie is highly regarded in British Blues circles and often has a virtual who's who of talent backing her on stage and in the studio.
But this is her in the early days, and the number is catchy.