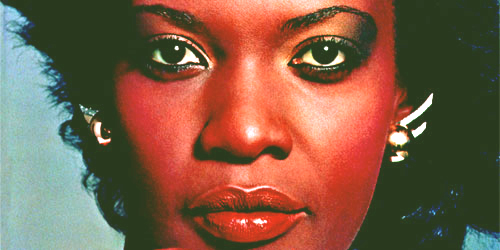 Margie Joseph – 1970 – Nights At The Roundtable
Click on the link here for audio player: Margie Joseph – Sweeter Tomorrow – 1970
Diving into some of the lesser luminaries in Pop Music this week. Tonight it's Soul legend of the 70's Margie Joseph who hasn't been heard much from lately (giving up secular music in favor of Gospel may have something to do with it). Vocally compared by many to Aretha Franklin, Joseph was an outstanding performer in her own right and tonight's track gives ample proof of that.
From her 1970 Volt album Margie Joseph Makes An Impression, here is Sweeter Tomorrow.
If you haven't heard her before, and aren't familiar with Margie Joseph, I would suggest you spend a few minutes getting acquainted.