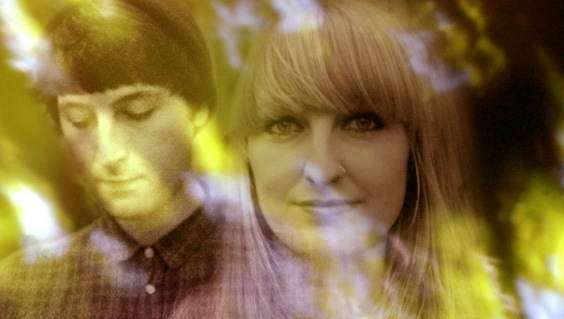 Echo Lake – 2012 – Nights At The Roundtable
Click on the link here for Audio Player: Echo Lake – Wild Peace – 2012
Something of more recent vintage tonight. Echo Lake are a duo consisting of Thom Hill and Linda Jarvis. Their debut release came out in June of this year, and tonight's track World Peace is also the title of the album.
Hill and Jarvis met in Art School in the south of London and formed Echo Lake in 2010. They've gotten a very good word of mouth and their label, Slumberland Records quickly released their debut album some 14 months after the band was initially signed.
Further evidence the ethereal side of Shoegaze is alive and well and flourishing.