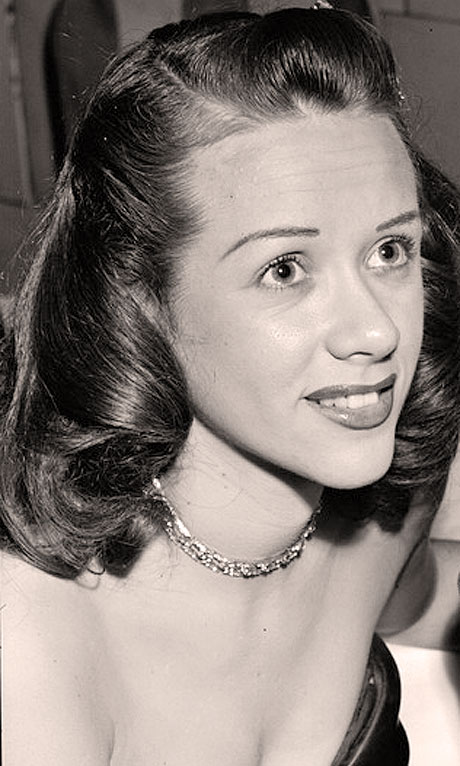 Fran Warren (With Claude Thornhill And His Orch.) – 1947 – Nights At The Roundtable
Click on the link here for Audio Player: As Long As I'm Dreaming – Claude Thornhill Orch with Fran Warren 1947
Jumping back into Big Band territory, after an extended hiatus (for no good reason). Tonight it's the legendary Fran Warren with the equally legendary Claude Thornhill in a 1947 track cut for the Lang-Worth Transcription company, As Long As I'm Dreaming.
Fran Warren made several sides for the Thornhill aggregation before heading into solo territory in 1948. Her most famous song during this period was the 1947 hit, A Sunday Kind Of Love.After leaving the Thornhill band she wound up on several labels, including RCA Victor and MGM and had a string of hits during the early 1950's.
These sessions cut for Lang-Worth are interesting as they didn't get that much circulation at the time (being for radio programming and all, and not for commercial release) and often feature music that wasn't recorded in any other form.
Always something new to discover or look at what you might have missed or overlooked.