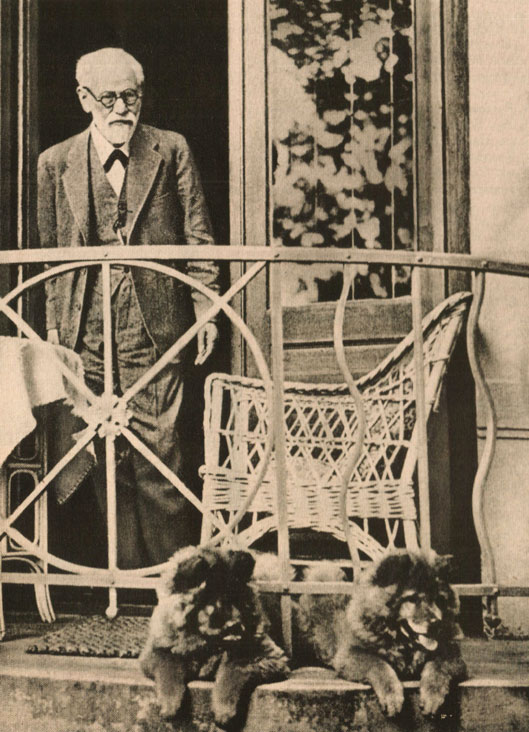 A Word From Sigmund Freud – 1938 – Past Daily Weekend Reference Room
Click on the link here for Audio Player:Sigmund Freud – Nov. 1938
Probably one of the most influential figures in the 20th Century, and certainly in the field of Psychiatry, was Sigmund Freud. But it's strange to realize that, since he was active all the way up to the time of his death in 1939, he never recorded anything. No lectures, no interviews – nothing. Except this one recording.
Here is, from all accounts, the only known recording of the voice of Sigmund Freud, made shortly after his arrival in London from his escape (or exile from) his native Austria around November of 1938.
Freud was suffering from untreatable Cancer, which would take his life less than a year later. At the time of this recording, discovered with whatever personal affects the Gestapo allowed him to take, his voice was rapidly deteriorating and it is sometimes hard to understand. He begins the recording speaking in German, but after the first sentence switches to English for the remainder of this two-minute glimpse into the life of a renowned figure.
History can be maddening at times – but sometimes you just have to take what you can get.
Related articles