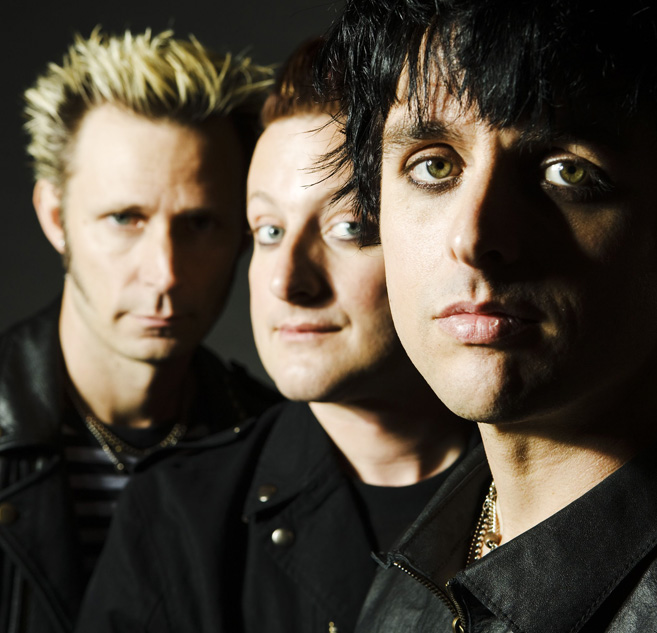 Green Day – Live In Berlin 2012 – Past Daily Backstage Weekend
Click on the link here for Audio Player: [audio https://oildale.s3.amazonaws.com/wp-content/uploads/2013/04/22154908/green-day-live-in-berlin-2012.mp3]
Capping one of the stranger, more anxiety provoking weeks in a long time, it only seemed appropriate to post something decidedly loud and out-of-control this weekend.
Green Day, live in Berlin and record in 2012 by the venerable RBB (Radio Berlin).
Adding anything regarding Green Day would no doubt be redundant and preaching to the choir. So rather than gum up this post with useless words, just let the music speak for itself.
. . .and if you don't know to crank this one up by now, I cannot possibly help you.
Take the weekend off and enjoy life. It ain't, as you've noticed, forever.
Related articles