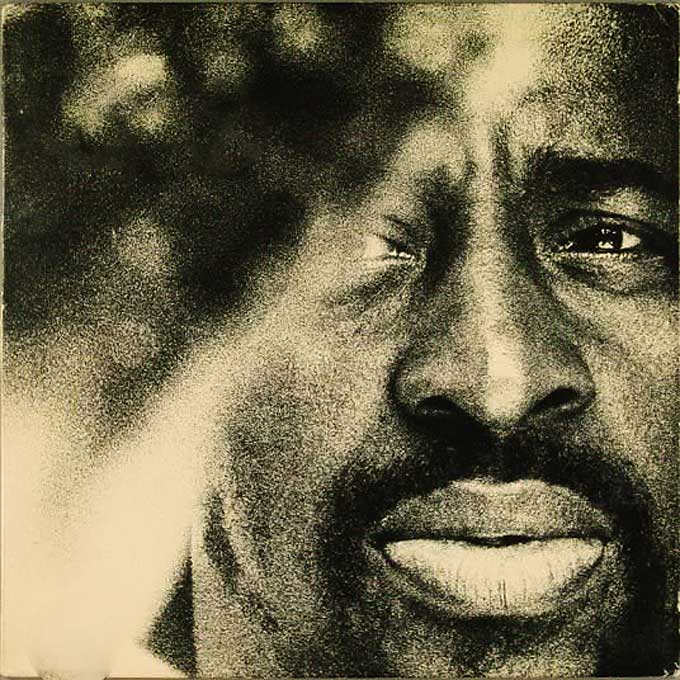 Yusef Lateef – Live At Montreux 1970 – Past Daily Downbeat
Click on the link here for Audio Player – Yusef Lateef Quartet – Live at Montreux 1970 – Radio Suisse Romande – Espace 2
Over to Montreux this week for a 1970 concert featuring the great Yusef Latteef Quartet, with Barry Harris on piano, Bob Cunningham on bass and Al Heath on drums.
Lateef was one of the first Jazz musicians to explore Eastern music and fold those influences into his own work. A pivotal and influential musician, Lateef's blending of Eastern and Western sounds made a huge impression on John Coltrane during Coltrane's free jazz period.
In addition to his pioneering work as a musician, Dr. Lateef has been a widely respected educator and author, and thankfully, he is still very much with us and continues to be active.
Here he is in July of 1970 – a legendary musician at a legendary festival,
Enjoy.
(note: there is some bleed-through from a tape being re-wound – this showed up on the broadcast and may be from the original session. Fortunately, it only lasts about a minute and isn't that distracting, but I thought I'd let you know anyway).
Related articles