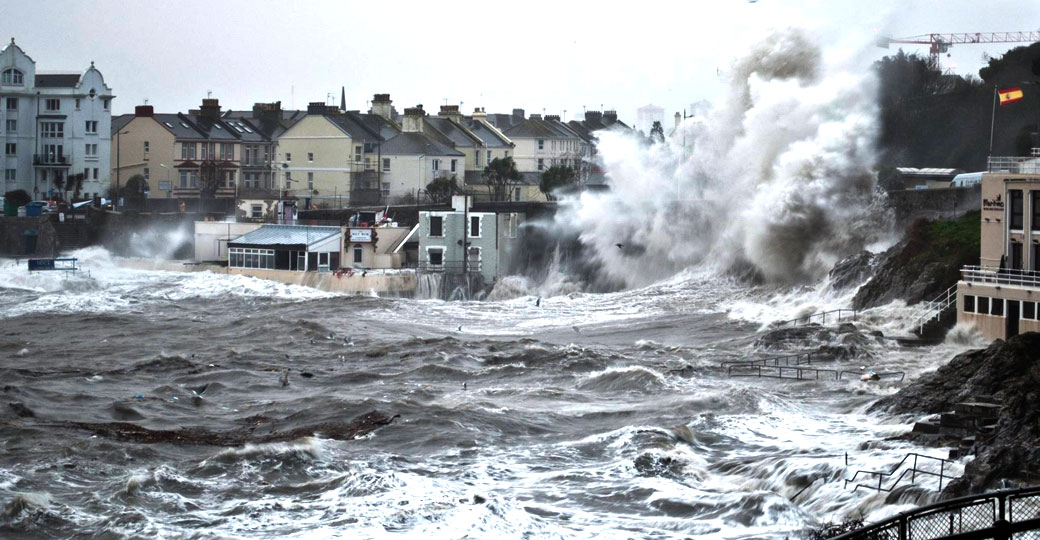 And How's The Weather In YOUR Town? – The Climate Wars – BBC- 2004 – Past Daily Reference Room
Click on the link here for Audio Player – BBC Radio 4 – Climate Wars – February 2004 – BBC Radio 4
A subject for debate unlike any other – Climate Change – Global Warming – whatever you want to call it. Those factors and those conditions which are currently playing havoc all over the world and which are the focal points of some of the most heated, bordering on violent, exchanges in recent memory.
The opinions run the extreme from impending doom to overactive imaginations – to business as usual; Crisis? What crisis?
And the debate has been going for a very long time. Certainly longer than this documentary, produced by BBC Radio 4, did in 2004.
Ten years ago the debate was raging. Ten years later the debate continues to rage. The weather continues to be a factor and the predictions and denials are as steadfast and vocal as ever.
But here, at least for some frame of reference as to how the situation stood ten years ago, is the first part of a two part series called The Climate Wars – The Science And Politics Of Global Warming, first broadcast in February of 2004.
Somehow, things haven't changed all that much. But Polar Vortex is a new word to the lexicon.
One wonders what other new phrases will be added in the future.
Have a listen and take notes.
Related articles