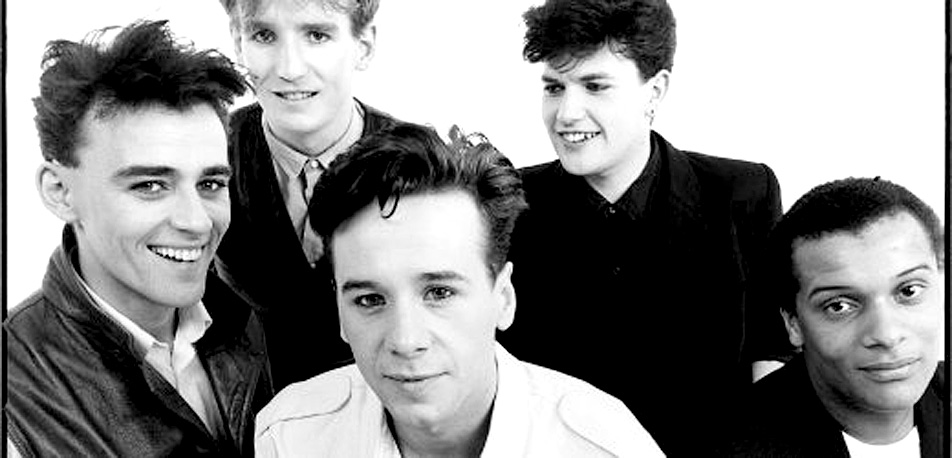 Simple Minds – Live At Pinkpop 1983 – Nights At The Roundtable: Concert Edition
Click on the link here for Audio Player – Simple Minds – In Concert At Pinkpop Festival – May 23, 1983 – VPRO, Hilversum
Ending up the week on an 80s note with a concert by New Wave sensations Simple Minds, in concert at Holland's Pinkpop Festival in 1983.
Becoming an almost instant household name in the U.S., by way of inclusion in John Hughes' landmark teen-angst film The Breakfast Club, Simple Minds went on to record a string of hits. And even though they've undergone a massive number of personnel changes over the years, they are still together and experiencing something of a renaissance since 2010.
Tonight it's a set from their meteoric rise period at the legendary Pinkpop Festival, recorded by the venerable VPRO and broadcast over 3VOOR12.