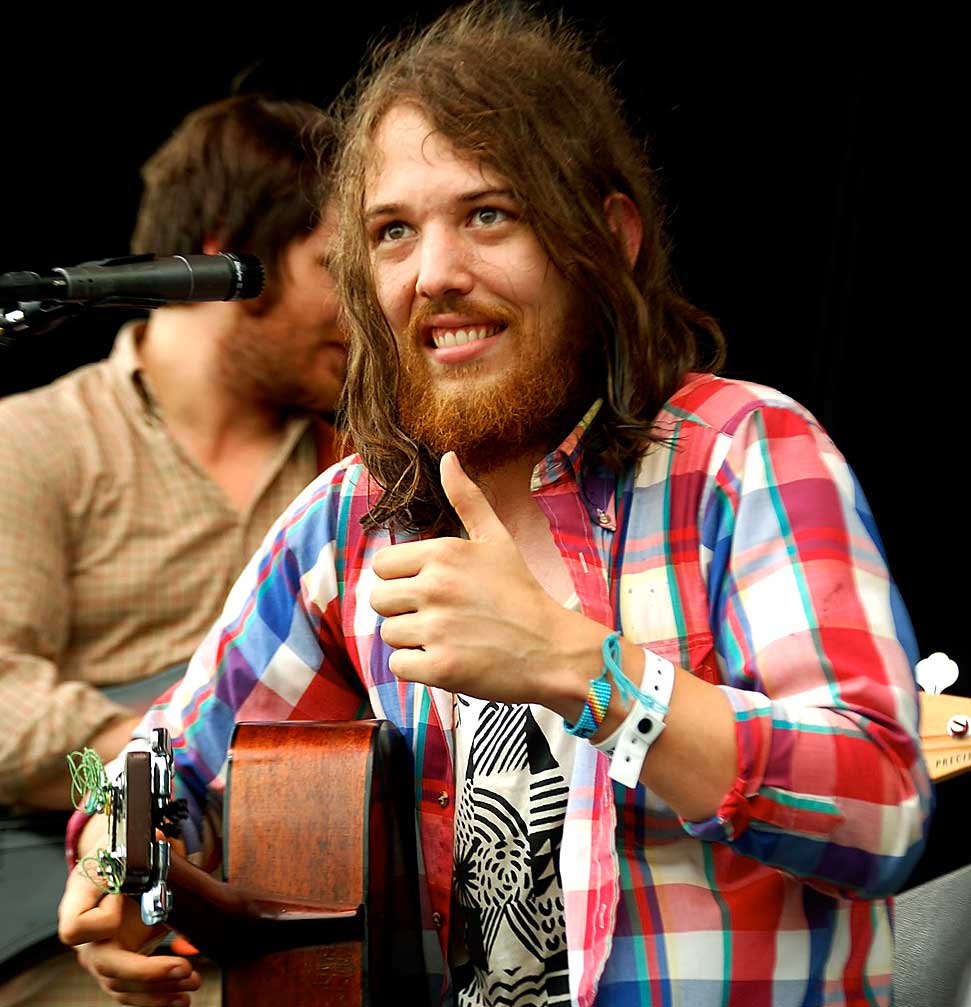 Fleet Foxes – Live At Rockpalast Festival – 2008 – Nights At The Roundtable
Click on the link here for Audio Player – Fleet Foxes, live at Rockpalast Festival – November 22, 2008 – WDR
Over to Bremen tonight for a set by Seattle's own Fleet Foxes, recorded by West German Radio on November 22, 2008.
At the time of this concert, Fleet Foxes had only been together for two years, and had finally secured a record deal to release their first full-length album via Sub-Pop. Initially more associated with Grunge than with Indie/Folk, they took things in a different direction, combining refined lyrics and vocal harmonies, coming up with a warm and melodic feel that put them in a different class entirely, bordering on Roots Rock. Fleet Foxes received a considerable amount of critical as well as audience praise for their work. This performance comes hot on the heels of their first appearance at SXSW in Austin earlier that year, and coincided with the release of their debut album.
Six years later, they're still at it and released their third album in June 2013. The acclaim for Fleet Foxes continues.
Crank this one up and get ready for the weekend.