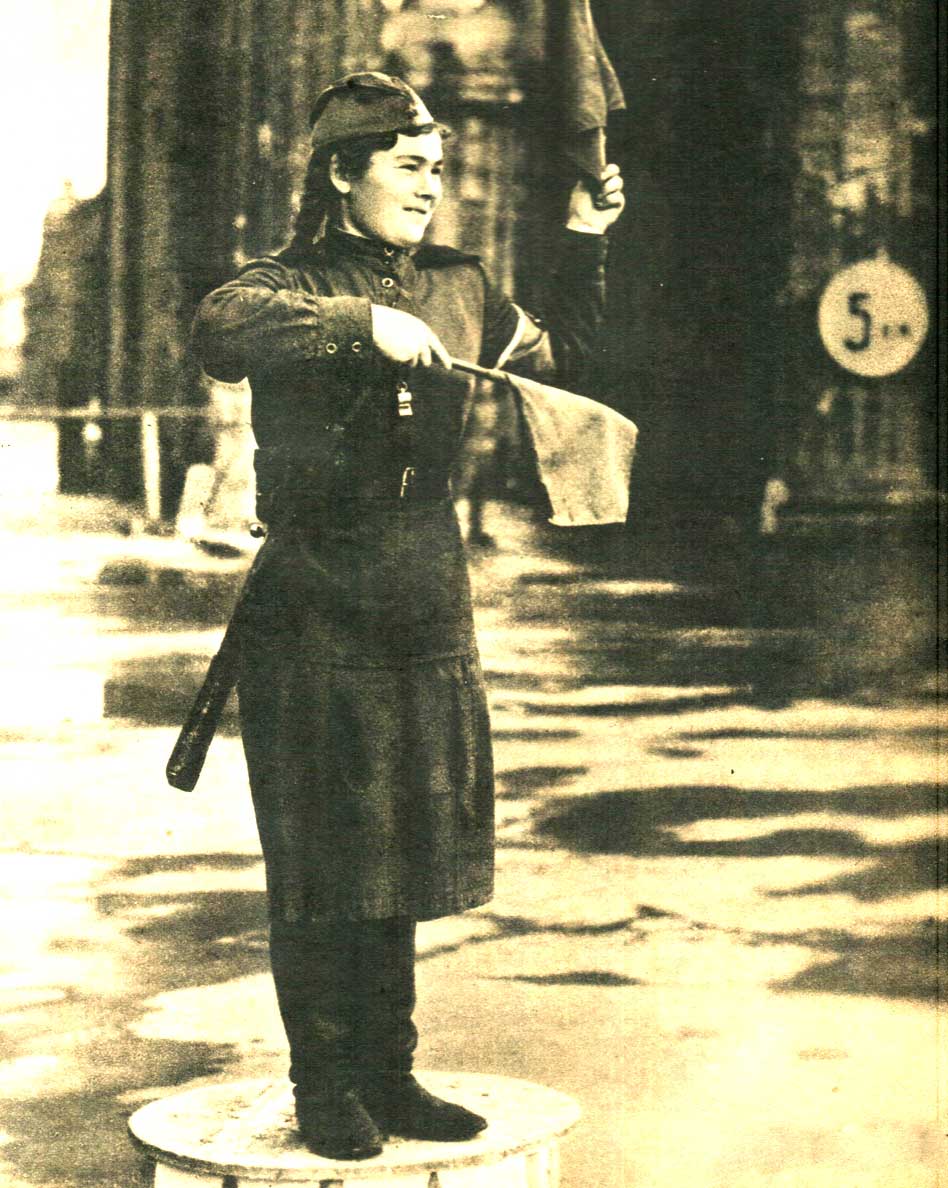 July 3, 1945 – Marching Through The Ghost City – The Fever Pitch Of The Pacific
| | |
| --- | --- |
| | [laterpay_premium_download target_post_id="15535″ heading_text="Download For $1.99:" description_text="July 3, 1945 – News of The World – NBC Radio – Gordon Skene Sound Collection" content_type="link"] |
Your support of this site is greatly appreciated: Become a Patron!
Even though the war was over in Europe, it was still going at fever pitch in the Pacific. Some 500 B-29's were staging massive air-raids and busily destroying much of the industrial infrastructure of Japan, with considerable destruction over four cities. The targets were communications centers for Japan's railroad system. Fighting was continuing on Borneo, with Australian forces capturing the town of Sanggau and approaching the coastal town of Balikpapan. News reports were coming in of retreating Japanese army atrocities against Borneo civilians in Balikpapan as the Australian Army quickly advanced. War in The Pacific still raged.
In Germany, Allied forces entered Berlin. After negotiations with the Russians, the British, French and American forces set up shop in their respective zones and long convoys of troops and supplies streamed into the German capitol – the first time since the surrender was formally signed. Entering the city took longer than expected because most of the bridges leading to the city were destroyed and the roads were rendered impassable during the last days of fighting. Complicating matters was a heavy downpour of rain, turning what was left of roads into rivers of mud.
Despite all that, the Allies eventually occupied their respective zones and the American troops were getting ready to commemorate the Fourth of July with their arrival in Berlin.
Meanwhile, back on Capitol Hill – Special Assistant to the President Harry Hopkins, resigned due to ill health. Accusations of manipulation in the Rye market came with calls for an investigation by Wisconsin Congressman Frank Keefe. Congressman Rankin of Mississippi declined an offer of Chairmanship of the House Un-American Activities Committee, leaving speculation rife as to who would eventually head up HUAC.
And that's a small slice of what happened, this July 3rd in 1945 as reported on NBC's News Of The World and The Eleven O'Clock Report.
Related articles