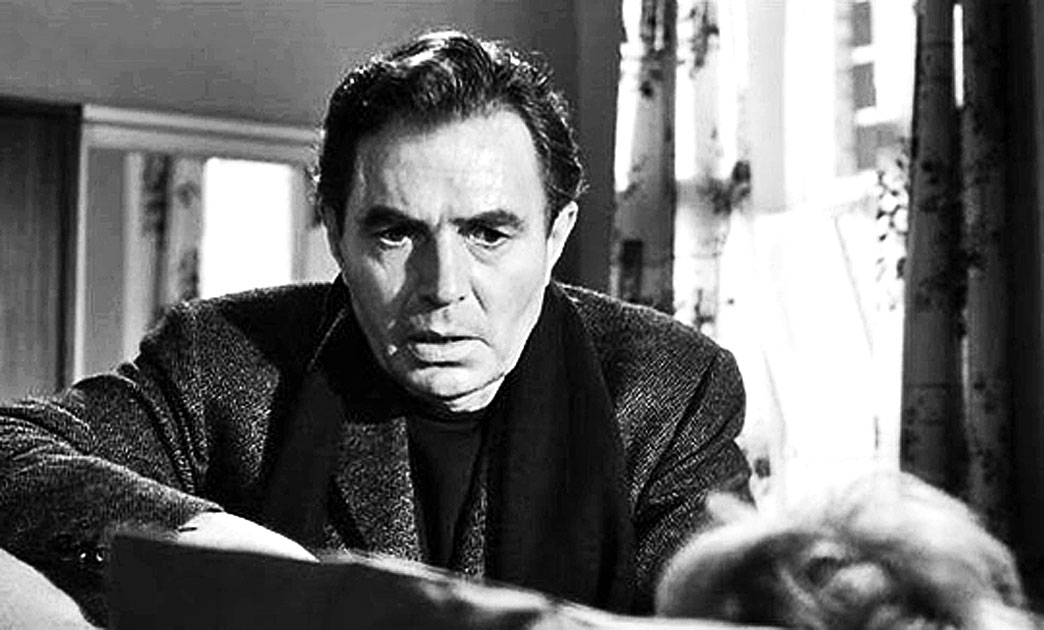 An Interview With James Mason – 1967 – Past Daily Pop Chronicles
Click on the link here for Audio Player – James Mason Interview – Martha Deane Program – WOR-AM – January 24, 1967 – Gordon Skene Sound Collection
Continuing the occasional series of Icon Interviews. This week it's the legendary James Mason, who had a long and very distinguished career in the world of Film and Theatre before his sudden death in 1984. In a career that spanned some 50 years, Mason was in well over 100 films, along with countless plays and Television projects. Although he made an indelible mark in numerous films, he is possibly best known for his role as Professor Humbert Humbert in Stanley Kubrick's Lolita, although I'm sure James Mason fans can run off lists of their own particular favorites – Mason was that kind of actor.
For this interview, done for WOR Radio on The Martha Deane Program from January 24th 1967, Mason is promoting his then-latest film The Deadly Affair, directed by Sidney Lumet.
For those of you not familiar with this brilliant actor, but who may have caught some of his films, here is one of those rare interviews to give you an introduction to him. For those of you who are fans already – here's something you may not have heard before.
Either way – enjoy.
And just to remind you – it's interviews and historic material like this that are 100% part of Past Daily and The Gordon Skene Sound Collection; an archive of historic recordings, like the one in this post, and thousands of others. But they need to be preserved – they need to be rescued from destruction, either from time or neglect. And the only way we can do it is by your Tax Deductible Contribution to help keep History Alive. It doesn't matter if you have a lot or a little to give, it's all desperately needed to keep the project and the preservation going – to make these treasures available to you whenever you want to hear them – to download them, to study them – to better learn what has made our society and our culture. Help me to make that happen. Your Tax Deductible Donation helps continue the preservation and digitization of hundreds of thousands of recordings, going back to the beginnings of recorded sound. Help preserve History and become part of it. Give what you can. And you can give by clicking on the link right below the Piano-Playing Dog.
Related articles