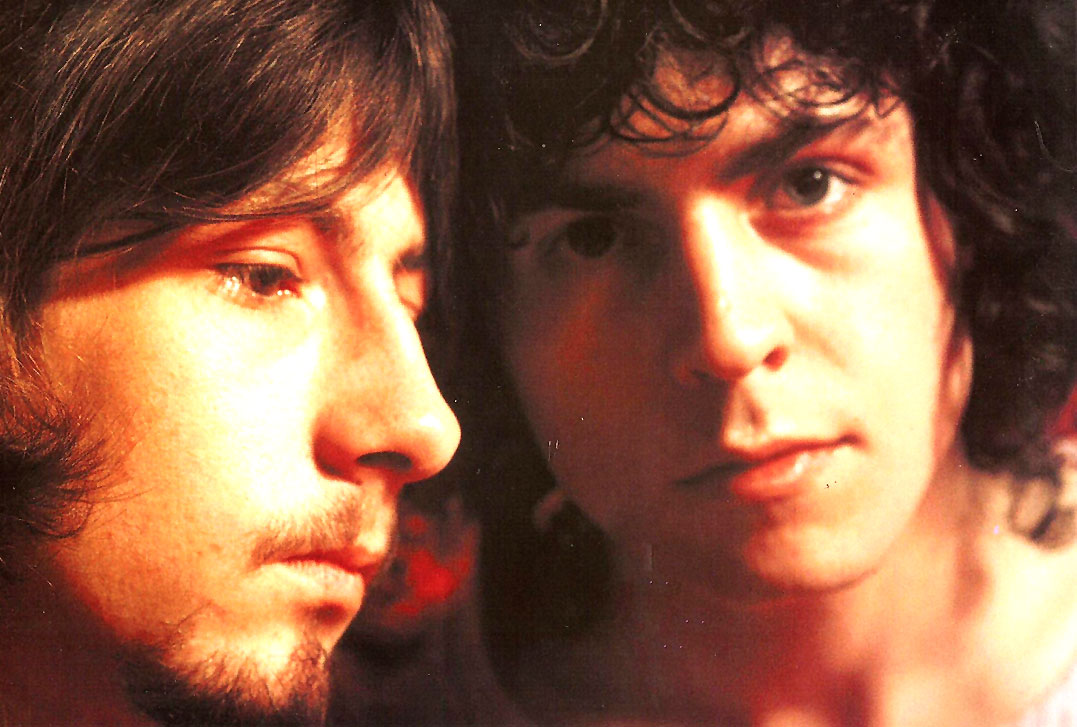 T. Rex – In Concert For John Peel – 1970 – Nights At The Roundtable: Concert Edition
Click on the link here for Audio Player – BBC In Concert with T. Rex – John Peel Presents – April 4, 1970 – BBC Radio 1
In case Rachmaninov just wasn't up your alley tonight – a concert by Tyrannosaurus Rex, just before they morphed into T. Rex and went into the annals of Pop History.
Recorded on April 1, 1970 and featuring T. Rex as a replacement for Family, whose lead singer Roger Chapman was down with a throat ailment.
In case you've missed this earlier incarnation of the Marc Bolan legacy, here's a live presentation and a good example of where things got started.
2 DAY LEFT BEFORE OF OUR FUNDRAISER ENDS!! – PLEASE CONTRIBUTE WHAT YOU CAN – IT'S TAX DEDUCTIBLE AND WE DESPERATELY NEED TO HEAR FROM YOU BEFORE THE WEEK IS OVER. Click on the Headline just below our Piano-Playing Mascot and HELP SUPPORT THIS UNIQUE WEBSITE AND THE EVEN MORE UNIQUE SOUND ARCHIVE ALL THIS STUFF COMES FROM. CHIP IN WHAT YOU CAN – A LITTLE BIT. IT ALL HELPS LIKE YOU WOULDN'T BELIEVE!
Related articles