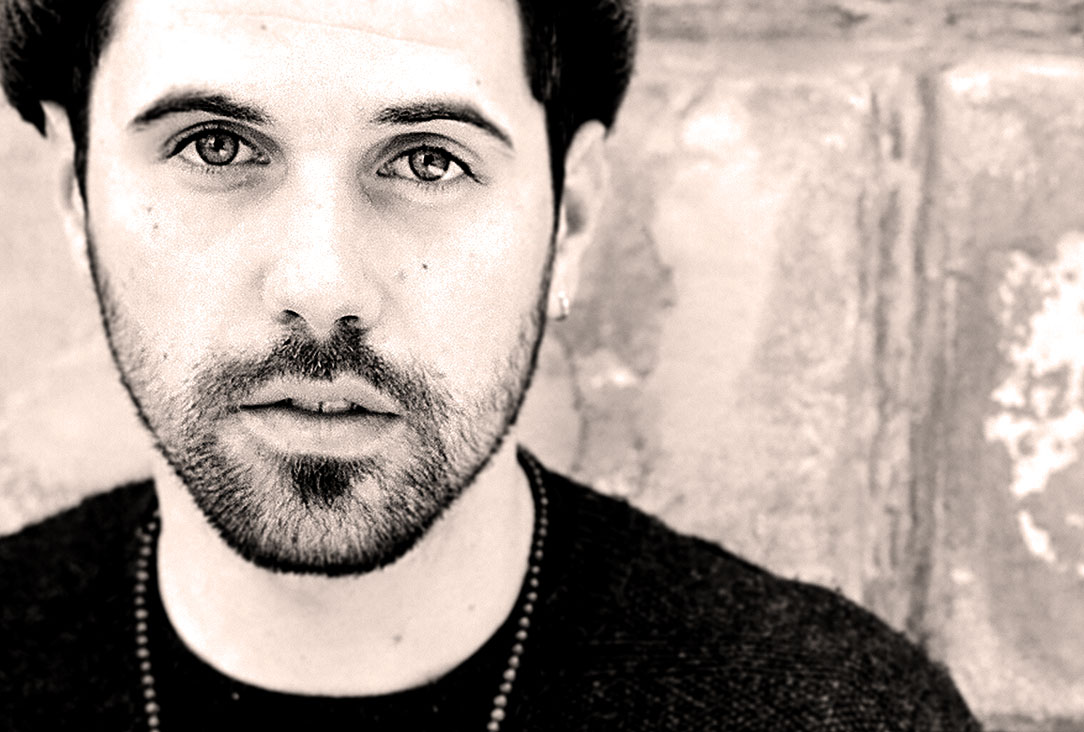 Nick Mulvey – Live at Into The Great Wide Open 2014 – Nights At The Roundtable: Festival Edition
Click on the link here for Audio Player – Nick Mulvey – In Concert At Into The Great Wide Open 2014 – VPRO/3VOOR12
Staying in Summer Festival mode this week for a set by Nick Mulvey, recorded live by the venerable VPRO radio outlet in the The Netherlands at Into The Great Wide Open Festival 2014.
Mulvey, who moved to Havana Cuba at 19 to study Music and Art. When he eventually moved back to his native Cambridge in the UK, his whole outlook on Music and life had changed – and it's this sultry, moody frame of mind that he gives us a set of some very satisfying and deeply personal music.
Into The Great Wide Open festival was, according to his announcement on stage, the last of a tour Mulvey and the band did for the Summer – the Dutch gig was the last one. And maybe it's knowing it's the wrap-up of a tour that makes this set so relaxed and laid-back.
Whatever it was, tonight's set by Nick Mulvey is a good one, worth repeating several times. If you want to hear more, his debut album came out this year, and it's available via his website.
Good one – another artist to keep an eye out for next year.