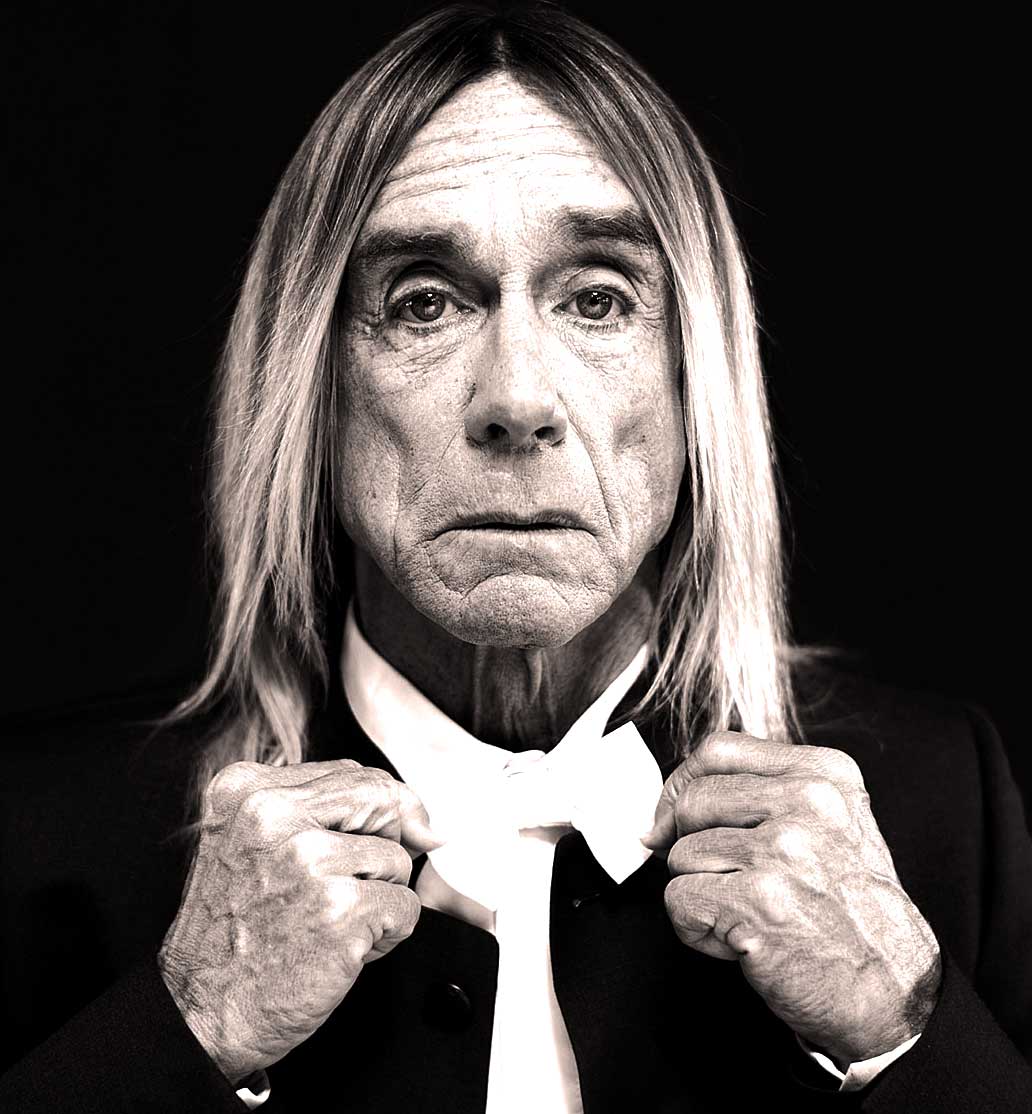 Iggy Pop – Live At Down The Rabbit Hole 2015 – Nights At The Roundtable: Festival Edition
– Iggy Pop – live at Down The Rabbit Hole Festival 2015 – June 27, 2015 – VPRO/3VOOR12 – The Netherlands –
Back to the onslaught of Festivals this Summer – Iggy Pop, in concert at Down The Rabbit Hole, recorded on June 27th by the venerable VPRO and broadcast live via 3VOOR12–FM.
No stranger to festivals, no stranger to these pages, Iggy Pop is an institution – and to prove it, he now has a regular lecture series on BBC 6 Music, which you should catch.
Godfather of Punk with an encyclopedic knowledge of Film, Iggy Pop just keeps on going – with no let up in sight.
And to prove that – crank this show up – it's a shortened version from his full set at Rabbit Hole, but you get the idea that Iggy has become an institution.