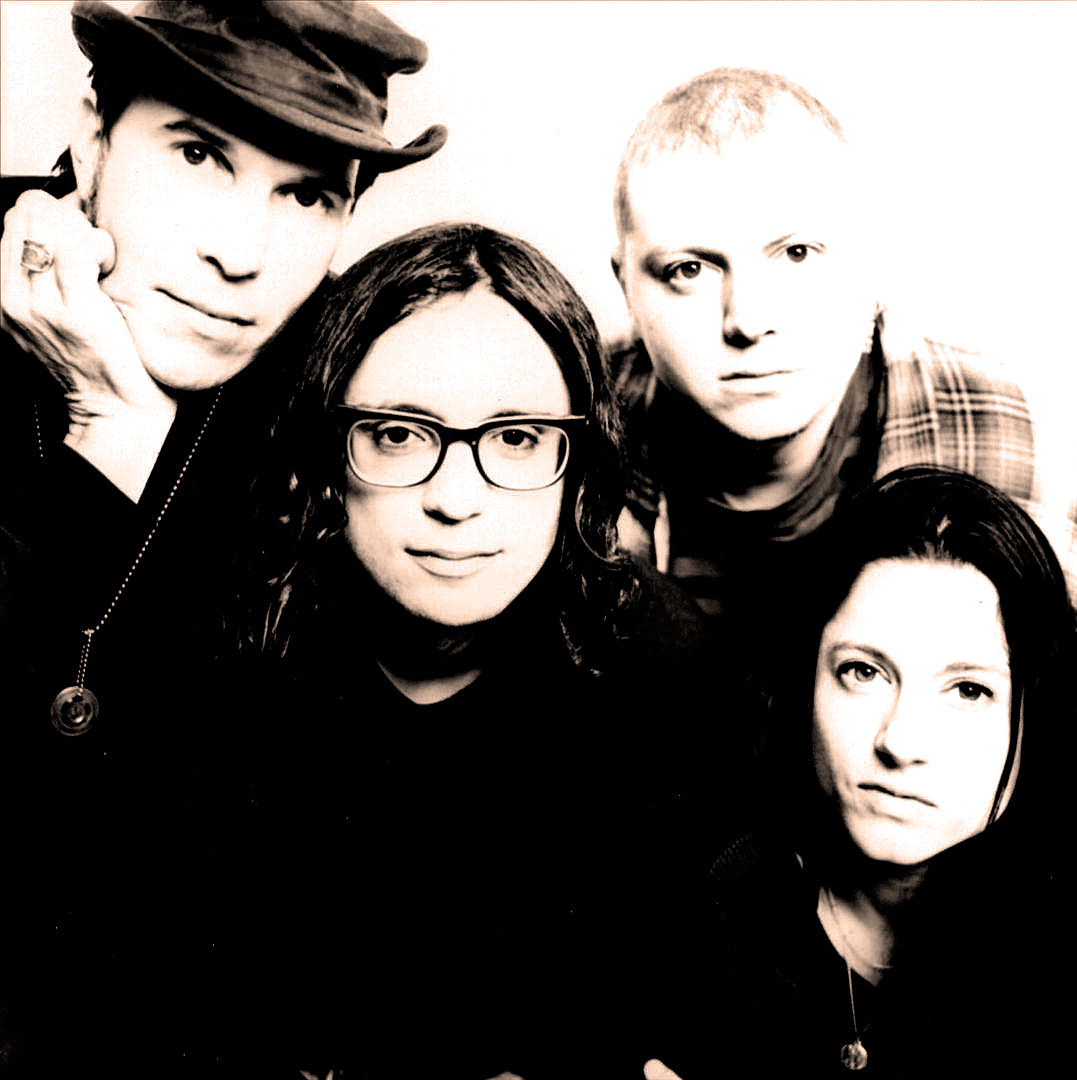 Madder Rose – In Concert At Reading 1993 – Nights At The Roundtable: Festival Edition
– Madder Rose – live at Reading Festival 1993 – BBC 6 Music –
One of my favorite 90s bands, Madder Rose were considered by many to be the second coming of The Velvet Underground because of a certain druggy languor the band projected in their music. But that was only one phase of the band – Madder Rose evolved during their tenure, from 1991 to 1999. Having released some 4 albums and as many eps, they solidly established themselves as one of the best of the Alternative bands coming out of the East Coast, and embraced Shoegaze and trip-hop, folding it all into a luxuriant mixture, held together by the captivating vocals of Mary Lorson.
Tonight's concert, one of the rare live recordings of the band, comes from the 1993 Reading Festival. Madder Rose were very popular in Europe and this concert, recorded 2 years after the band got started, finds them at a high-point in their careers.
If you've never heard Madder Rose before, sit down and have a listen to this one – it's a good starting off place. There is a rumor Madder Rose are reuniting (of sorts) and an album of new material is slated to be out this year. But it's a rumor – and you know how rumors go.
Play this one loud anyway.