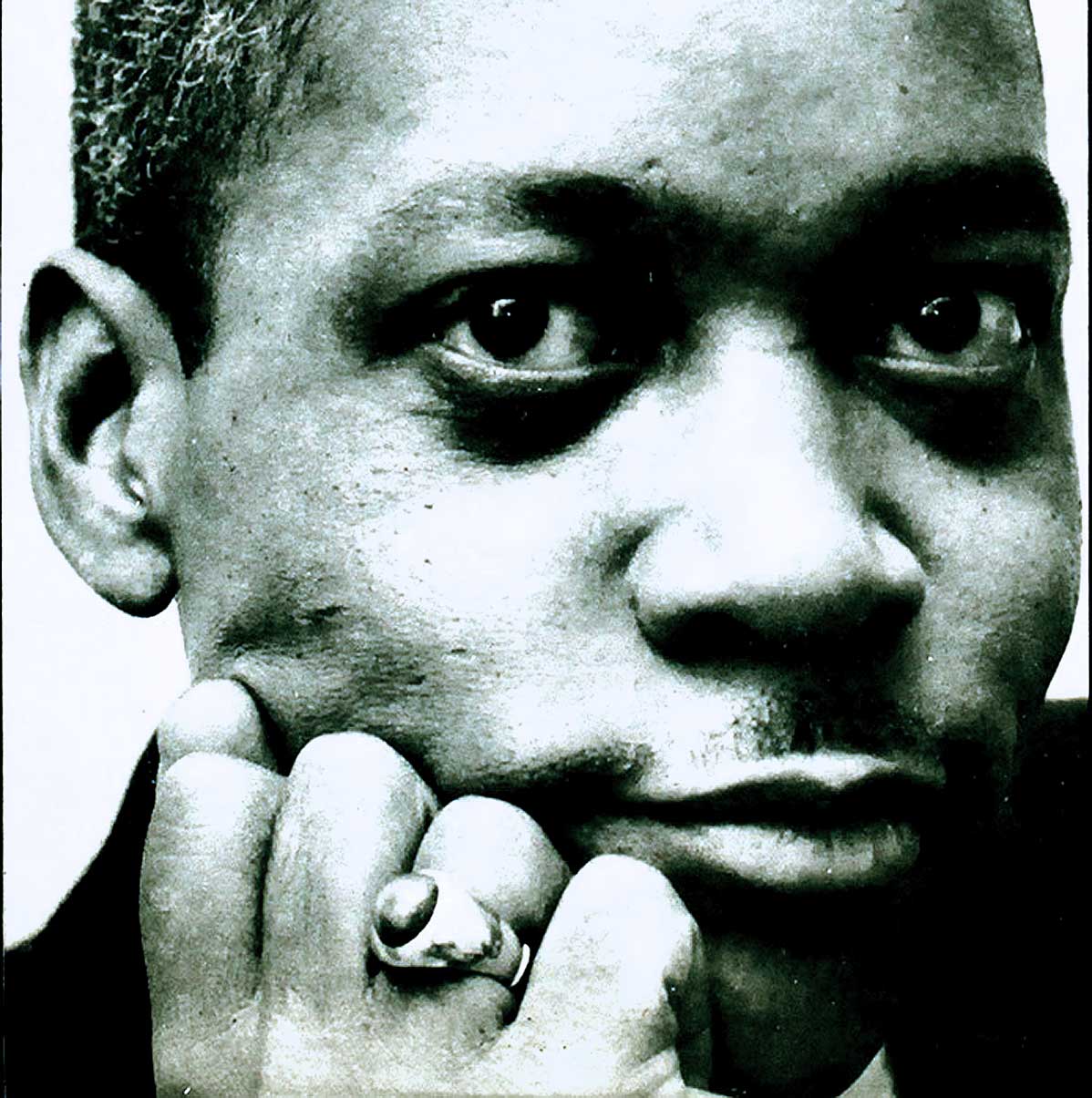 Sonny Stitt With Eddie "Lockjaw" Davis – Live At JazzFest 1982 – Past Daily Downbeat
Sonny Stitt with Eddie Lockjaw Davis – live at JazzFest, New Orleans – May 8, 1982 –
Sonny Stiff along with Eddie "Lockjaw" Davis and an all-star lineup, including Cedar Walton and Buster Williams, along with James Black at the 1982 JazzFest in New Orleans. Recorded on May 8, 1982.
Stitt has been regarded as one of the best-documented Sax players of his generation, with some 100 albums to his credit. Despite all that, critic Dan Morgenstern regarded him as a "lone wolf" because of his almost constant state of touring and his relentless devotion to Jazz. Although he battled the demons of Alcohol and drug abuse for much of his life and was responsible for a considerable drop in his activity during the 1970s. His subsequent recovery in the late 1970s brought a rejuvenation of his career and a resumption of his activities. And that continued all the way until a massive heart attack in July 1982 silenced him forever.
Ironically, this is one of the last concerts he performed and certainly one of the last, if not the last concert he did that was recorded.
He teams up here with Eddie "Lockjaw' Davis, a tenor sax player whose style was often compared to Stitt's, and who was also a major figure in the Be-Bop movement of the 1950s.
Needless to say, searching out recordings by Sonny Stitt is easy – with over a hundred to his credit, most are still in print and many have never gone out of print. An important figure in Jazz of the 1950s all the way until his death in 1982, Sonny Stitt remains a pivotal figure, and one whose music is enjoyed and learned from on an almost daily basis.
It points to the continued legacy of an artist when their work is studied and referred to, even some 34 years after his passing.
Crank it up and relax – take your mind off things. Sunday and Daylight Savings Time – 'nuff said.