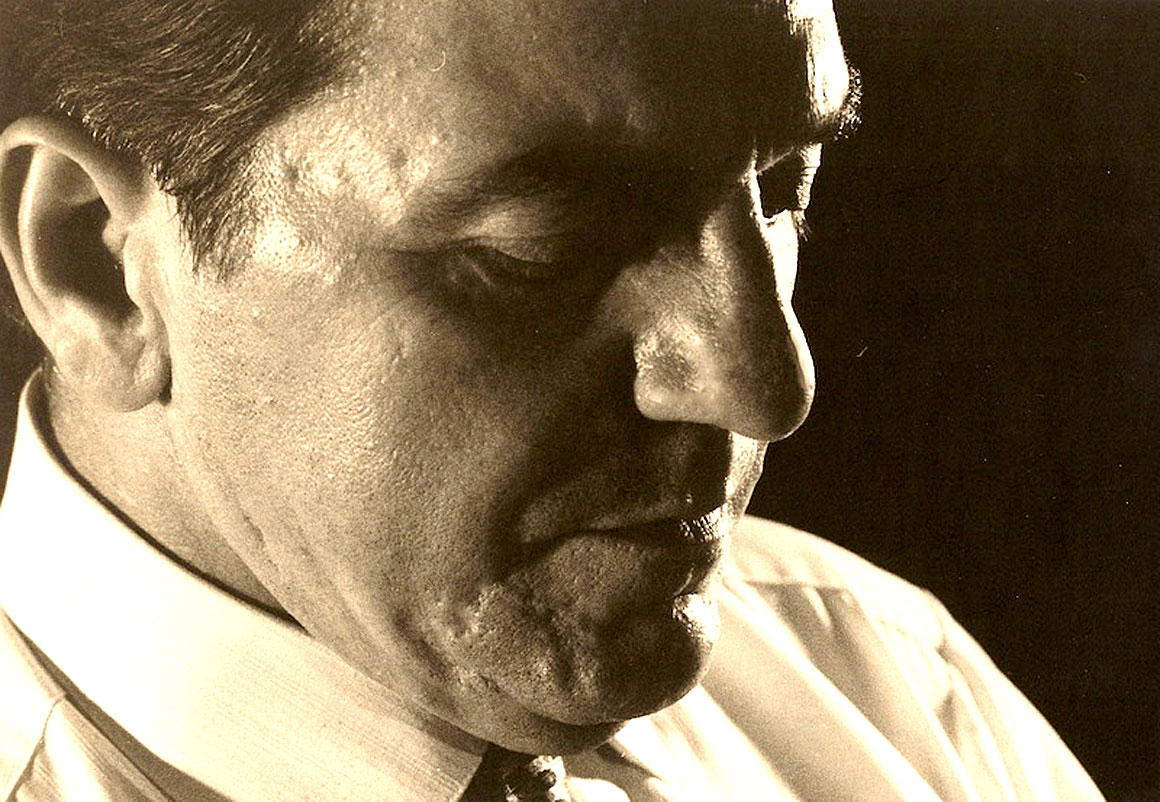 Raymond Trouard Plays Fauré – 1963 – Past Daily Weekend Gramophone
Raymond Trouard – Fauré – Theme And Variations – ORTF, Paris 1963 – Gordon Skene Sound Collection –
Raymond Trouard, a name which may not ring many bells unless you are a serious piano student, and more specifically, a student of French Piano music. Born in 1916, Trouard studied piano with a number of teachers, but the most famous was Emil von Sauer, who was one of the last pupils of the legendary Franz Liszt. Because of that, Trouard was considered to be a Liszt specialist, and his performances were regarded as almost definitive.
He had a long and productive career and recorded a considerable amount, but most of his recordings are of Liszt and Chopin – however, there is one recording which, until it was reissued on an 11-CD box set, was one of his rarest recordings – Saint-Saens Carnival of The Animals. And almost none of his commercial recordings were available in the U.S. on domestic labels, they were only available via imports. So you had to have heard about him – had to be a fan, and had to wait patiently for the import shipments to arrive. Although Raymond Trouard did a few tours of the U.S. in the 1950s, but was not a regular on the American concert circuit.
This particular recording comes by way of a Radio session, recorded in approximately 1963 for the ORTF in Paris. It features Trouard playing the Theme and Variations by Gabriel Fauré; a composer he did not record commercially (as far as I know).
Trouards recordings go back to the 78 rpm era and continue all the way to early stereo, but aside from this major reissue from Sony of a few years ago, virtually none of his commercial recordings have been available since the early 1970s. Since this was a session for radio and never made available commercially anyway, it is completely rare and is doubly rare because it is music by a composer he didn't record.
So another rare broadcast recording by an artist who may not be familiar to a lot of people, but whose work got more than its fair share of accolades over the years.
To get you familiar with the work of Raymond Trouard, here is the Theme and Variations by Gabriel Fauré, as recorded in Paris by the ORTF.