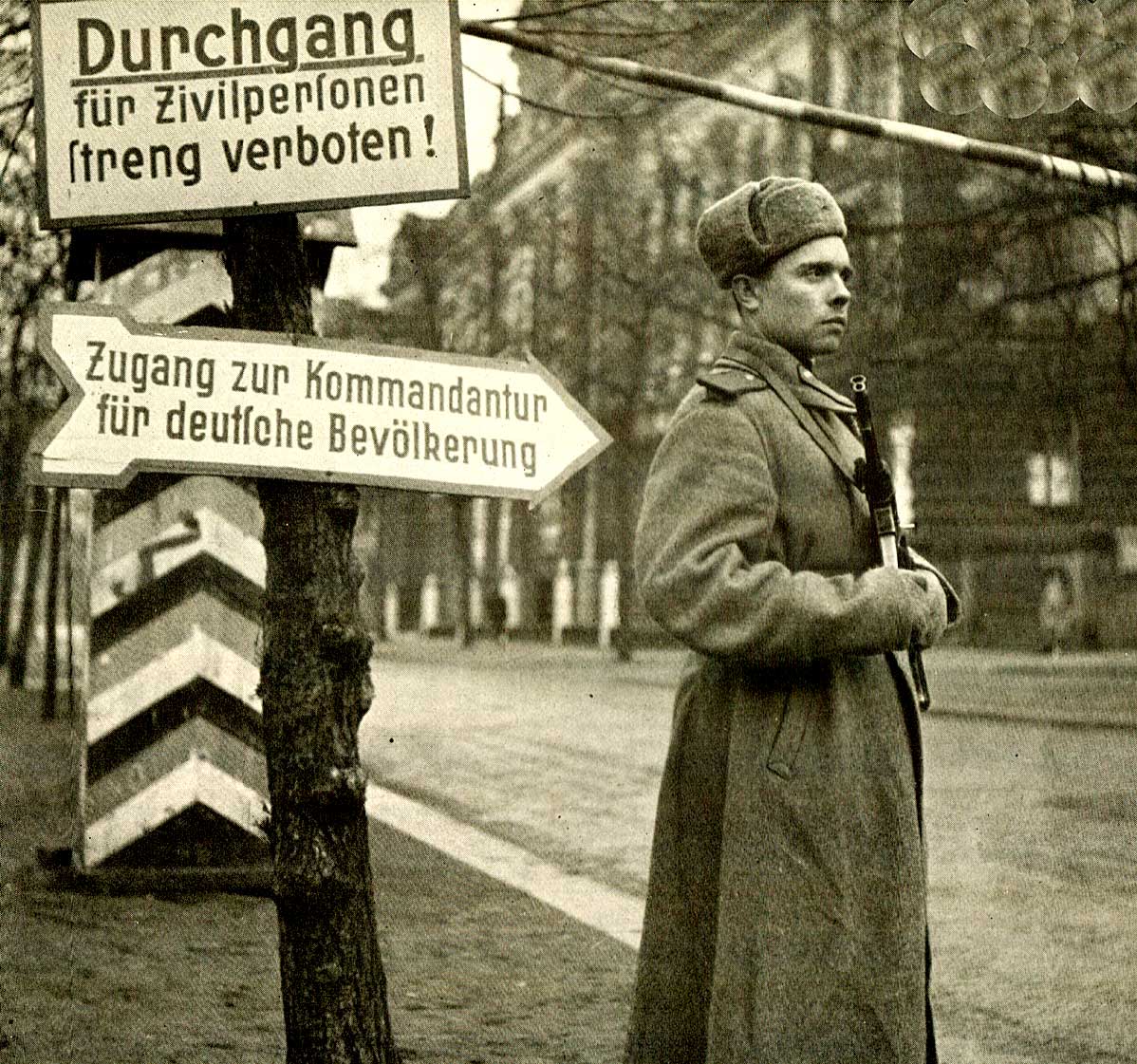 April 8, 1951 – CBS Radio – Howard K. Smith News and Commentary – Gordon Skene Sound Collection –
April 8, 1951 – 65 years ago we were knee-deep in a war in Korea and we were knee-deep in East-West tensions. Power plays and shows of strength. And how was this accomplished? A sudden sharp increase in American troop strength, brought on largely from the Korean War. A stepped up output of Military hardware gave the extra-added impression we were coming from a place of military strength; all this was viewed as putting the West in a better position to bargain. Coincidentally, this week marked the second year of the Atlantic pact and was celebrated by those European countries aligned with the West. It also marked the beginning of General Eisenhower formally assuming command of the Atlantic armies. In a series of congratulatory speeches, it was revealed that the outlay of money on defense by the 12 Atlantic allies had tripled in amount just since the outbreak of the Korean War some 9 months earlier.
All of this led to speculation in some quarters – The Manchester Guardian published a piece which openly wondered if the West had completely over-estimated the military power of the Soviets, and that troop strength by the West had far outnumbered that of the Russians. However, there was the matter of the Atomic Bomb which, as many concluded, was the great equalizer. But it was largely agreed that the U.S. was far better equipped in Atomic weapons that the Russians, and therefore were at a better advantage for negotiations.
And so went the view of the world on this particular April 8th in 1951. There was a lot more going on – we were at war again, in Korea this time – but there was the bigger picture to consider and it was one more element in the rapidly complicating portrait of the world during Cold War, as described by Howard K.Smith with his news a commentary for CBS Radio.
And while you're diving into the world of 65 years ago – we're slowly inching up towards our goal today – more contributions and donations to keep Past Daily up and running during our Spring Fundraiser. If you haven't contributed already, please chip in what you can before the weekend and tell your friends about us. We're here because of you and we bring a lot of rare and unique history and Popular Culture to you every day – all year long. So please, click on the link in the box below and chip in what you can – it doesn't take much to make a huge difference. We're here because of you – so do what you can.