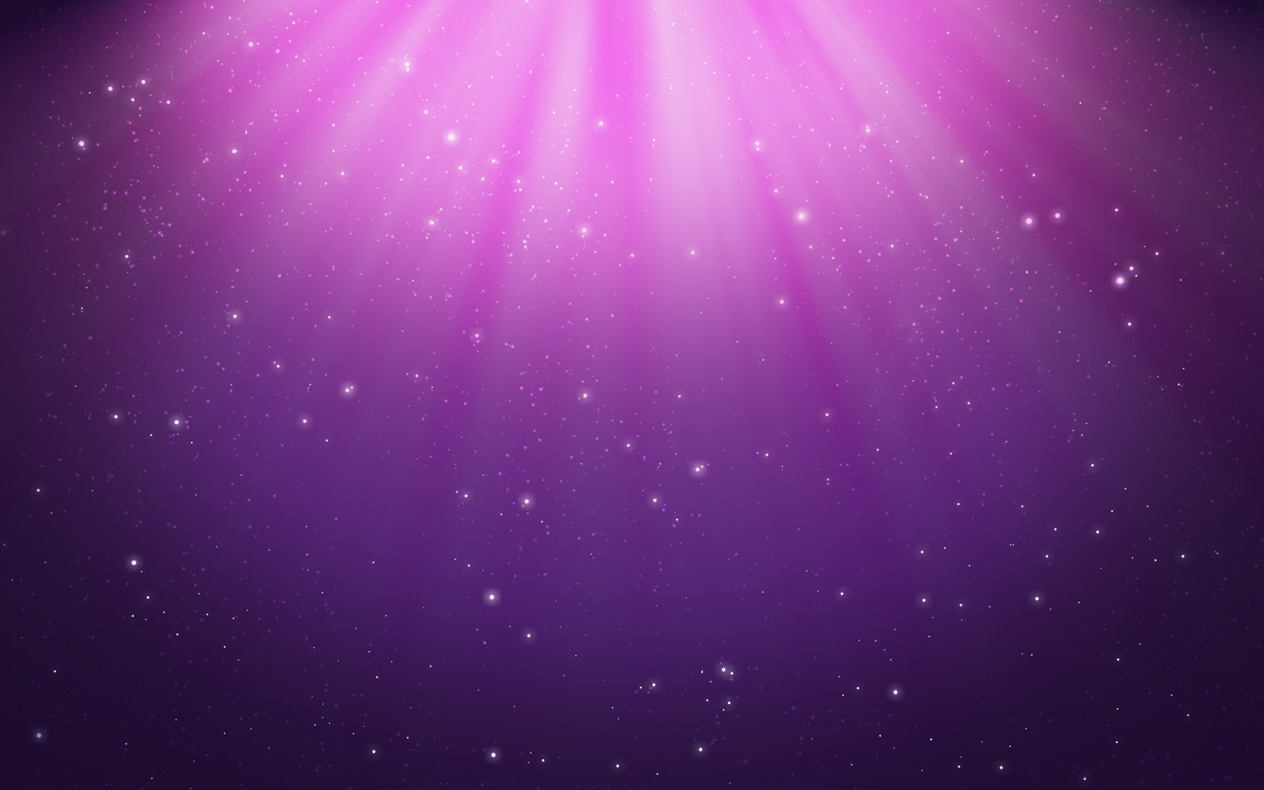 We'll Resume Our Regular Schedule Tomorrow – But For Now . . .
In light of the sad news today, posting our usual historic news/interviews/history and pitching for donations during our Fundraiser just doesn't seem like the right thing to do. Like everyone, I've been struck by the incredible and sudden loss of a brilliant talent, taken way too soon. And so, I have decided to put everything on hold for today – and resume tomorrow.
Prince was one-of-a-kind. Websites have been filled with tributes – Facebook is overflowing – the news is all about shock and disbelief, expressed in every language throughout the world.
Yeah, things have happened today – other things – things which will have inevitable repercussions someday, in the near or distant future. And on this day in history a lot of other events took place which changed and shaped our lives, those events in the dim and distant past. But then, the events of today – the passing of an icon whose music was such an integral part of our Popular Culture – these events will be remembered for years to come. So history of the past can be put on hold, while history of the present unfolds.
Truths to tell – it has been such an appalling year for loss in music and the arts, and with only four months into it, that wondering just how 2016 will end up has more of a sense of dread than curiosity attached to it.
But maybe history is always like that – at the time it was unfolding, we had no idea how any of it would turn out. We're in the middle of history today, and we have no idea how it will turn out – and all we can do is trust that it works out. And in doing that, perhaps we'll look at our own lives; what we're doing, what we want to accomplish – and realize the whole thing is very short and can end at any time. Maybe it means we can't put anything off – put life on hold – wait until the time is right – maybe it means we have to stop holding back and just do it.
Do what you love and love what you're doing – you'll never have regrets.
You will have tried.