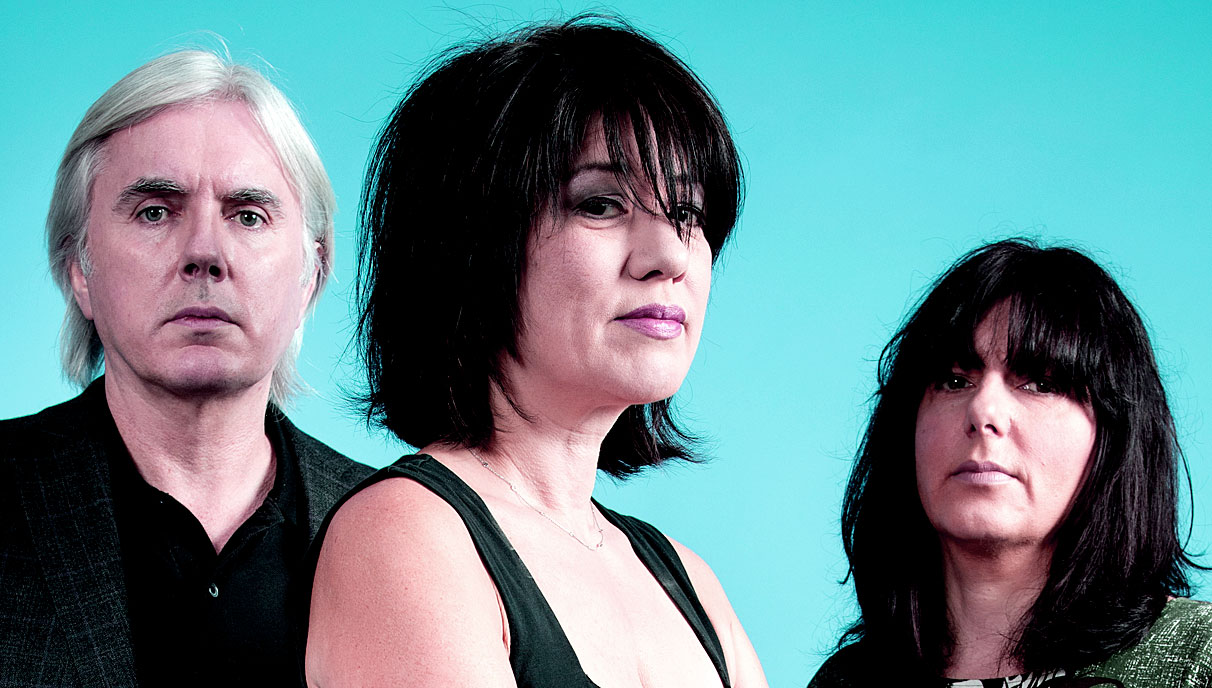 Lush – Live At Coachella 2016 – Past Daily Soundbooth
Lush – Live At Coachella – April 23, 2016 –
One of the most anticipated reunions of the year, Lush finally made it to the West Coast this last month. Despite an inordinate amount of hassles with work visas and our bungling, which forced cancellations of concerts up and down the coast and postponed their Coachella appearance by a week, the band finally made it, and the collective sigh of relief has been palpable, and heard for miles.
Listening to Lush in concert, after some 20 years, is almost like picking up a conversation where it left off. Nothing seems to have changed. But in the same token, it's a rejuvenated band; a band still fresh and exciting and a pleasure to listen to – and a band with more to say. The 20 year lay-off was just that – putting it all on hold; coming back years later only to figure out the initial excitement never went away – the innovations are still as fresh as they were in 1992. Times have changed, people have changed – granted, Miki no longer has flaming red hair. But then, if she still did, it would make it all seem as if they were being a "greatest hits" band – one of those bands who are content to stay frozen in a place and time. That's not the case with Lush, and I think we can look forward to a long run with this newly revitalized band. Not steeped in the past, but staying in the present and focusing on the future.
I for one am relieved – they were terribly missed.
Crank this one up and celebrate.
And while you're listening and jumping into tonight's concert, please chip in what you can during these last 5 days of our Past Daily Spring Fundraiser – we only do this a couple times a year and we've tried to be as innocuous as possible – but it's getting close to the end and we're still a ways away from our goal. I know we can make it, if you help and donate what you can to keep us up and running and archive busy restoring and preserving the thousands of hours of history, news, interviews, music and Pop Culture. And we can only do that if you click on the link in the box below and contribute what you can – it's tax deductible and it will be enormously – gratefully appreciated. We can't do it without you.