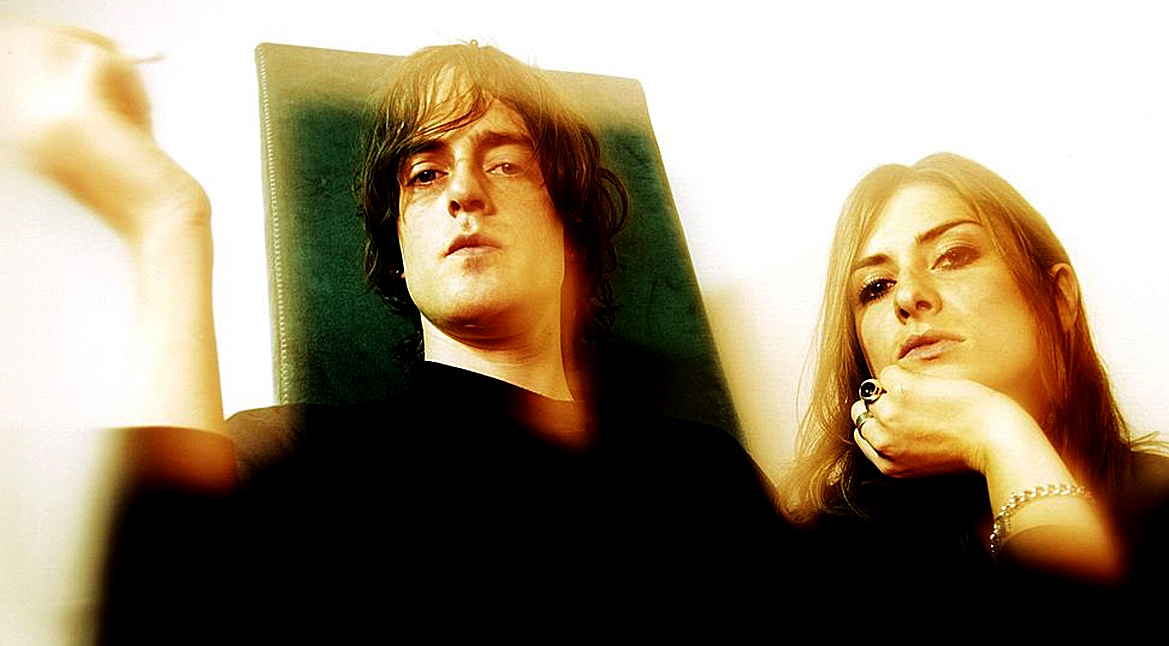 Spiritualized In Session 1992 – Past Daily Soundbooth
Spiritualized – In Session for John Peel – March 14, 1992 – BBC Radio 1 –
Experimental/Garage/Space Rock practitioners Spiritualized, in their first session for John Peel, recorded on March 14, 1992.
Spiritualized in the brain-child of Jason Pierce, who has been the band's only original and constant member since its inception in 1990, the result of wreckage from Jason's former band Spaceman 3.
With some 7 albums to their credit, Spiritualized have been the objects of a dedicated following and good nods from the Press.
By the time of this 1992 session, their first for John Peel, recorded on March 14, the band released their debut album Lazer Guided Melodies, which feature prominently on this session. The band were noted for their strong Shoegaze style – although they maintained they were more of the Space-Rock/Garage/Experimental variety. Even so, they fit in very neatly with the Shoegaze movement and kept that going for the next few years.
Because the band have undergone almost continuous personnel changes, their sound is always changing – and that can be disconcerting to fans just discovering the band under one context, and find they have a lot more to offer than previously thought. Luckily for everyone, Spiritualized are still together. Although there is no listing of a concert tour in the future. Still, this is a good session to tide you over until the real thing comes along.
And while you're enjoying that – please give what you can, and donate to the Past Daily Spring Fundraiser – we're coming up on the last three days before we pack it up and go home, and it would be wonderful if you haven't chipped in yet, to take a few minutes out and just see what we're offering in the way of premiums. We really need your help if we're to get within any reasonable distance of our goal for this year we need you to chip in what you can – take a Tax Write-off and one of several box sets a our way of saying thanks.
<
So please click on the link in the box below and make your donation tonight, or tomorrow – we're here because you are and we'll stay here as long as you want us – but it's hard, with little support for what we're trying to do – and only you can chip in and turn this all around – but we have 3 DAYS to do it in. Can we do it? With your help we can.