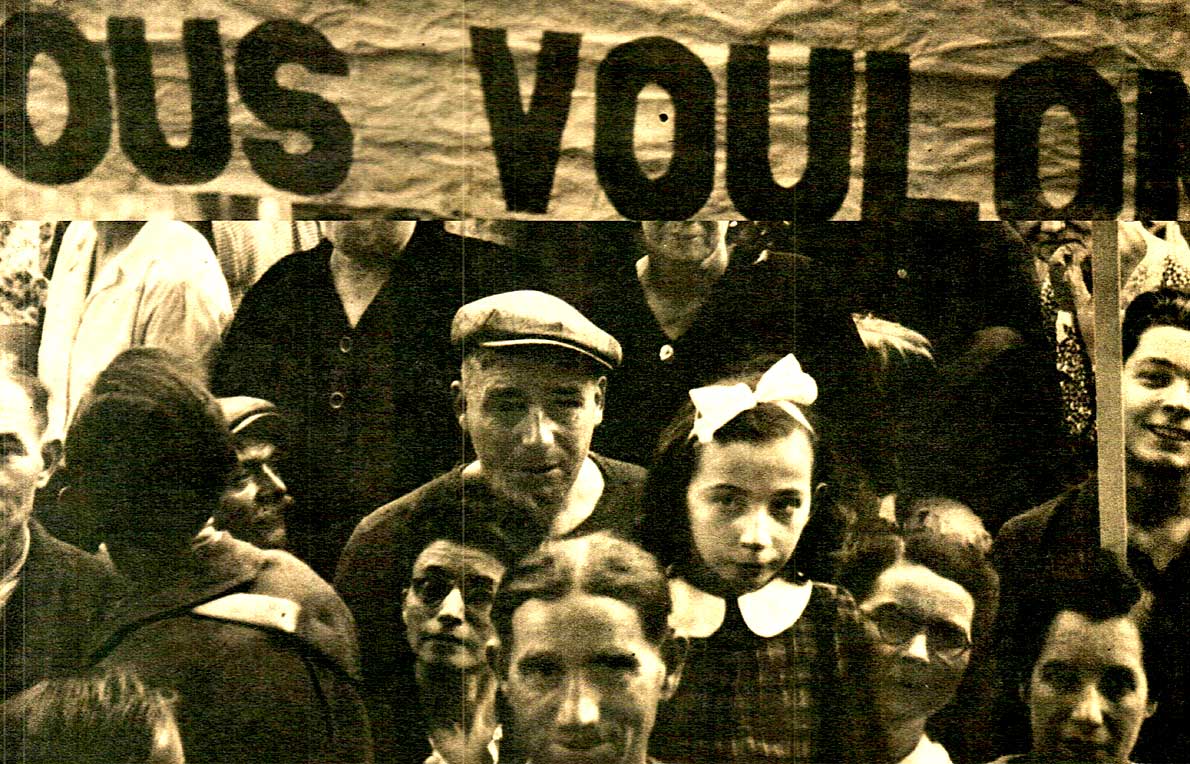 June 7, 1947 – In The Matter Of Food And Survival
June 7, 1947 – ABC Radio – News Of Tomorrow – Gordon Skene Sound Collection –
June 7, 1947 – news for this day was about survival and about reconstruction. Secretary of State George Marshall was in Paris to discuss the plan for aiding the war-torn European countries and to address the issues of where the aid was going to come from. Critics, notably those in Ethiopia, were saying this plan Marshall was putting together left the African nations completely out of the picture. According to sources in Addis-Ababa, this came at a time when the Independence movement was gaining momentum and aid to the developing and soon-to-be-developing nations was crucial.
The plan Marshal was devising wasn't going to please everyone, but at least it was a start.
There was other news – Argentine President Eva Peron was at the Vatican, having a 27 minute private audience with Pope Pius XII. On the other side of the Pacific, General MacArthur was quoted as saying that Okinawa and other islands in the Ryukyu chain must be given to the United States by Japan to become America's strategic frontier against aggression.
In London, news from the Food Ministry that sugar rations had been increased from 8 to 10 ounces a week, effective July 25th.
In Berlin – Moscow vetoed the nomination of Ernest Reuter as Mayor of Berlin because of he was said to have renounced his belief in Communism.
On the domestic front – striking AFofL transit workers in Oakland, California voted to end their 17-day strike against the Key System Transit lines. On the Economic front – prices on many foods have risen sharply since the end of Price Controls a year earlier. A survey showed that meat went up as much as 50% in some areas. But clothing prices have remained steady.
And that's a small slice of what happened on this June 7, 1947 as reported by ABC Radio's News of Tomorrow.