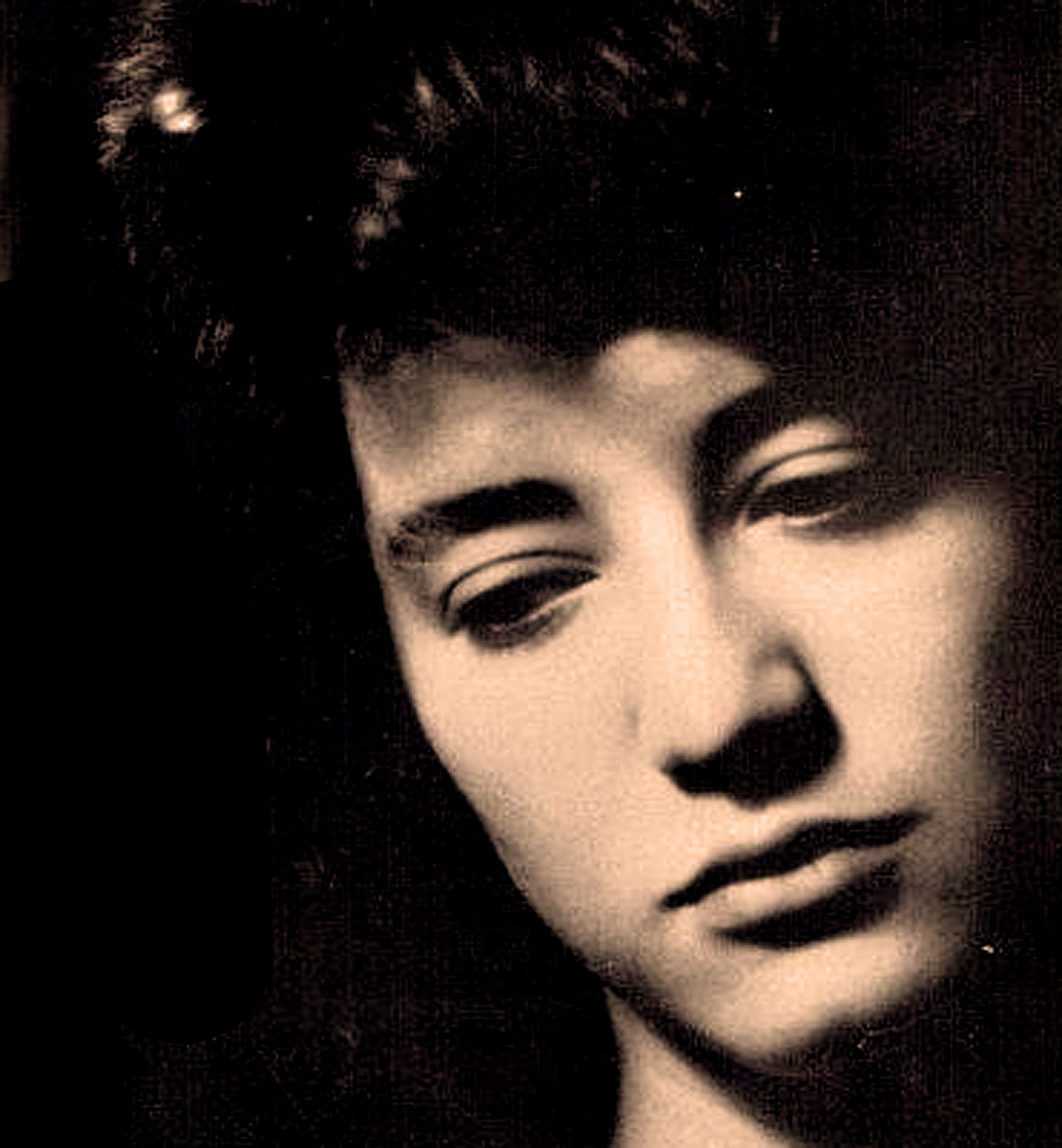 Martha Argerich With Claudio Abaddo And The Mahler Chamber Orchestra In Music Of Ravel And Debussy – Past Daily Mid-Week Concert
Martha Argerich, piano – with the Mahler Chamber Orchestra – conducted by Claudio Abaddo – April 21, 2011 – RAI Radio 3 –
Piano legend Martha Argerich this week. In concert from Rome and featuring the Mahler Chamber Orchestra, conducted by the venerable Claudio Abaddo in music of Ravel and Debussy, recorded live in concert by RAI Radio 3 on April 21, 2011.
Widely regarded as one of the greatest pianists of the 2nd half of the 20th century, Martha Argerich has had a career stretching over 50 years – and has been at the top of her game in all of them. From her debut in 1949 at the age of 8 to her taking First place in the prestigious Chopin Competition in Warsaw in 1965, Martha Argerich has been winning audiences and critics alike. Her U.S. debut in Carnegie Hall, shortly after her Warsaw triumph was heralded as a stunning addition to the galaxy of great pianists of her generation. Between her debut at age 4 and her Warsaw appearance at age 24, Argerich won numerous competitions in between and began her recording career in 1960.
Since the 1980s she has been performing solo recitals less and less, preferring to work with an orchestra simply because she has expressed being lonely, taking up an entire stage just for her.
In addition to a long and flourishing career, Martha Argerich has been working closely with new pianists, by way of her annual festival and by being a member of the jury on several International Piano competitions.
This concert, live from RAI Radio 3 and recorded on April 11, 2011 pairs her with equally legendary Claudio Abaddo and his Mahler Chamber Orchestra. A rather short concert (coming in at just over an hour), but one that more than fills the bill in losing agitation, especially on the freeway..
Here's what's on the player:
1. Debussy: Three Nocturnes For Orchestra (a.Nuages – b. Fetes – c. Sirènes
2. Ravel: Piano Concerto (with Martha Argerich)
3. Ravel: Pavane pour une infante dèfunte.
Take a deep breath and relax.