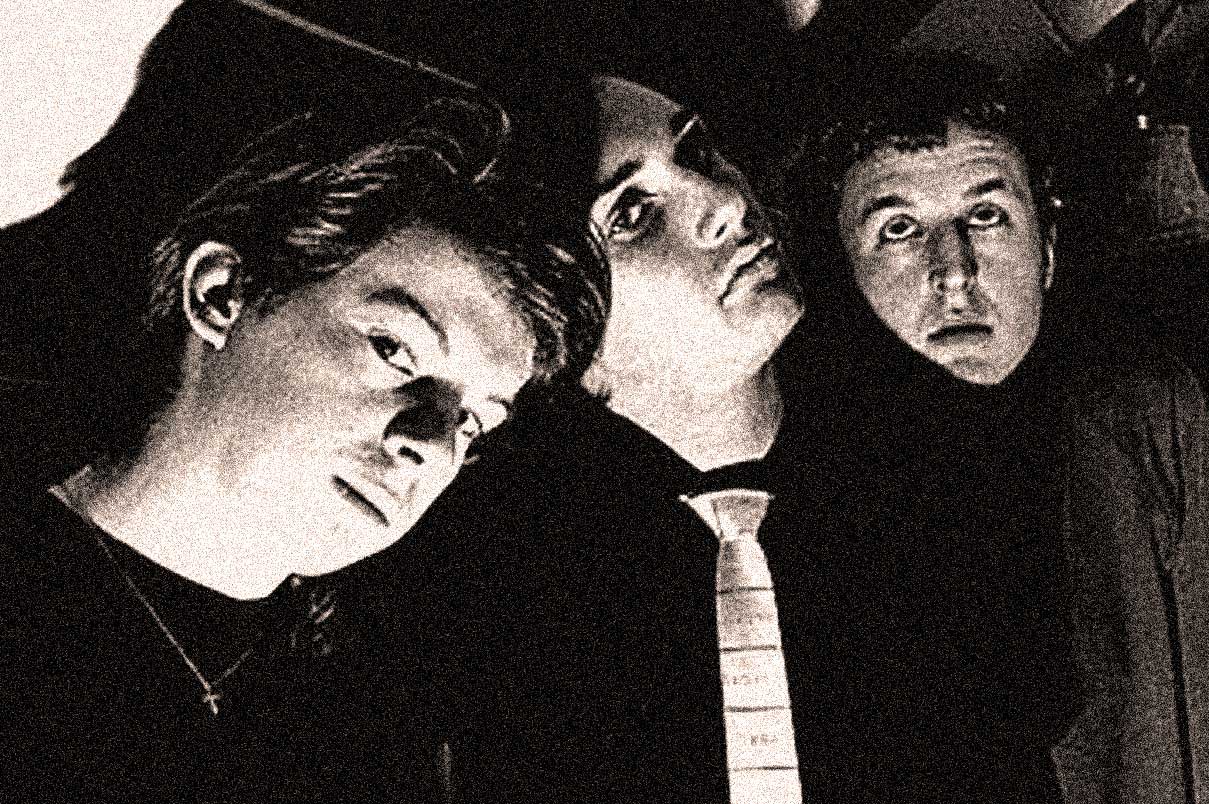 Cabaret Voltaire – Live At Amsterdam Paradiso 1980 – Past Daily Soundbooth
Cabaret Voltaire – live at Amsterdam Paradiso – 1980 – VPRO/3VOOR12 – The Netherlands –
Cabaret Voltaire to start things off this week. Apologies to those who have been looking around for us the past week or so – it's been a case of moving and things getting complicated. But we're here for now (and still fiddling with the size of files we can upload – I swear, we'll get to those 3 hour concerts up soon!)
Although they came to larger audience popularity during the post-Punk period, they actually had their roots back much further. Having started in 1973, they were more akin to the experimental/electronic bands becoming popular in Europe. Taking their name from a nightclub in Zurich, Switzerland which became one of the primary gathering places of the Dada/Surrealist movement. It was during the initial days of Punk that Cabaret Voltaire found an accepting audience for their highly innovative experimentation and it was this wave of acceptance that made them highly popular in the underground dance scene at the time.
Breaking up in 1994, but reuniting in 2014, Cabaret Voltaire continue to be uncompromising in their approach. It would be very safe to say that much of their work has been highly influential over the years – their work in performance Art and electronica have been the basis for a number of bands over the years.
Because of their prodigious output, their music and their evolution as a musical entity have been well recorded and preserved, and a number of compilations have been available over the years.
This concert, comes just as the band were getting a good deal of exposure via the underground club scene throughout Europe. It comes a little less than a year of their first John Peel sessions and the wave of popularity that ensued. It was recorded at the venerable Paradiso in Amsterdam and recorded for posterity by the VPRO Radio outlet in The Netherlands.
This was experimental dance music in 1980 – this was a precursor to EDM – a lot of experimenting based on the technical limitations of the day (digital was a few years off – as was sampling – as was the current ease of creating electronica). Analog tapes, loops, synthesizers and modulators – it was a whole different scene then. But it was potent.
Enjoy.