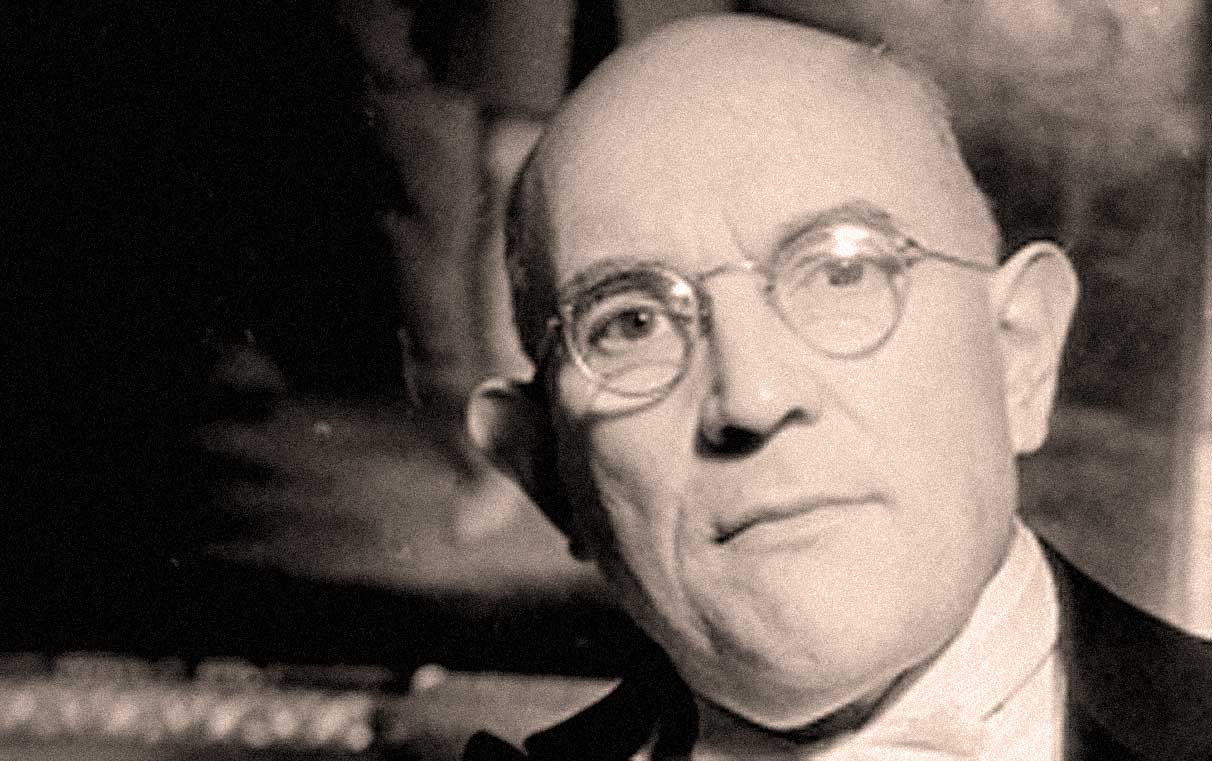 French National Orchestra With Eugéne Bigot Play Music Of Barraud – Past Daily Weekend Gramophone
Henri Barraud – Offrande à une Ombre – French National Orchestra – Bigot – ORTf Broadcast circa 1951 – Gordon Skene Sound Collection
Eugene Bigot was one of the most widely respected and recorded conductors during the 1930s and 1940s. During the era of the 78 rpm record, Bigot was responsible for recording more French repertoire heard all over the world than just about any conductor at the time.
Sadly, his recording activities slowed to a trickle by the 1950s and had all but stopped prior to his death in 1965. He didn't record much in the later 1950s but he was a prolific broadcast and public performance conductor, with a huge number of concerts credited to him on an almost weekly basis.
Unfortunately not a lot have surfaced, for whatever reason, possibly they are sitting in a vault somewhere in Paris, or in a library, but it's a safe bet Radio France no doubt may have many of them tucked away in the archive. At least it's hoped so.
One such broadcast, which has surfaced via the mountain of French Radio Transcriptions sitting in my archive, is a performance of the haunting Offrande à une Ombre by Henri Barraud, recorded during a studio concert circa 1951-1952. It is likely to be only a small portion of a complete concert, and it's hoped the rest of this concert still survives, but when it comes to the matter of history and rare performances, taking what you can get is sometimes the only thing you can settle for.
The Offrande is a seldom performed piece these days, it's speculated this performance was one of the first, as it certainly pre-dates the Paul Paray/Detroit Symphony recording for Mercury by a few years.
So – a rare performance by an iconic conductor of a work by a sadly neglected composer. The French National Orchestra, conducted by Eugène Bigot in a performance of Henri Barraud's Offrande à une Ombre.
Enjoy.
Editors note: the original discs for this performance were badly damaged – and even though much has been done to improve the sound, some digs and gouges on the surfaces of the fragile discs could not be fully repaired. So, apologies in advance.