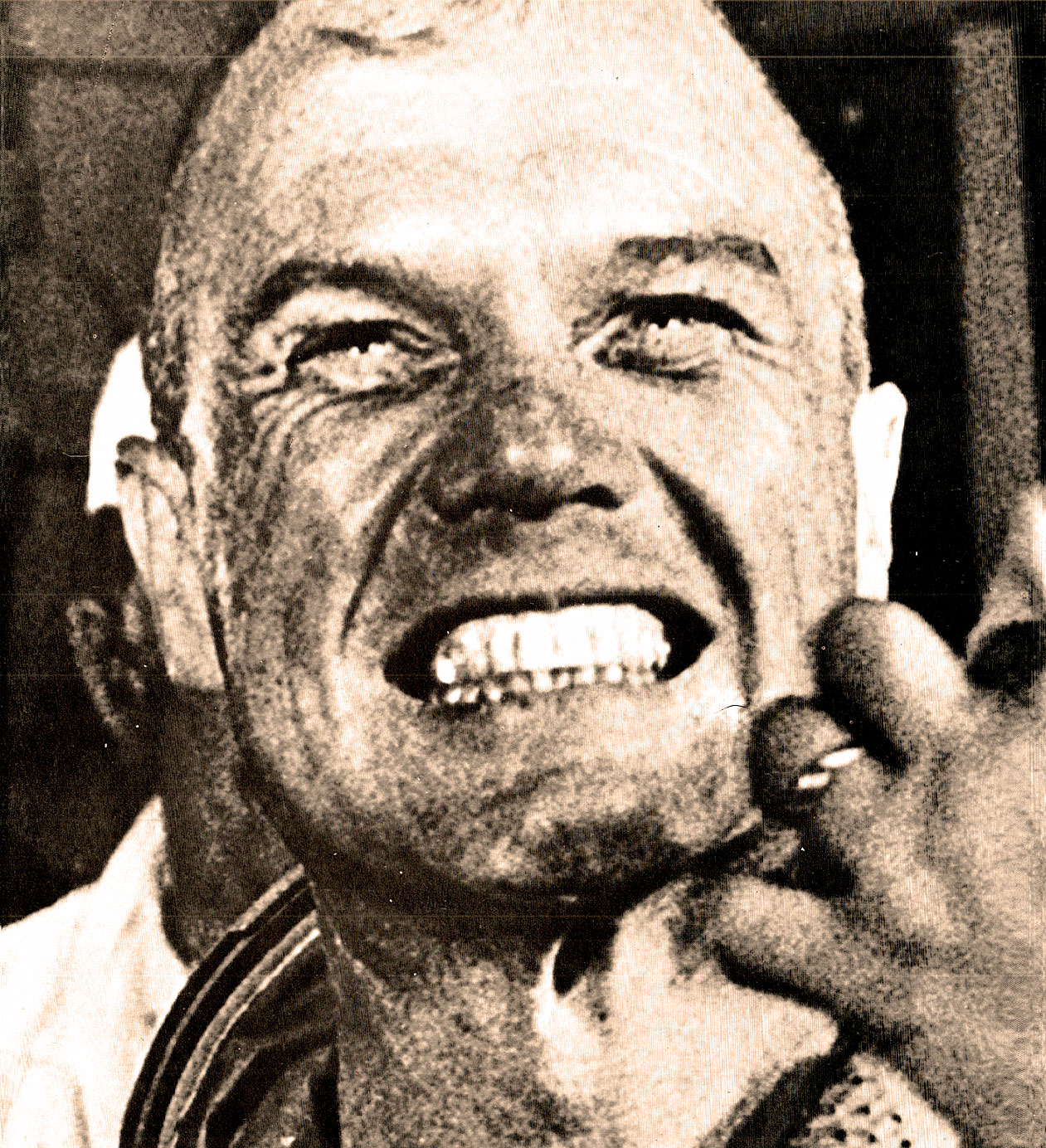 The Day Everybody Wanted To Be John Glenn – Feb. 20, 1962 – RIP: John Glenn (1921-2016)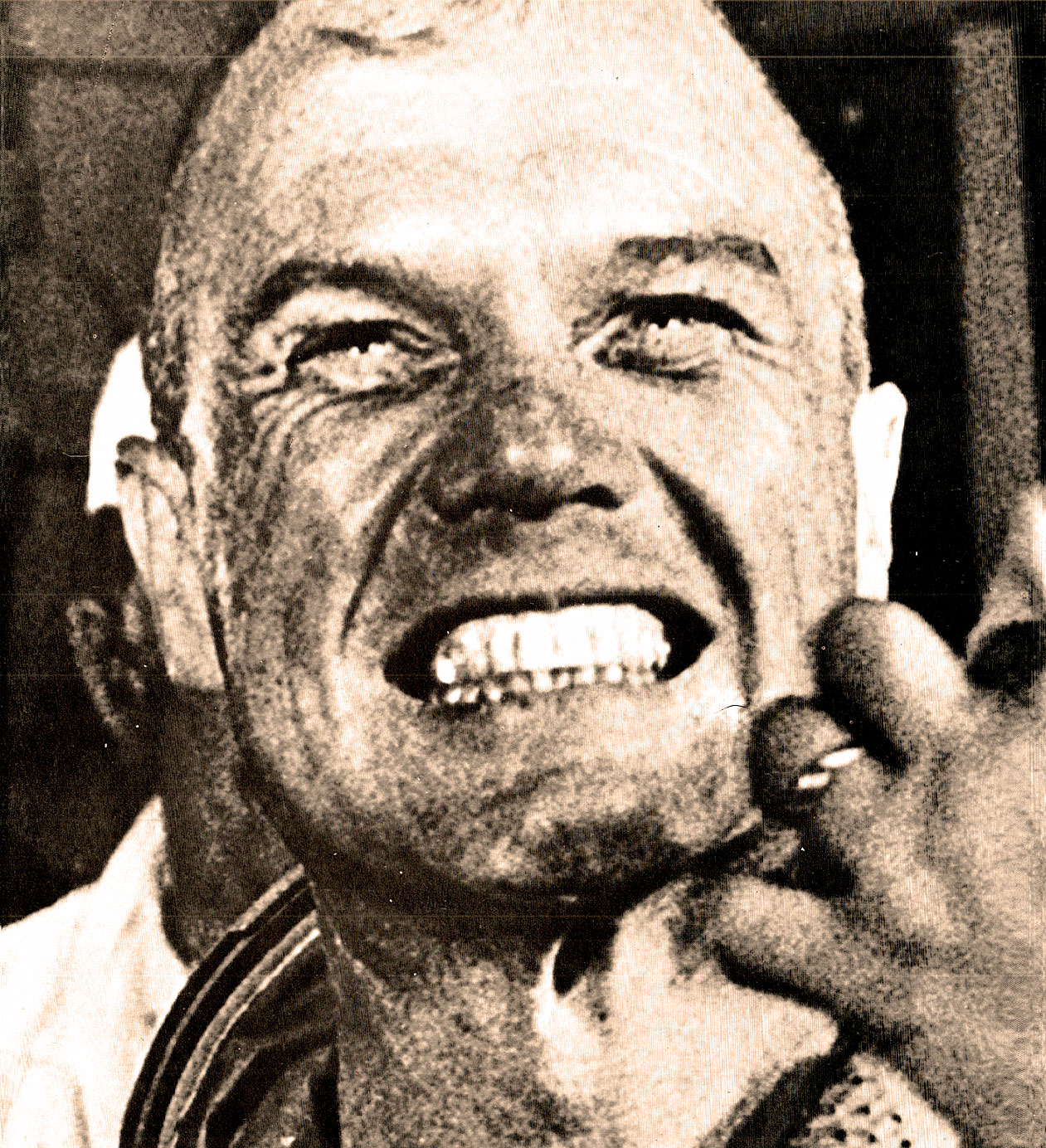 John Glenn – Flight of Friendship 7 – February 20, 1962 – Hour 1 – Gordon Skene Sound Collection –
John Glenn – Flight of Friendship 7 – February 20, 1962 – Hour 2 – Gordon Skene Sound Collection –
John Glenn – Flight of Friendship 7 – February 20, 1962 – Hour 3 – Gordon Skene Sound Collection –
John Glenn – Flight of Friendship 7 – February 20, 1962 – Hour 4 – Gordon Skene Sound Collection –
With the sad news yesterday that Aviator, Engineer, Astronaut and U.S. Senator from Ohio, John Glenn passed away at age 95, a pall of silence and reflection fell over many people – a remembrance of a crossroads moment in our lives and the breath of optimism we inhaled, seemingly in unison, one day in 1962.
At a time when the Space Race was in full swing, John Glenn piloting his spacecraft, Friendship 7 was the first Astronaut to orbit the earth three times, in a flight that lasted some 4 hours and 55 minutes. He was only the third American in Space and the fifth human being in space.
It was a major accomplishment and it put the U.S. in the lead over the Soviet Union, who had put the very first human being in Space, Cosmonaut Yuri Gagarin on April 12, 1961.
Glenn became a folk hero, capturing the imagination of just about every American who had ever wondered about outer space and the possibilities of exploring this last great unknown – this infinite frontier.
Live broadcast of the flight was carried on every radio and TV station throughout the world – classrooms across America hummed to the sound and picture of the spaceflight as millions of students stopped what they were doing, classes put on hold and history was witnessed.
And even though John Glenn achieved considerably more in his life, it was that moment in 1962 which become synonymous with the great, seemingly superhuman accomplishments of our time.
So hearing the news of his passing took me back to that morning; sitting in my fifth grade class with everyone, staring at the radio and imagining what it must've been like, orbiting the earth so high up. Before that, it was all the stuff of fiction and speculation – but John Glenn did it, and outer space would never seem the same again.
To go at the age of 95, after such a life well lived – even returning to Space in 1998 as part of a Shuttle crew, being the oldest person to do so, was an accomplishment only dreamt about by most people.
As a reminder – here is that entire broadcast; from lift-off to splash down, as it was presented by NBC Radio on February 20, 1962.
And now John Glenn embarks on the last and greatest adventure of all.
RIP: John Glenn (July 18, 1921-December 8, 2016)