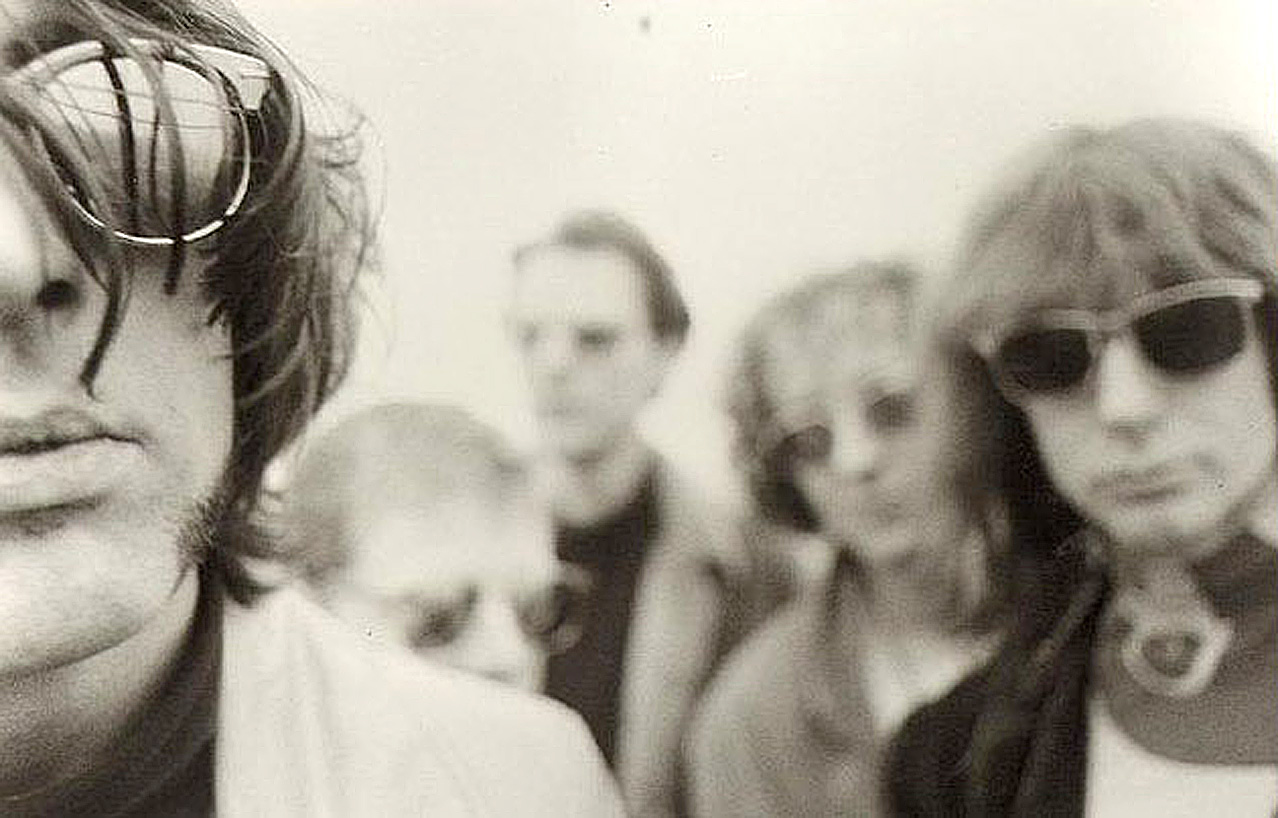 The Dylans – In Session 1994 – Past Daily Soundbooth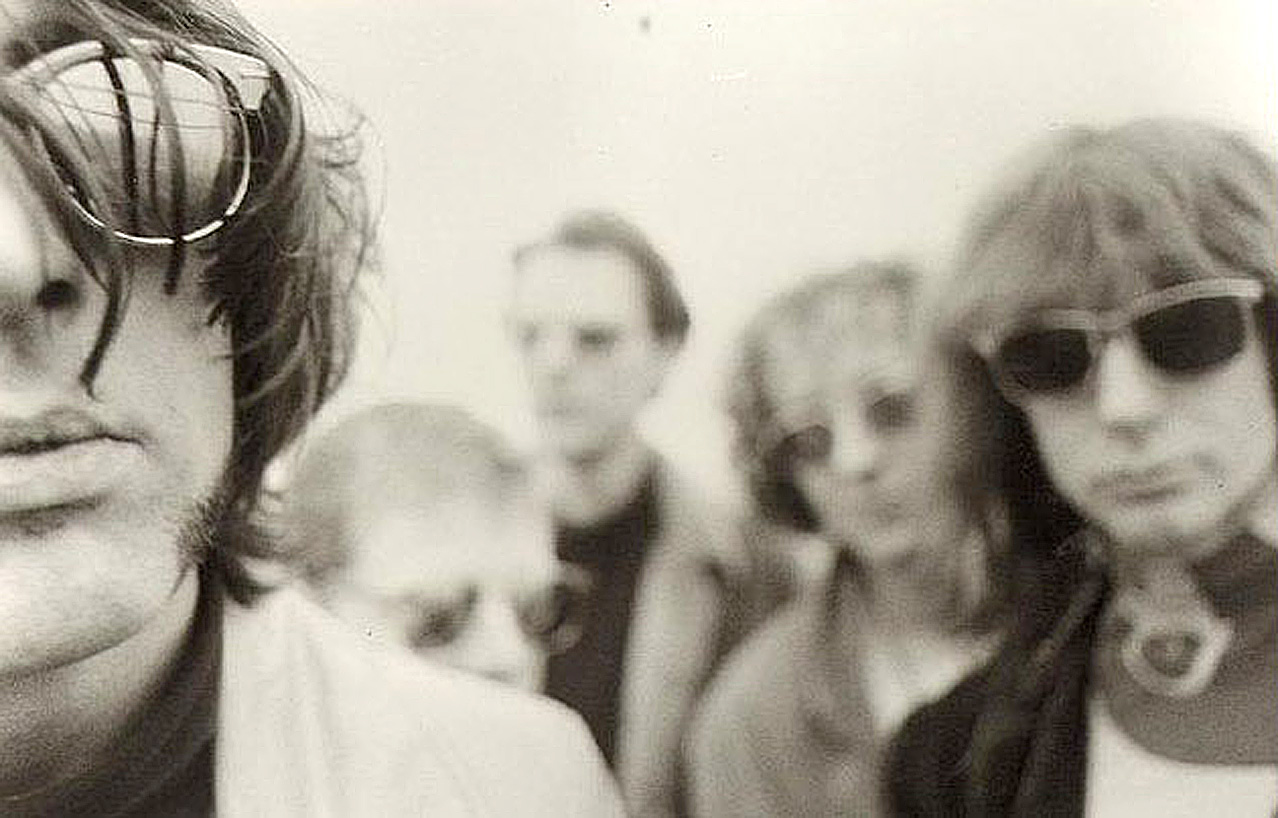 The Dylans – In Session for Mark Radcliffe – March 26, 1994 – BBC Radio 1 –
The Dylans, in session for Mark Radcliffe – recorded on March 26, 1994. Further proof the 90s got off to a great start, with a lot going on – a lot of different directions and a lot of interesting bands. I remember first hearing them in 1991, when their self-titled debut album came out. It was over a college station near Santa Fe, New Mexico and I was instantly struck by their sound and how tight they were. Days later I got the album, and my initial impression was confirmed – and they shared a rotating place on my CD player, along with The Charlatans, Stone Roses and a host of other bands who were getting the 90s off to a great start.
Sadly, where most of the other bands (the aforementioned ones) were making great strides and achieving successes, The Dylans floundered. Personnel changes, record label changes – a file cabinet full of possible causes, but they never quite took off as they so well deserved. The promise of their debut album, produced by Stephen Street, who would guide the careers of several bands in the 90s, and who had a knack for cultivating a distinctive and dynamic sound, wasn't duplicated. And even though they started making inroads to the U.S. market, their initial impression was fading with fans.
So by the time their second album, Sprit Finger was issued, The Dylans were coming to the end of the road.
This session, recorded for Mark Radcliffe at BBC Radio 1, was one of their rare live performances preserved for posterity – the only one I've found so far. I don't think they did one for John Peel, though they would have fit in nicely. Together for a scant four years, aside from two studio albums and six singles, there is precious little else on The Dylans or of the impression they made at a time when so much was going on. They were most definitely part of it.
The name may not ring many bells these days, but it would do you good to give them a listen, and maybe rediscover a sadly neglected band from a pivotal time in Rock Music.