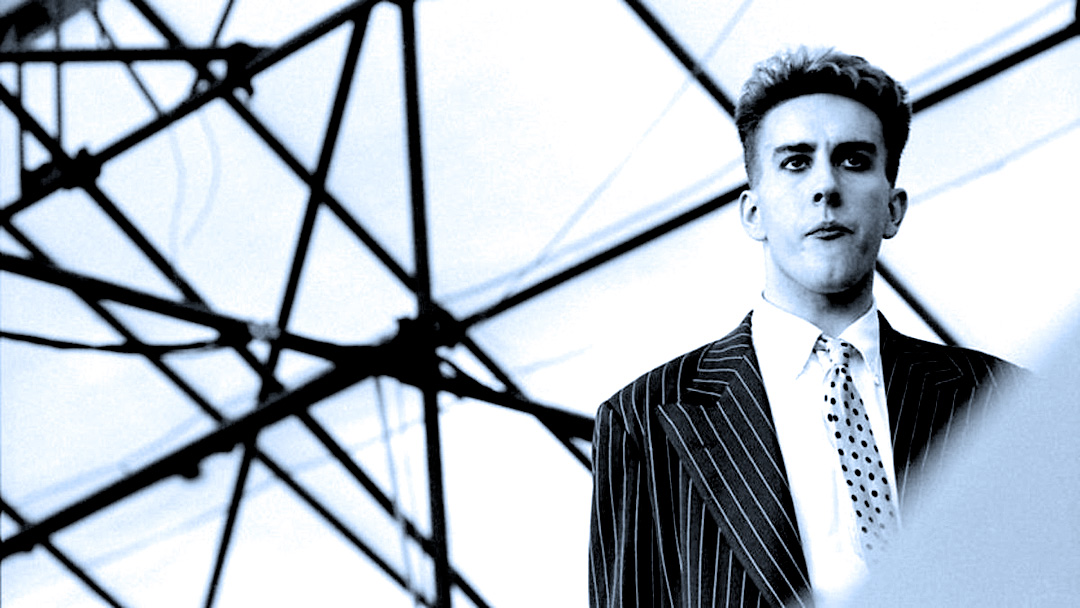 The Colourfield In Session – 1985 – Past Daily Soundbooth
The Colourfield – in session for Janice Long – June 23, 1985 – BBC Radio 1 –
The Colourfield, to end the first full week of a new year. The third incarnation of the musical journey of lead-singer Terry Hall. First, as a member of The Specials; a high-voltage New Wave Ska band that were one of the main reasons the 70s were anything but dull. And then, after leaving The Specials. Fun Boy Three, along with two other members of the Band who defected and put Ska/Blue Beat behind them and dove into social political messages in their songs. And then finally, The Colourfield consisted of Hall, along with Toby Lyons and Karl Shale formerly of The Swingin' Cats.
It was a musical departure for Hall, even from his stay with Fun Boy Three. The Colourfield songs were brooding and melancholy – they were about social issues and inter-personal relationships. And, true to form with Fun Boy Three, the songs themselves were well crafted and produced.
Buy, also like Fun Boy Three, The Colourfield didn't stay together for very long – in this case, three years. But during that short time, they managed to put out three albums and an ep; a compilation album and 11 singles. Unfortunately, they sold only moderately, primarily because of marketing but also because the albums weren't simple – they weren't pop material, with hooks and catchy lyrics; they were diverse and many in the audience were expecting, if not a variation on The Specials, at least a continuation of the sound and vibe of Fun Boy Three.
And so, the band called it quits in 1987, giving it a three-year run and offering some exemplary music. This session comes shortly after the release of their second album, Virgins and Philistines and was recorded at the BBC on June 23, 1985 for the Janice Long program on BBC Radio 1.
If you've only vaguely heard about The Colourfield, but actually haven't heard them, here's a great opportunity to get acquainted. It's worth checking out – and definitely worth cranking up.