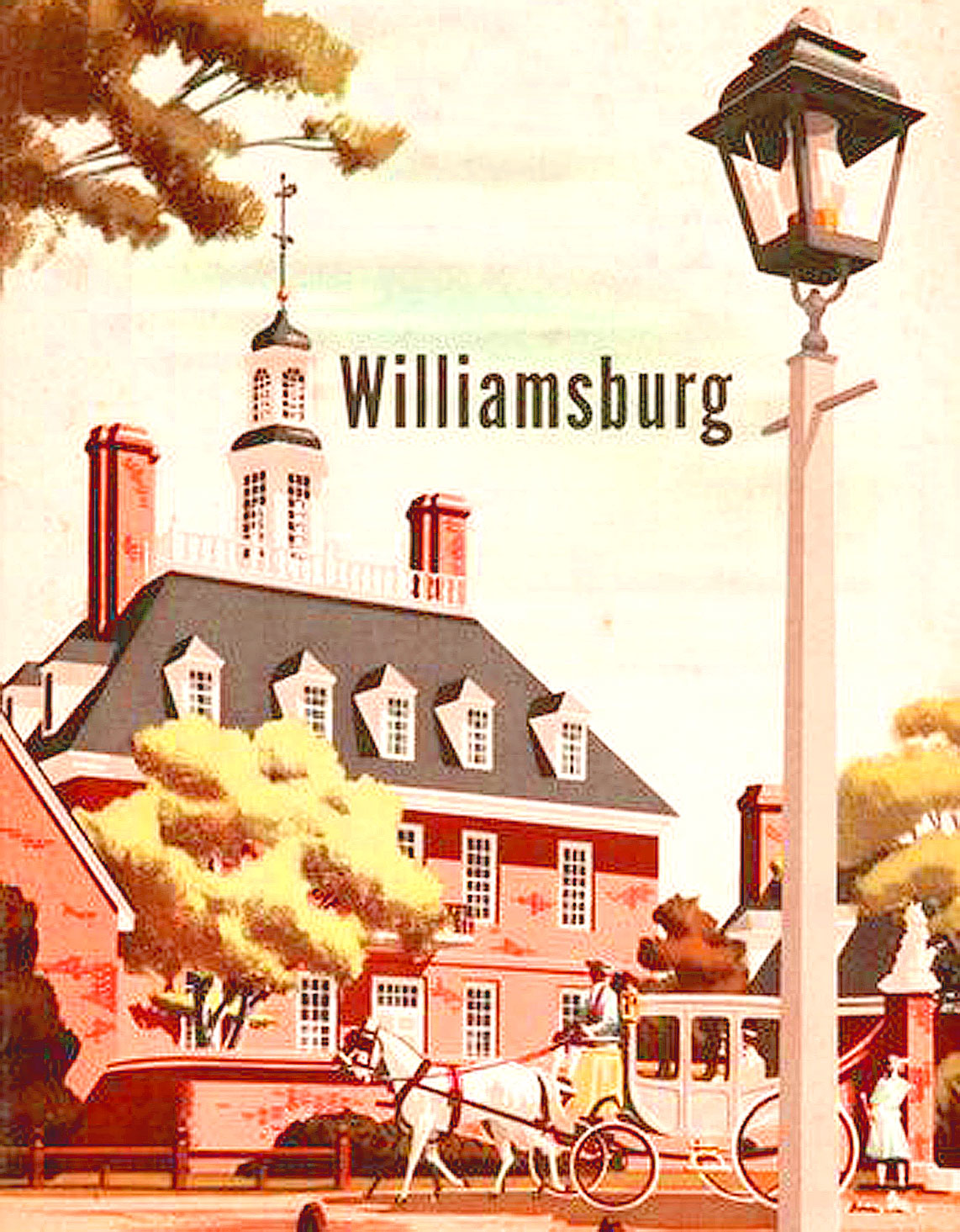 Henri Nosco And The NBC Radio Orchestra Play Music Of Josef Alexander 1944 – Weekend Gramophone
Joseph Alexander – Williamsburg Suite (2 movements) 1943 – NBC Radio orchestra, Henri Nosco, cond. Oct. 19, 1944 – Gordon Skene Sound Collection –
The music of Josef Alexander this weekend. An American composer, who was also an educator and spent much of his teaching career in the Music Department at Brooklyn College. He was a prolific composer, yet very little of his large output has been heard much, if at all these days.
This piece, The Williamsburg Suite, comes from 1943 and this radio performance of two movements from that suite; Bruton Parish Church and Raleigh Tavern are the world premier performances, via this weekly radio show Music of The New World from NBC from October 19, 1944.
As was the case with much of the music from this period, between the Depression and World War 2, it had an inherent focus on Americana. In this case, it's a musical depiction of Williamsburg Virginia, one of the early settlements during Colonial days prior to the American Revolution.
And like so many of the WPA paintings and murals, The Williamsburg Suite was the musical equivalent to one of those murals; spacious and mythic – a portrayal of struggles and triumphs against a landscape of colorful and evocative tone pictures. The music of Josef Alexander has been characterized as steering a middle course between conventional tonality and dissonant modernism.
Because we were in the middle of World War 2, music and programs of this sort were considered morale boosts; instilling a sense of patriotism of our country at war – and pieces like The Williamsburg Suite filled the bill.
Sadly, because this was the world premier of this work, only two pieces were performed. If the remaining movements were performed on another episode, it's hard to tell. I don't think this piece was recorded commercially and, as I said before, much of Josef Alexander's work has been forgotten and is seldom played.
At just a little over 6 minutes, you get a taste of what Josef Alexander's music was about – not earth-shattering, nor was it saccharine sweet, but a sample of what American Classical music was doing during the War. The NBC Radio Orchestra was conducted by Henri Nosco, who frequently conducted music for this series, as well as many other programs for NBC at the time.