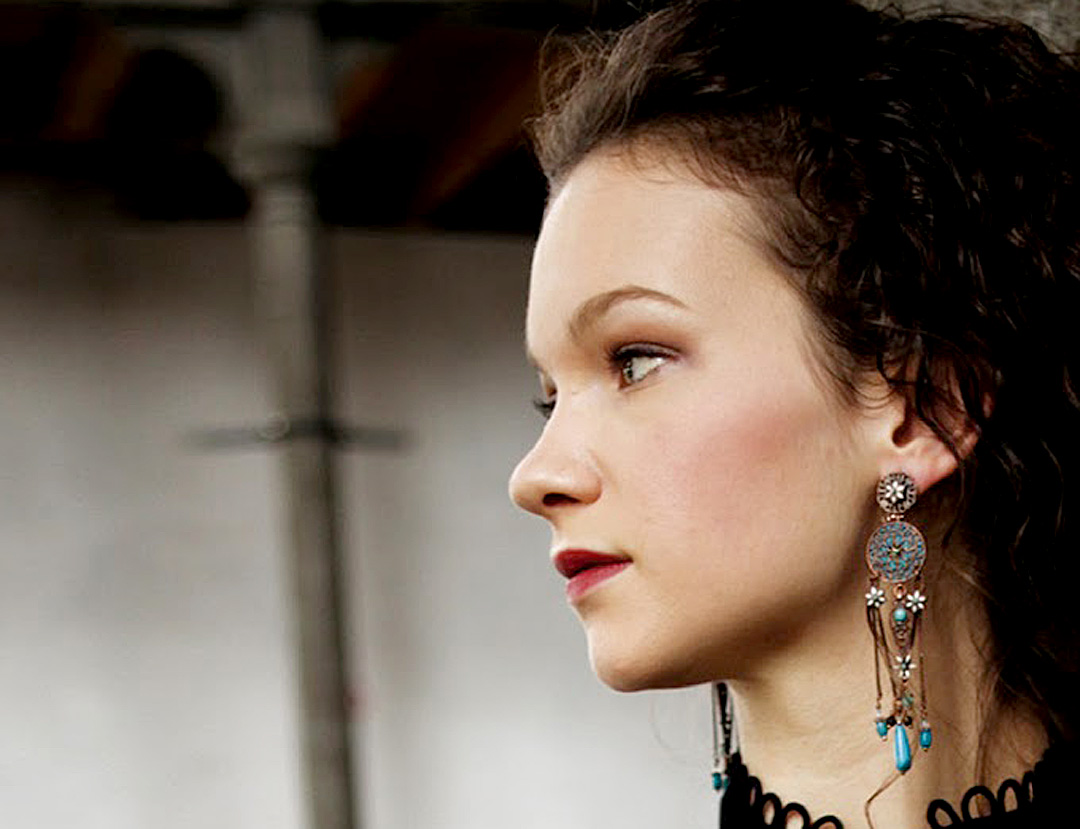 Hilary Hahn With Stefan Solyom And The Swedish Radio Symphony Play Music Of Andersson, Mendelssohn And And Stravinsky 2017 – Past Daily Mid-Week Concert
Hilary Hahn, violin – Swedish Radio Symphony – Stefan Solyom, cond – January 20, 2027 – Sveriges Radio P2 –
Hilary Hahn in concert this week. In performance with the Swedish Radio Symphony, conducted by Stefan Solyom and recorded live on the 20th of this month.
One of the most popular and critically acclaimed violinists in recent years, Hahn has enjoyed huge success in both the concert hall and on recordings. The popularity and visibility have afforded her the opportunity to commission works of up-and-coming composers as well as giving her the chance to take her music and message to new audiences, and to expose the vast and rich world of Classical violin.
No small feat, but a rewarding one on many levels, not the least her commitment and her joy. It's one of the reasons there is a lot to commend this new and eloquent crop of cultural emissaries.
The concert starts off with a new work, B Tommy Andersson's Satyricon, a Choreographic Poem dedicated to the dancer and choreographer Per Jonsson, who passed away in 1998.
It's followed by Hilary Hahn who joins the orchestra in a performance of the Mendelssohn Violin Concerto followed with a Bach encore.
The concert ends with Stravinsky's ballet music from Petroushka.
Here's what's on the player:
Swedish Radio Symphony – Jan. 20, 2017
Soloist: Hilary Hahn, violin. Conductor: Stefan Solyom.
1. B. Tommy Andersson: Satyricon.
2. Felix Mendelssohn: Violin Concerto in E minor.
3. Musical intermezzo.
4. Igor Stravinsky: "Petrushka" ballet music (1947). 
Direct transmission from the Berwald Hall
Good music making all around with one of the world's great violinists and one of the world's great orchestras. And in keeping with Anti-Road Rage Wednesday, and to quote Hilary Hahn: "Great music can be quite comfortable and relaxing, and you can sleep—as long as you don't snore."
Truer words were never spoken – enjoy. And stay calm.