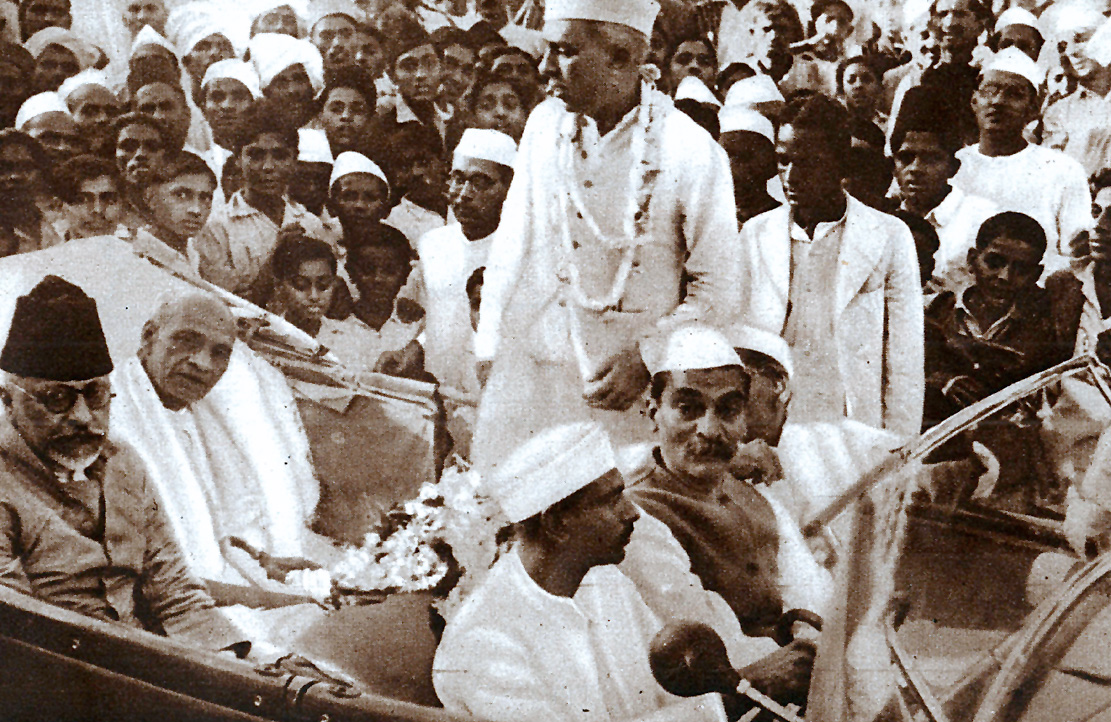 March 31, 1942 – A Daring Raid, A Rejected Proposal
March 31, 1942 – NBC News Of The World – Gordon Skene Sound Collection –
March 31, 1942 – news for this day was significant on two fronts. The first, a proposal offered up by Britain to India was turned down. Dispatches reaching London from New Delhi predicted the Indian Congress would follow through on their vow. They said India insisted that control of the defense of India be handed over to Indians; and both Gandhi and Nehru were reportedly rejecting the plan, with Gandhi being the more adamant. Sir Stafford Crips was quoted in the dispatch as reiterating his statement that no change would be made in the "defense portfolio". If the Indian Congress leaders failed to respond to the British proposal and quibble about"who was going to hold the hose while the house was burning down", it would be a major disappointment to London. All sections of opinion in Britain agreed that the government made a frank and sincere proposition to India, that they've given them everything they've asked for for years. The Indian question was an involved and difficult one. What the British had done with one stroke was to blueprint the way to Independence for India, for the nation, peoples and sects of India and say, in effect; "if you're really sincere about wanting to become an independent and self-governing nation, here's your chance".
The second front was a bit of good news about the raid the night before on the German naval Dry-Docks in St. Nazaire on the French coast. The raid was termed a success, though German radio was quick to insist it was a failure. Reconnaissance photos bolstered the British statement that the raid did exactly what it was supposed to do. And if the German battleship Tirpitz was to get damaged while in action on the Atlantic, it would have to go all the way back to Germany for repairs, because the St. Nazaire docks were now out of commission for at least a year.
That's a small slice of news; two of several stories which made up the events of March 31, 1942, as reported by NBC News Of The World.