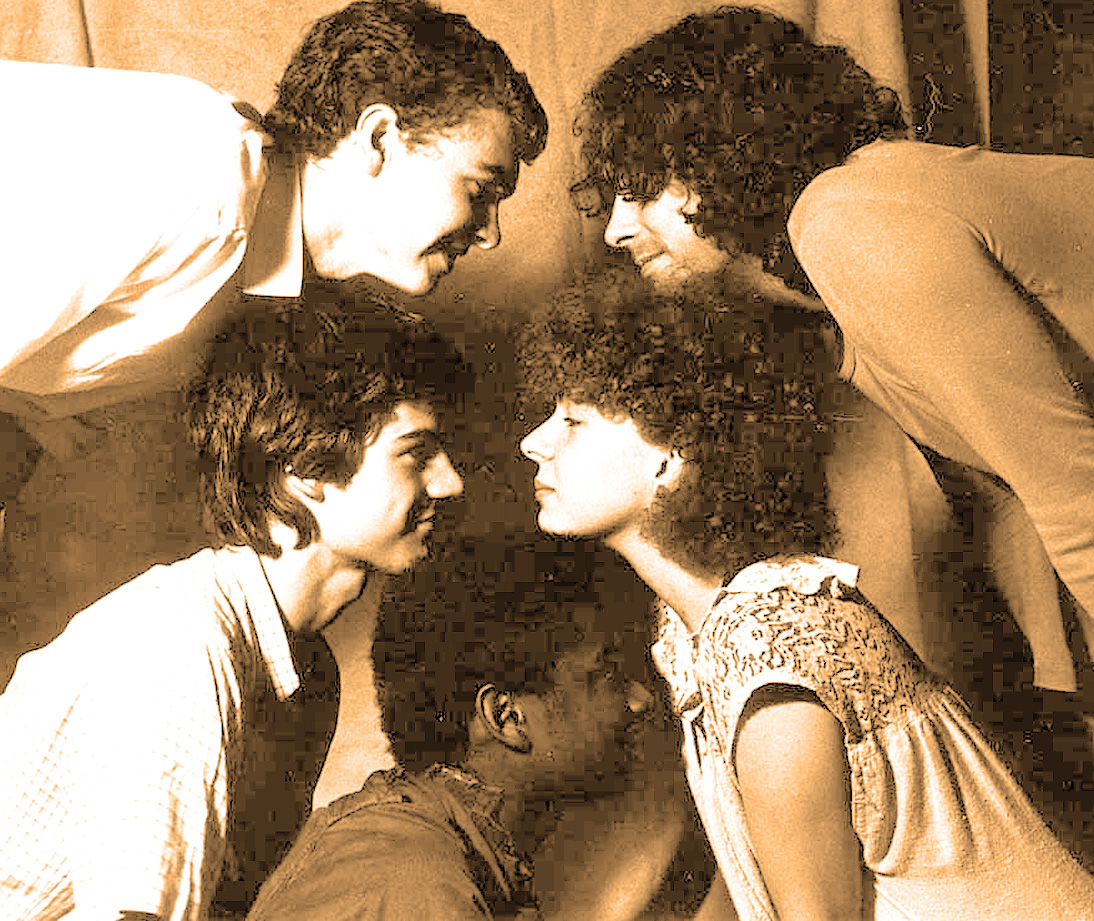 Essential Logic In Session 1979 – Past Daily Soundbooth
Essential Logic – in session for John Peel – Feb. 6, 1979 – BBC Radio 1 –
Essential Logic tonight, featuring former X-Ray Spex saxophonist Lora Logic. This was the band she formed just after leaving Spex in 1978 and this is their first and only session listed as Essential Logic, recorded on February 6, 1979 and broadcast on the 22nd of that month. I ran the second Lora Logic session from 1981 a few months ago, recorded just before the band split up and Logic released a solo album before joining the Hare Krishnas in 1982. Between Essential Logic's breakup and Lora Logic's induction into the society of Saffron robes, she had also performed with Red Crayola, The Stranglers, The Raincoats and Swell Maps.
Labeled a Post-Punk band, Essential Logic had a lot more going for them musically than many other bands of similar genre did at the time. Much more experimental, bordering on Progressive – Logic was (is) inventive and versatile, leading one to suspect there was some hardcore Jazz lurking around there that, under different circumstances, might have made a stunning entry. But it also indicates there was a lot of talent to be had during this burst of musical experimenting going on, not just post Punk of the three chord kind.
Lora Logic did return to music, getting together with X-Ray Spex for a reunion in 1995. Essential Logic reformed with new personnel, starting in 2001 and are currently active. The band is made up of ex members of Bad Manners and Blondie. They put out an ep shortly after reforming in 2001 and releasing several additional eps since.
Lora Logic or Essential Logic may not ring bells with many American music fans. She has been a highly influential figure in the post-Punk movement, and getting familiar with her work is essential if you're going to do any exploring of music during that period.
Just sayin'.