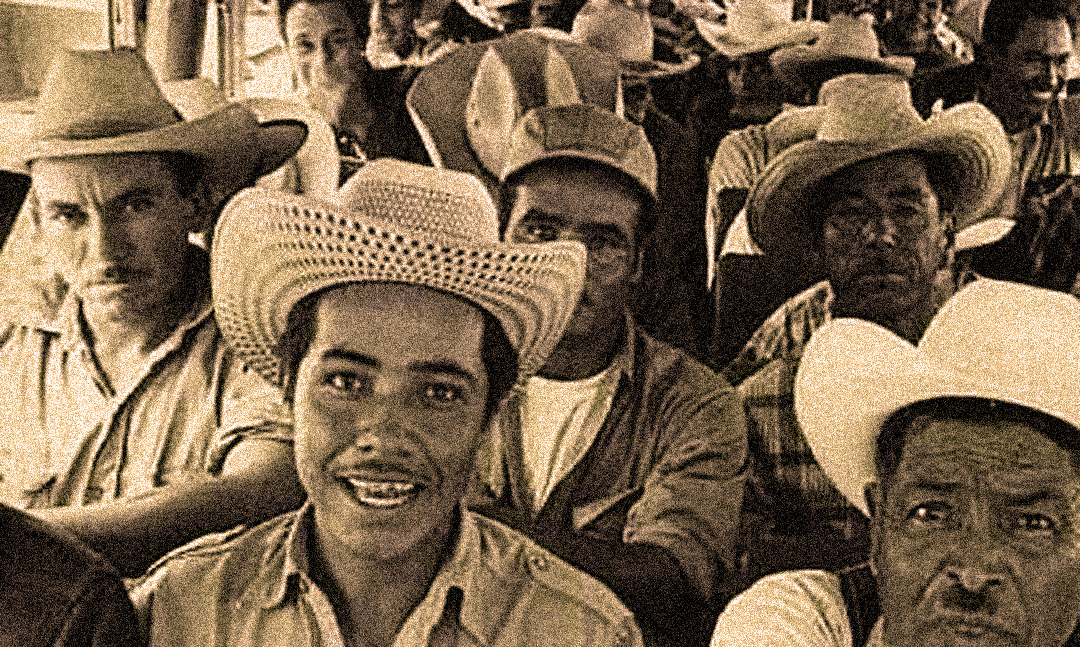 Yo Soy Chicano – 1972 – Past Daily Reference Room: Cinco de Mayo Edition
Yo Soy Chicano – NET – August 11, 1972 – Gordon Skene Sound Collection –
So while many of you are busily celebrating Cinco de Mayo; hoisting Coronas, inhaling Guacamole and hunting down Taco Trucks, consider for a minute the reason why you are celebrating. Yes, there's the battle of Puebla where the Mexican Army successfully defeated the French in 1862 (although historians say that wasn't the deciding battle, it came later), and that it is a celebration of Mexico's independence from French colonial rule, and most people see it as an opportunity to eat too much, drink too much and celebrate a little too much. But like Veteran's Day, Cinco de Mayo is misconstrued, the intent is lost, the spirit is clouded. It's just another day off.
Cinco de Mayo is an acknowledgement, a solemn remembrance of decades of struggle, a search for identity, a celebration of determination and spirit, and the sacrifice of countless people on a quest for a better life. That we are celebrating Cinco de Mayo in America under the current conditions seems wrong on many levels. Yet still, it is a celebration of humanity and resilience. Those people, that percentage of our population who come under the category of Americans of Mexican Descent, whose families have lived here long before there was a U.S. – that a goodly chunk of what we call The Southwest which was part of Mexico. There are those. But there are those too who come here, to seek a better life, a life free of reprisals and vendettas and being stuck in the wrong place at the wrong time. Those who want to work so their kids can have a chance. Those who are willing to work long hours for low wages doing tasks that to some, would seem demeaning. The ones who are in fear of sweeps and ICE and misguided hatred, who only want a chance to breathe.
So Cinco de Mayo is actually a lot of things rolled into one. A day of festivities and shouts of "Happy Cinco de Mayo!", I'm not so sure about.
This documentary, originally aired in 1972, was produced during the early stages of the Chicano movement, which initially swept over America in the 1960s. It traces the roots of the Chicano (Mexicans living in America) and the history of Mexico in general. It goes a little over-the-top in places, but it explains, in simple and direct terms the path that was taken and how we got to here from there.
It is probably more relevant today that it was, even in 1972. That we haven't progressed very much in those 43 years is more of an indictment on our current society than anything else. Further evidence we have a long way to go.
Here's a reminder and a refresher.