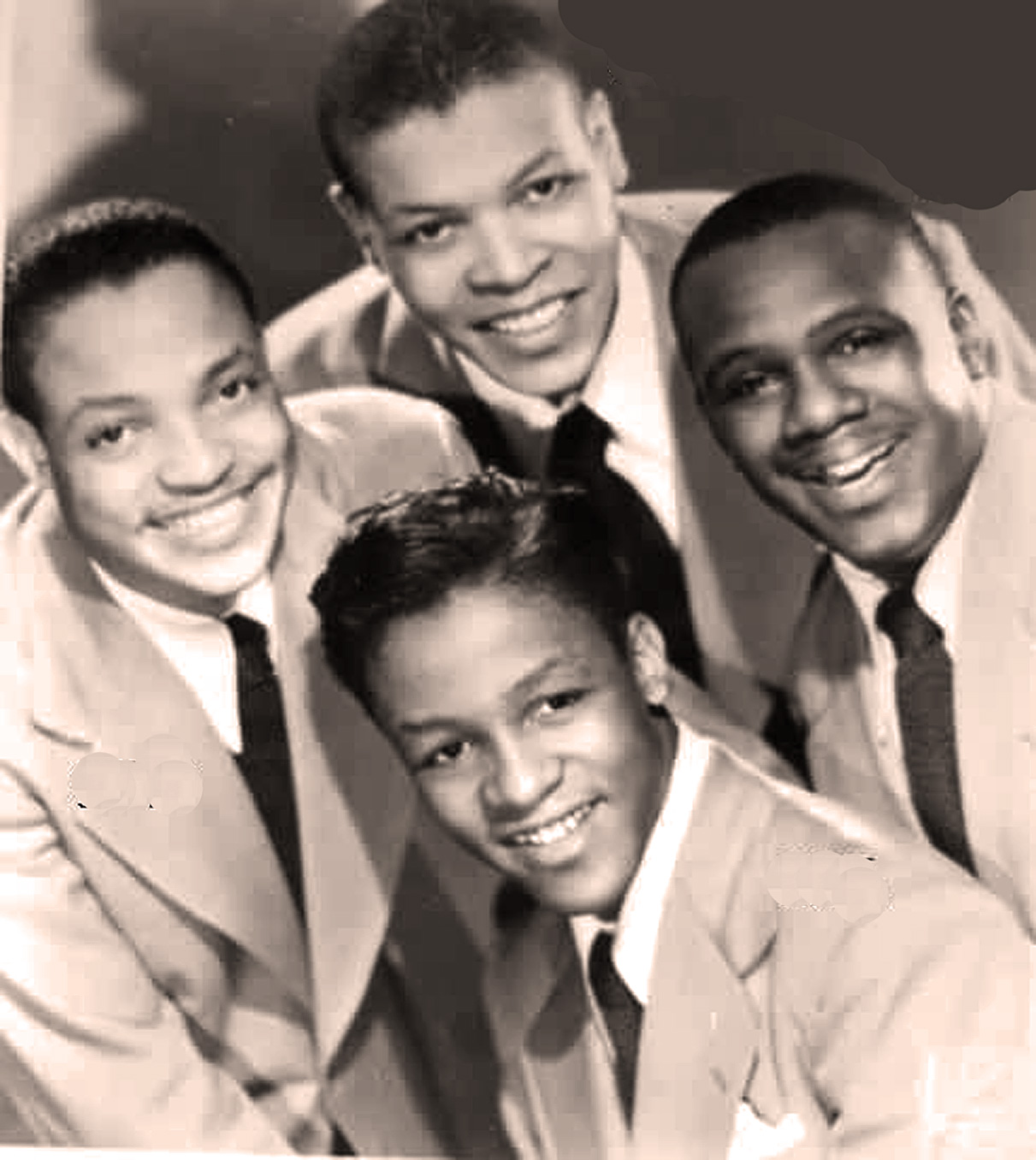 The Striders – Live – 1948 – Past Daily Nights At The Round Table: Transcription Edition
The Striders – The Sheik Of Araby – Arthur Godfrey's Talent Scouts – Sept, 21, 1948 – Gordon Skene Sound Collection –
The Striders, comprising Eugene, Charles and James Strider and honorary Strider Ernest Griffin were a vocal group from Columbus Ohio, performing around the time of World War 2, playing mostly clubs until the Draft temporarily broke the group up. When the war ended, the group picked up where they left off and relocated to New York City and it's around this time they got their break on network radio.
Arthur Godfrey was the holy grail as far as national exposure was concerned, and his program Arthur Godfrey's Talent Scouts sent people all over the country, looking for talent, booking them on the show and competing for prizes.
This appearance, from September 21, 1948 comes around the time of their very first recording session for Capitol, which took place on July 17 of that year, but it wasn't to promote any records as Capitol decided not to release any from this session. It was thier second session for Capitol in October that produced the only two singles the group did for that label.
Their story is full of twists and turns, and is ultimately rather sad – you can read all about it in Marv Goldberg's R&B Notebook, which did a pretty thorough job of the group, the individual members and what happened.
As far as I know, no one seems to recall this appearance, and certainly unlikely anyone has heard this before. They fit the Mills Brothers/Ink Spots/Charioteers mold quite well and didn't switch over to Rock n' Roll in the mid-1950s, although there are a few pop tunes attributed to individual members of The Striders.
Anyway – a very rare recording by an even rarer group. One that, like too many others, had promise, had the moves, had the chops, but just didn't click with the audience on a mass scale. A story repeated way too many times.
If you're listening to this for the first time, don't feel alone – most everyone who hits the play button will be hearing this for the first time too.