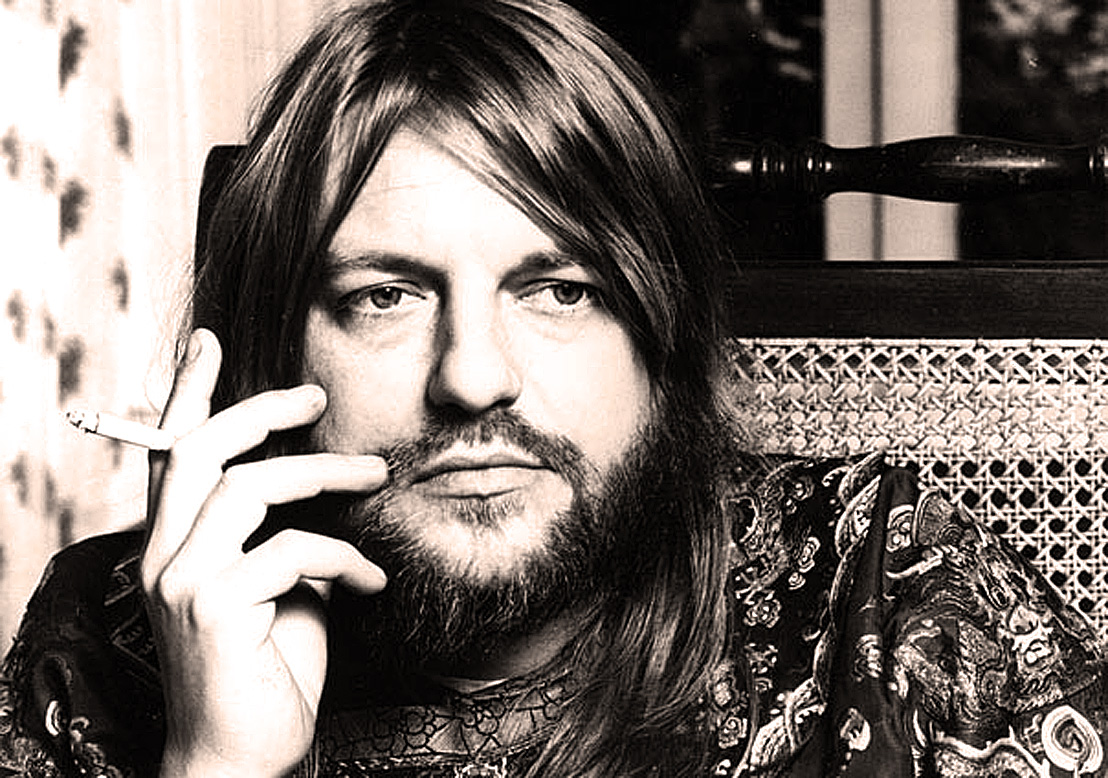 Robert Wyatt In Session – 1974 – Past Daily Soundbooth
Robert Wyatt – In session for John Peel – September 10, 1974 – broadcast September 26 – BBC Radio 1 –
If you don't know who Robert Wyatt is, you may have stumbled across this page by mistake, or you are just starting to feel your way around the immense universe of music before you. In any case, Robert Wyatt is, without any doubt, one of the most influential figures in the evolution of Progressive/Independent/Avant-Garde music from the late 1960s on.
Beginning his career with the Canterbury band The Wilde Flowers, Wyatt became founding member of The Soft Machine in 1966. From that point, Soft Machine revolutionized the Psych genre, infusing it with what would later become Progressive Rock – a hybrid of free-form and straight-ahead Jazz mixed with Rock and World Music.
As a drummer, Wyatt was part of that elite group of musicians who took what was normally an instrument used for maintaining a metronomic beat and turning the drums into a musical instrument capable of expression and nuance.
And even though an accident in 1973 paralyzed him from the waist down, limiting his drumming considerably, he was adept at a whole range of musical instruments, and turned what could have been a tragic situation into a new career with new opportunities and further influence to musicians throughout the following decades. Turning his talents to writing and keyboards, Robert Wyatt had another entire career as a solo artist. With a wide range of guest musicians joining him, as well as turning out some memorable music throughout the 1970s and 1980s.
This session, a year after the accident, was done for John Peel, who was an avid supporter of Wyatt and was one of the people responsible for staging a fundraiser to pay for medical bills, and was also a huge fan.
To get an idea of what Robert Wyatt's range of influence has been; check out the first two Soft Machine albums, and then investigate his solo albums, starting with The End Of An Ear and working your way through the 80s, making sure you check out his unforgettable ode to the fallacy of War with Shipbuilding, a song he wrote during the Falklands crisis in 1982*.
Truly a must-hear artist.
*Caveat: I was reminded that Wyatt actually didn't write Shipbuilding; it was written by Elvis Costello and Clive Langer. Wyatt's version put the lump in my throat.