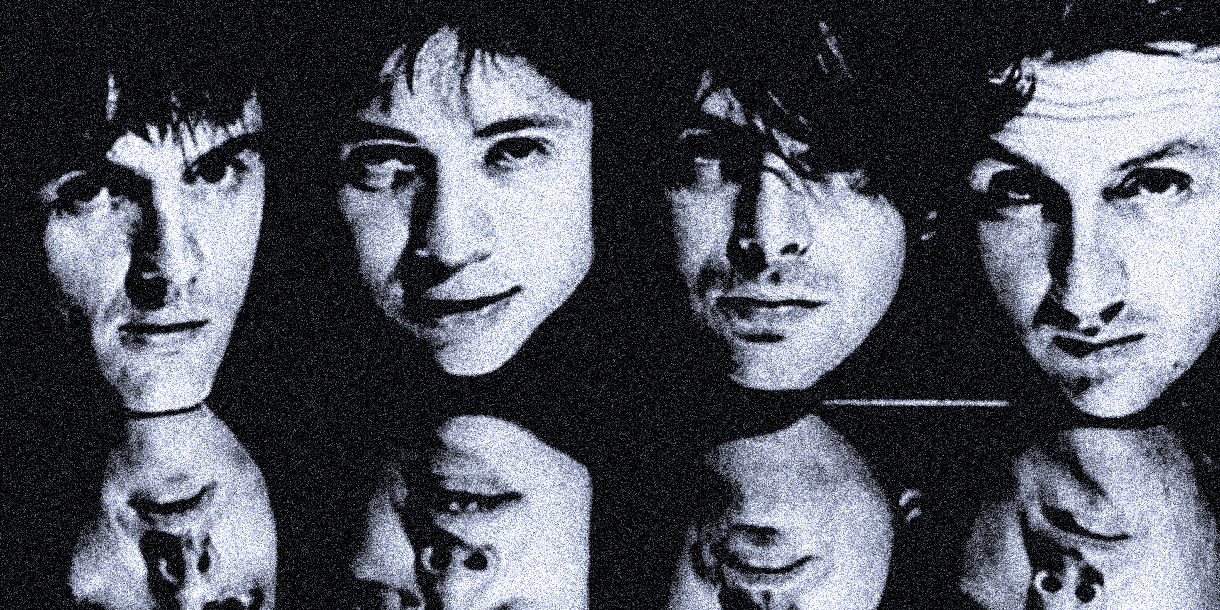 Moose In Session – 1992 – Past Daily Soundbooth
Moose – Black Session – October 30, 1992 – RFI (Radio France International) Transcription Service –
Moose to end the week. About two years ago I ran a Peel session featuring the legendary-but-virtually-unknown Indie/Alternative/Shoegaze band from London. A few months later, I ran across a later session; this one from Bertrand Lenoir's Black Sessions for Radio France International, broadcast on October 30, 1992.
It certainly confirms my initial hunch that this was a band unfairly neglected by the general audience. And even though they were well known in many circles, they didn't achieve the overall recognition that many bands from the same genre and period did. They had shared bills with Ride as well as Cocteau Twins during the early years of their tenure. But somehow, it wasn't built on, and that strikes me as just strange.
It's anybody's guess why – as has historically been the case with hundreds, if not thousands of bands over the years, the reasons for a bands lack of success are as many and as far flung as the numbers of bands themselves.
All I know is they were a band definitely needing to be heard and discovered – at the time (1990s) and now. Sadly, Moose broke up, the first time in 1995 in the form of an extended hiatus. And the second time, reuniting in 1999, only to call it quits in 2000, after only a year – no doubt the lack of success might have had something to do with it. Despite all that, they released four critically acclaimed yet dismally sold albums as well as a string of singles and eps.
At any rate – Moose are worth a listen and a dig to see if their catalogue is still available (odds are it is). It would be definitely worth checking out. in the meantime, have a listen to this Black Session from 1992. I would crank it up if I were you. It's the weekend anyway.