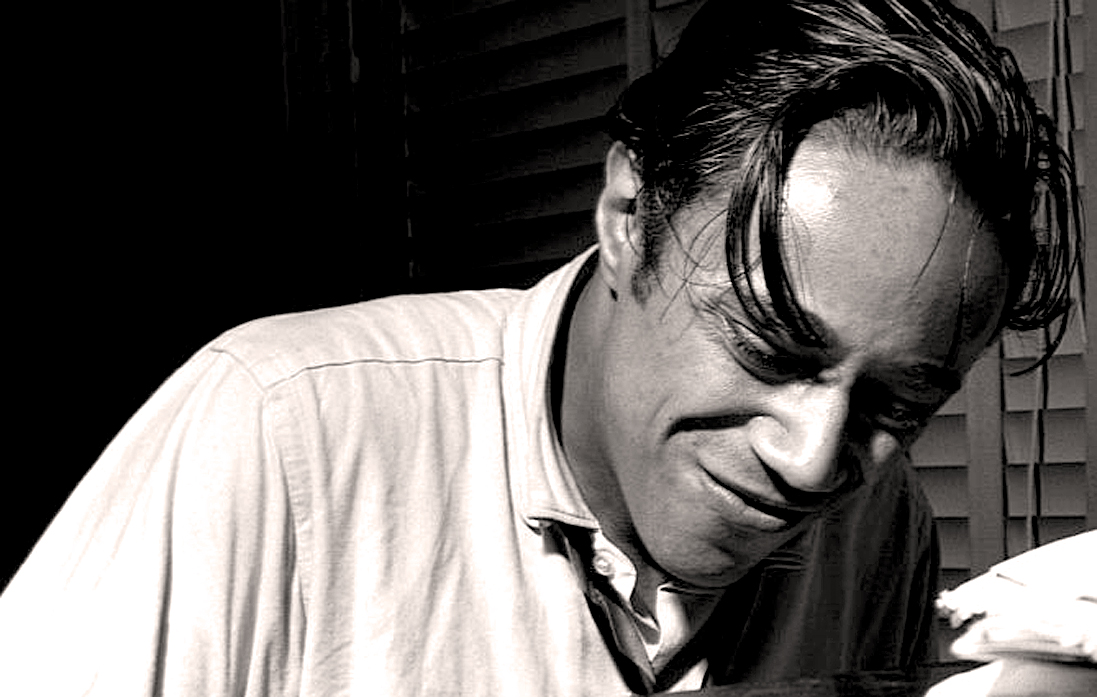 Horace Silver – Live In Antibes – 1977 – Past Daily Downbeat
Horace Silver Quintet – live at Festival de Jazz d'Antibes, Juan-les-Pins, France – July 22, 1977 – Radio France Musique –
Horace Silver this weekend. In a concert recorded by Radio France from the legendary Jazz Festival at Antibes, France on July 22, 1977. Having been associated with some of the most influential names in Jazz, Horace Silver in his own right is one of those influential figures. Helping pioneer Hard Bop in the 1950s, Silver developed a reputation for his bluesy style and his compositions. Moving out as a sideman, Silver quickly established himself as a leader of considerable note, and became a pivotal figure in Piano Jazz as well as influence and guide to up-and-comers for over four decades.
Horace Silver's style has been characterized as one which transitioned from Bebop to Hard Bop, but stressing melody, rather than complex harmonies. His compositions likewise consisted of catchy melodies, and pieces like Doodlin', Peace, Opus de Funk and Sister Sadie wound up becoming Standards in the Jazz repertory.
This concert comes during a time of resurgence. Silver had pretty much cut back from performing, instead spending more time composing. He had broken up his band in 1970, but came back in 1973 with a renewed energy and different approach. He had limited his touring time to six months a year and was regularly changing personnel as a way of finding and working with new talent who brought different ideas to the table. The result was a series of five albums for Blue Note; Silver n' (Silver n' Strings, Silver n' Brass, etc.). They would be some of the last albums Horace Silver would record for Blue Note, a relationship that had become one of the longest of any artist on the label.
The music of Horace Silver is still loaded with discoveries, some 40 years after this concert and some 17 years after his last public performance. He died in 2014, leaving a legacy that continues to be fresh and vital – like it's never stopped.
Enjoy.