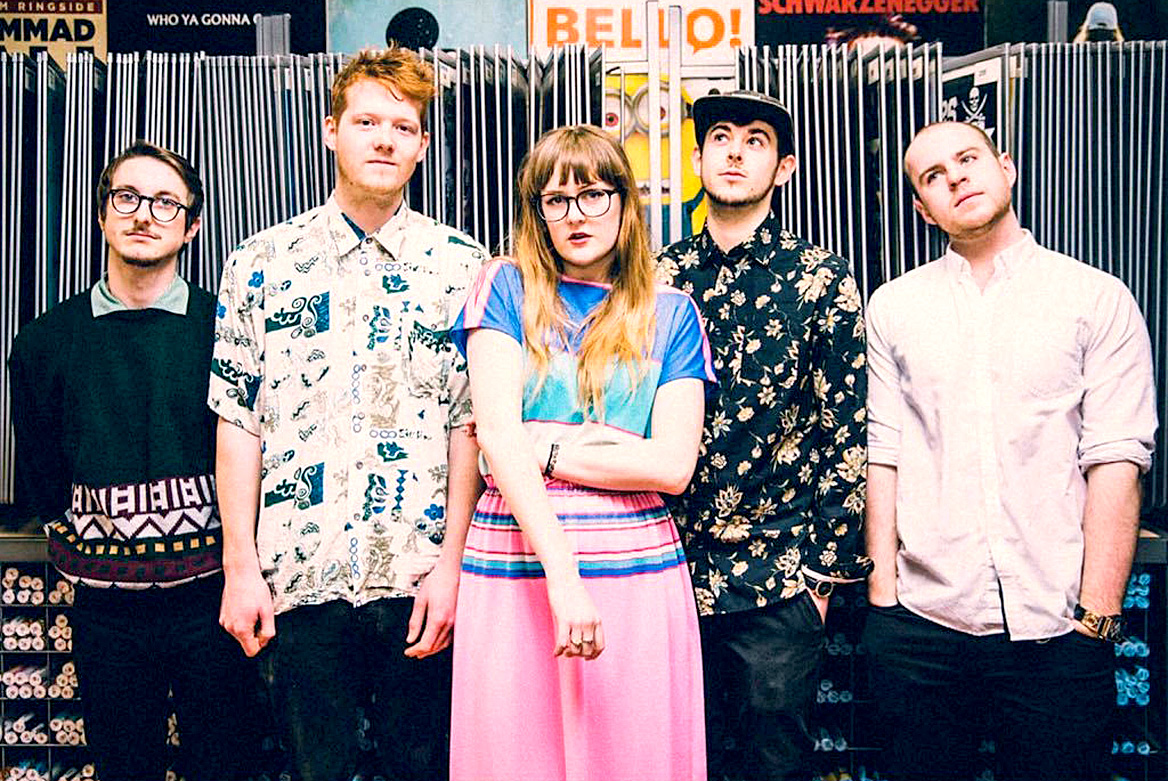 The Golden Age Of TV – Reading Festival/BBC Introducing 2017 – Past Daily Soundbooth
The Golden Age of TV – live at Reading Festival/BBC Introducing Stage – August 26, 2017 – BBC Radio 1
More new faces on the horizon this week. From the Reading/Leeds Festival from a few weeks ago, a new band from Leeds. The Golden Age Of TV are a post-Rock conglomeration that have only been together since the end of 2016, not quite a year.
But in a short amount of time they've been grabbing attention, especially from BBC Radio 1, who have been promoting them a lot over the past few months, via sessions and plugging both of their singles.
One more reason to appreciate the current festival climate in Europe is the amount of new talent that gets exposed to audiences who normally wouldn't go out of their way to see a new, unknown band or artist. Here, it's in the setting of everything else going on, and the Introducing Stage is one of the more successful ways a band gets attention and the chance at building an audience.
In addition to the festival performance is also the broadcast of these acts via BBC Radio 1. This one came via Hew Stephens' program, which was spotlighting artists from the Introducing Stage during the week following the festival. So, not only do you have the potential for an audience via the Festival itself, there is the added bonus of broadcasting that set to an even bigger audience.
It's a hell of a lot better than the current climate of Pay-to-Play.
This set by The Golden Age Of TV grabbed me and held my interest and found me wanting to hear more – a sure sign of a successful set. It also proves there is a veritable untapped reservoir of talent, not only in the UK but a lot of places. It's become a listeners market – the opportunity to sample from a vast table of sonic nourishment and take more of what you like.
Despite the difficulties of breaking a band to an audience these days – how it's become pretty much a DIY affair, the fact that radio (and TV in some cases) is picking up the slack, after dropping the ball for too long, makes this an ideal platform for launching talent once again. It's an avenue a lot of media outlets need to pay attention to.
Have a listen to some new discoveries in the meantime. I suspect we'll be hearing more from Golden Age Of TV over the coming months. Just a hunch.