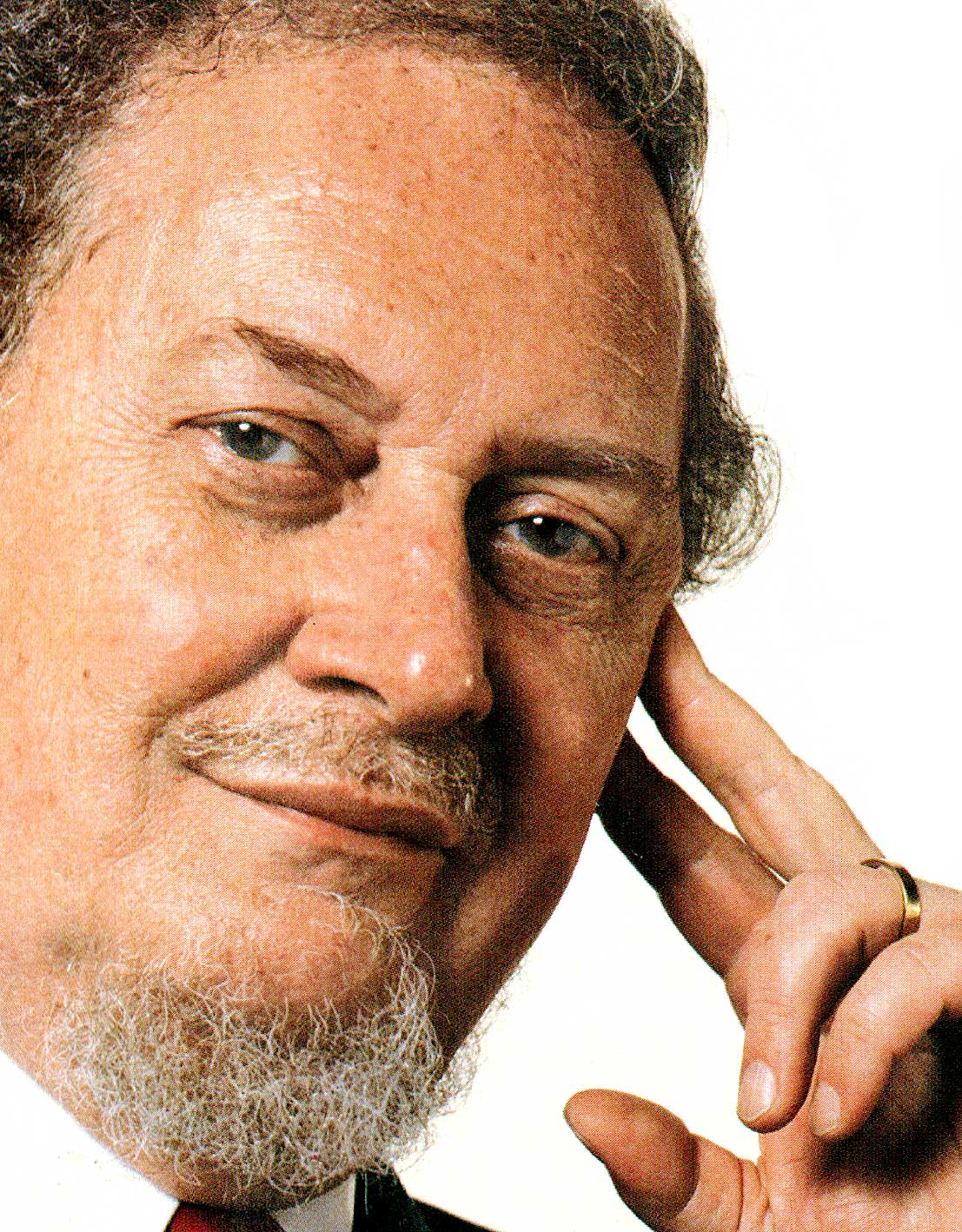 September 21, 1987 – The Matter Of Bork – Reagan Heads To The UN With A Surprise
September 21, 1987 – CBS World News Roundup – Gordon Skene Sound Collection –
September21, 1987 – As President Reagan was heading to the United Nations to deliver his address before the General Assembly, speculation was over a potential tentative agreement the White House had struck with the Soviets over the issue of Nuclear Arms. The President had intended to focus on the Persian Gulf, but after the dramatic conclusion from the previous week's negotiations with the Soviet Foreign Minister in Washington, arms control and Super power relations had become the prime topics. In effect, President Reagan would be making a report to the World Community on his hopes for an arms control agreement, and a summit with Mikhail Gorbachev.
Meanwhile, The Persian Gulf situation was still grinding on and a UN ceasefire between Iran and Iraq was looking further and further from a reality than ever before. And on this day it was back to War-as-usual.
On Capitol Hill – after 35 hours of questioning directed at President Reagan's Supreme Court Justice Nominee Judge Robert Bork, the Senate Judiciary Committee began its questioning from a long line of witnesses for-and-against Bork's confirmation. Leaders of The American Bar Association, though sharply divided on Bork, was expected to bestow on him their highest rating. The People For The American Way were expected to give him the complete opposite rating, citing the fact that every major battle fought during the Civil Rights Movement, Judge Bork was on the wrong side. Others however, pointed to his support of Women and Equal Opportunity and felt he would be a splendid candidate for tackling Women's issues in the future. Four Committee members indicated they were still undecided on Bork's confirmation.
And on the horizon – a Football players strike.
And that's a little of what happened, this September 21, 1987 as reported by The CBS World News Roundup.