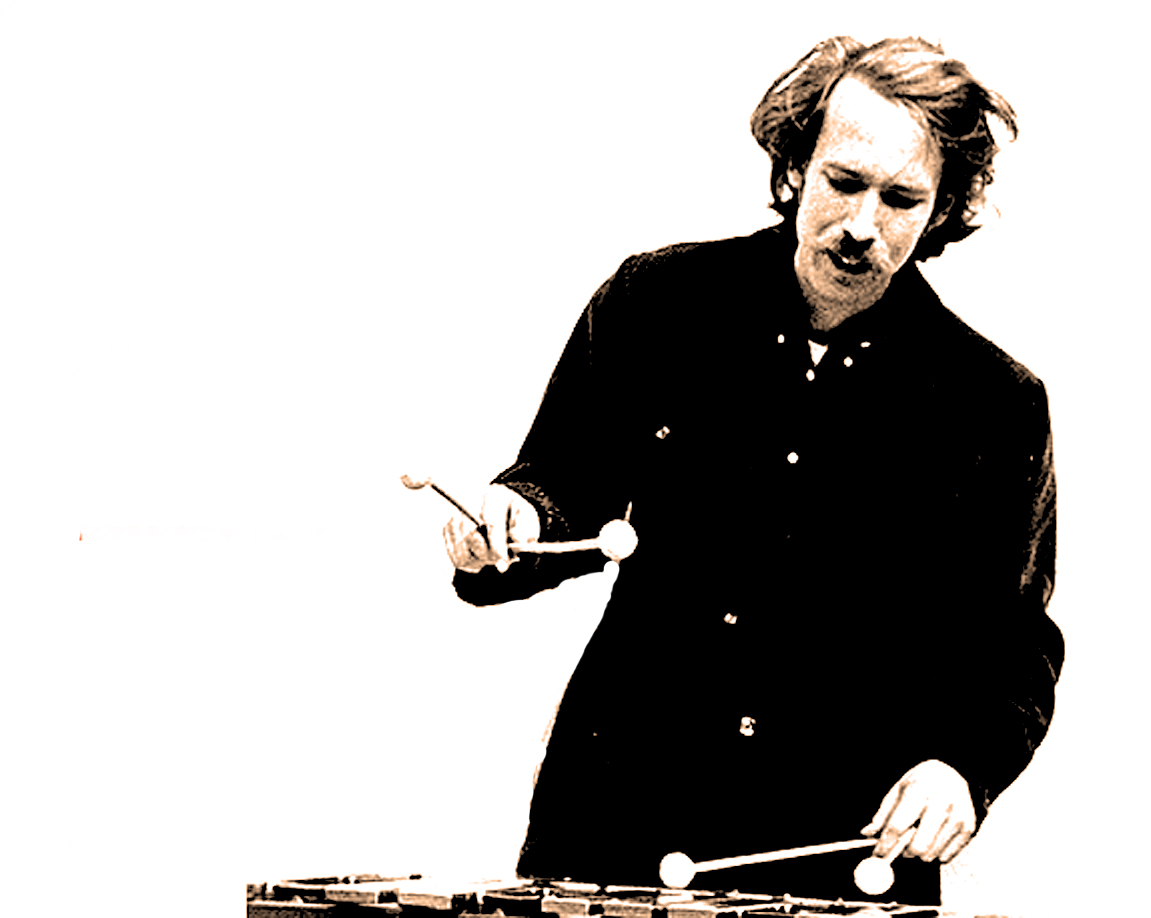 Gary Burton Quartet With The NDR Symphony Orch. – In Concert 1973 – Past Daily Downbeat
Gary Burton Quartet with The North German Radio Symphony – in concert From Hamburg – Dec. 11, 1973 – Gordon Skene Sound Collection –
Gary Burton this weekend. In a concert recorded by German Radio, featuring Burton with long-time co-conspirator, Steve Swallow, along with Mick Goodrick and Ted Seibs and the North German Radio Symphony, conducted by Michael Gibbs. Part of the NDR Jazzworkshop series, recorded in Hamburg on December 11, 1973.
I first got exposed to Gary Burton by way of his ninth album, Lofty Fake Anagram in 1967. RCA, his label around that time, were like so many labels in that, anything that could be remotely packaged or marketed as Psychedelic or Youth-Oriented, they were going to do – no matter what. So it was natural to think Gary Burton was this new entry in the Psychedelic Sweepstakes.
But playing the album was another story entirely and it wound up a prominent fixture on turntable for years afterward. It also put Gary Burton on the radar for me as someone whose music and point of view were essential to check out over the years.
And with Gary Burton came an awareness of Larry Coryell, Steve Swallow and Carla Bley and that whole sub-genre of musicians who became a low-key/quietly cerebral alternative to Heavy bass, heavy riffs, and hyper drums – not that one replaced the other, but one which offered a momentary break.
And I think the upsurge in popularity of much of the new Jazz during this time (Miles Davis, Keith Jarrett, Cannonball Adderley, etc. etc.) was that concert promoters were also booking many of these acts on the same bill with Big Brother and the Holding Company, Moby Grape, Quicksilver Messenger Service, and that FM underground at the time was routinely playing these artists alongside new releases by The Band, Traffic and Pink Floyd. It made for some very interesting discoveries.
So it really wasn't seen as an either/or situation but one complimenting the other for different reasons. But that window was only open from the late 60s to the very early 1970s; the period of Groovy Cohabitation, before paths parted again and FM became tightly regulated and Jazz was shoved off into the corner. However, the people who were first turned on to this Summit Meeting of sorts, became fans in the long run and it's stayed with us ever since – and there's a lot of gratitude to be had for this experiment – one initially seen as a marketing ploy, but turning into a long-term enriching relationship.
This concert, featuring Burton and his Quartet, is accompanied by the North German Radio Symphony – a further leap in collaborations, but one not that unusual as Jazz/Symphony orchestra pairings had been going on for some time – initially as a sort of lush background, but then as a basis for some legitimate writing and charts (think: Gunther Schuller, John Lewis and many others).
So you're wondering what our Aztec Camera Concert from yesterday and Gary Burton in concert today have to do with each other? More than you might imagine – for starts, they are both good and worthy of further listening and discovery. It's called broadening your musical horizon.
Check it out for yourself.