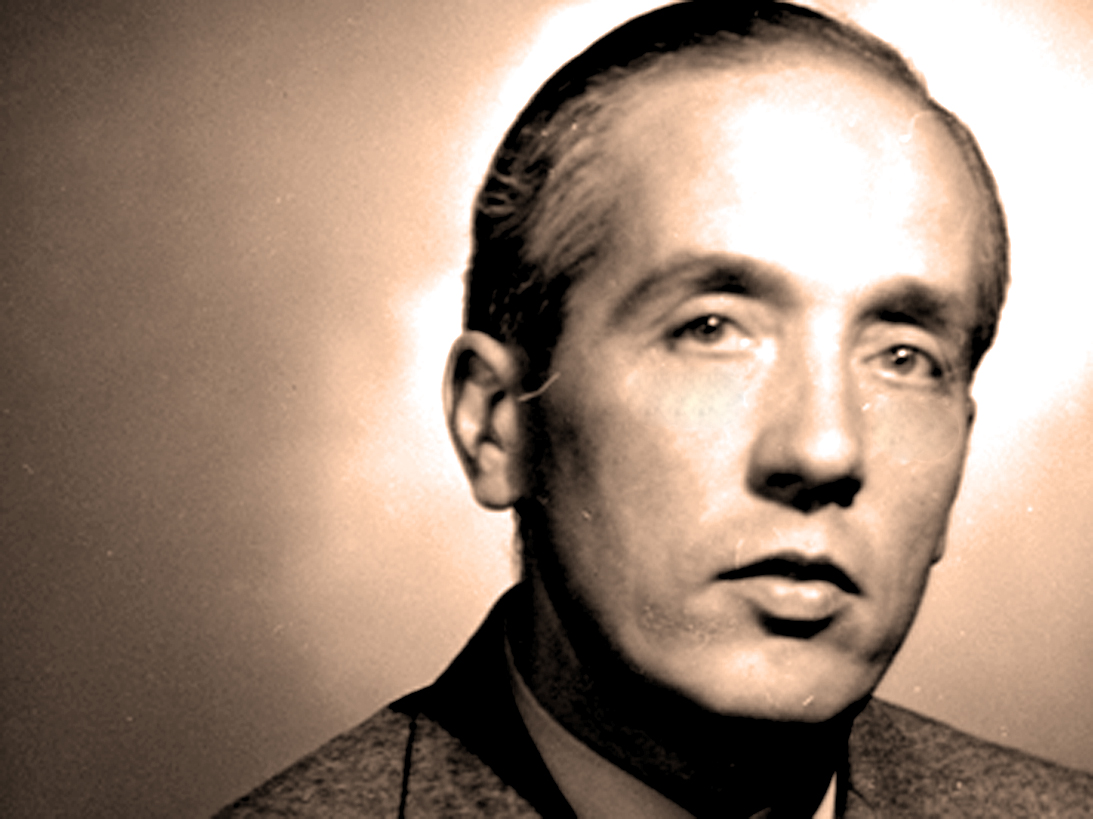 Arthur Garami And Charles Reiner Play Music Of Henri Barraud – 1955 – Past Daily Weekend Gramophone
Henri Barraud – Sonata For Violin and Piano – Arthur Garami, Violin – Charles Reiner, Piano – CBC Canada Radio Session – 1955 – Gordon Skene Sound Collection –
Completing the Radio session a few weeks ago that also featured Arthur Garami and Charles Reiner playing the Violin Sonata of Udo Kasemets. This one is the Violin sonata of Henri Barraud, composed in 1941 and performed here in 1955.
Barraud isn't all that well known outside his native France and French Canada. That said, his composition Offrande à une ombre was recorded by Paul Paray and the Detroit Symphony Orchestra in 1957 for Mercury Records, originally issued only in Mono, it was reissued in the 1990s via Phillips. His Symphony #1 for full orchestra (not just strings) was recorded on French Columbia FCX 597 (LP) performed by Georges Tzipine leading the ORTF. Its three movements are entitled Overture, Nocturne, and Interludes Dramatiques.
He was a prolific composer of opera, ballet, orchestral music, chamber music, choral and other vocal music. In addition to composing, he was also director of Paris Radio (later known as ORTF) from 1944 until his retirement in 1965.
Even though Henri Barraud isn't a household name in the U.S., he is very well known as highly regarded in Canada, particularly Eastern (French) Canada. Although this performance hasn't been reissued since its 1955 recording. Since his death in 1997 his popularity even in countries where he is well known has faded a bit. At present, there are only 2 recordings of his works available.
But Barraud, like so many composers, had either achieved popularity during their lifetimes and were validated to a point, or they were discovered sometimes many years after their deaths. The fact that artifacts of their works exist means there is a chance that sooner or later they will be discovered and championed by someone and they will no longer suffer from obscurity. It's all a matter of time.
Have a listen.