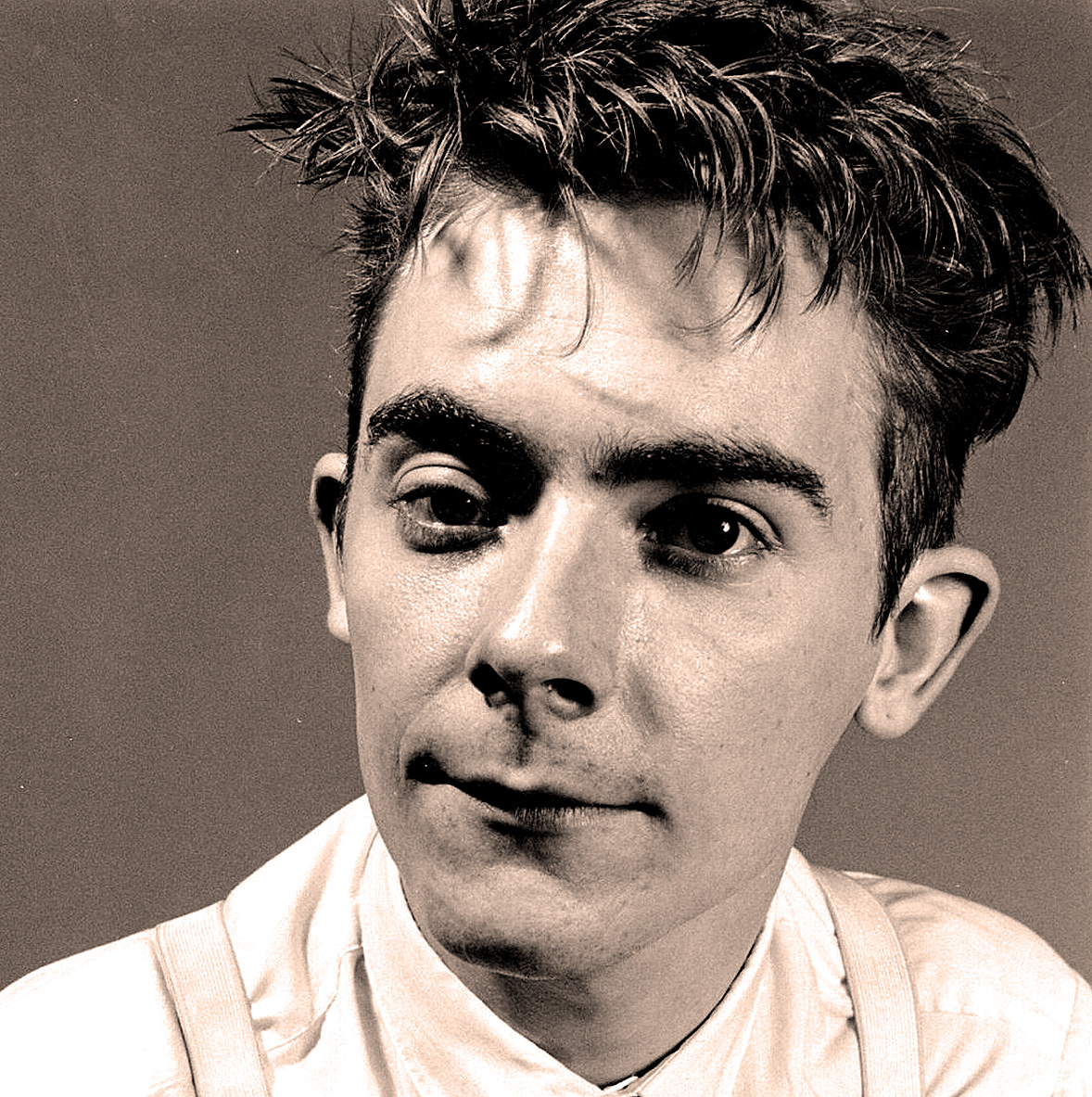 Phil Wilson (The June Brides) – In Session – 1987 – Past Daily Soundbooth
Phil Wilson – in session for Janice Long – 1987 – BBC Radio 1 –
Phil Wilson in solo session tonight. As founding member of The June Brides (I ran their 1985 session earlier this past week), Wilson went the solo route after the band broke up in 1986.
In case you missed the earlier post: Phil Wilson, formerly of The June Brides, is a highly influential figure from the first wave of British indie-pop. During their brief recording career (1984 -1986), The June Brides were amongst the most beloved & innovative independent bands. They released five singles and one LP, There Are Eight Million Stories, which stayed at the top of the Independent Albums chart for a month, remaining in the charts for a total of 38 weeks. The band also appeared on the cover of NME, toured with The Smiths and were cited by Morrissey as his favorite group of 1985.
This from Phil Wilson's very own Facebook page:
After the June Brides broke up in '86, the band's singer and principal songwriter, Phil Wilson cut 2 solo singles for Alan McGee's Creation Records. Phil's debut solo outing, Waiting For a Change, showed his love for country music- a bold step at a time when country was largely misunderstood by narrow-minded indie audiences. By taking this risk, Phil paved the way for scores of other independent acts, who in time would also embrace country.

Phil's final single of the 80s was the upbeat but mournful Better Days, a collaboration with Primal Scream guitarist Andrew Innes. The single, which is now highly collectable, was released on Caff Records, the label run by soon-to-be Saint Etienne member, Bob Stanley.

Phil's work with the June Brides and solo has remained popular and influential over the years. There have been 2 major re-issues over the interevening years. In 1995, Overground records released the "For Better or Worse" compilation of June Brides songs, and in 2005 Cherry Red released "Every Conversation: The Story of the June Brides and Phil Wilson".

In 2006, a 16-track tribute album to The June Brides was released, titled Still Unravished. The album features cover versions of Phil Wilson's songs by artists including Manic Street Preachers, Jeffrey Lewis, Television Personalities, Tompaulin, The Tyde, Jasmine Minks and The Legend.

After 20 years away from playing music, Phil decided in 2007, that the time was ripe to venture once again into the fold…

Phil has since been busy recording and playing live again, occasionally joined by former June Brides members Jon Hunter (trumpet) and Frank Sweeney (viola). Phil's new live band features Arash Torabi (who performs solo as The Painted Word) on bass and Andy Fonda (who performs solo as Some Beans) on drums.

Phil's last double 7" EP, Industrial Strength (on the Slumberland label from the USA) received great reviews, plus airplay on the BBC by Steve Lamacq, Mark Riley, Stuart Maconie and Stuart Baillie.

Phil's new band are finalising the recording of their debut album, which will be released in 2010 by Slumberland Records in the USA and Yesboyicecream Records in Europe
So this session, cut for Janice Long at BBC Radio 1, was the first solo session Wilson did. The rest, as they say, is history.