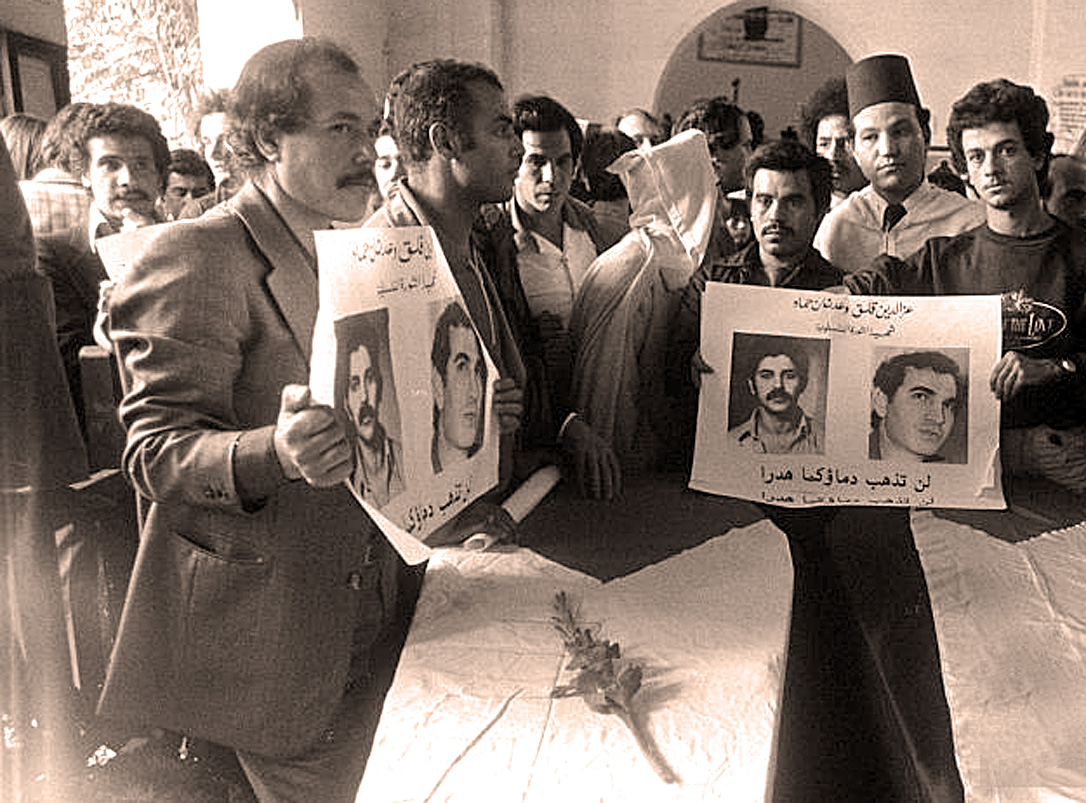 August 3, 1978 – Middle East: Assassinations And Reprisals
August 3, 1978 – CBS World News Roundup + The World Tonight – Gordon Skene Sound Collection –
August 3, 1978 – a day where assassinations and retaliations were widespread, and seemingly having everything to do with the Middle East.
Two Arab terrorists who murdered two Palestine Liberation Organization representatives here yesterday have admitted being members of a radical Palestinian group linked to Iraq's intelligence service, French police sources said today.
The two gunmen were arrested after storming the P.L.O. offices in downtown Paris and murdering Ezzedine Kaiak, head of the P.L.O. office, and an aide, Hammad Adnan.
The assailants were identified as Hatem Abdul Kadir, 25 years old, and Kayed Assad, 21, both Jordanians of Palestinian background. Mr. Kadir was listed as a student of physics at the Jussieu branch of the University of Paris. Mr. Assad, who was carrying false identity papers from Algeria, was enrolled in the Alliance Frangaise here to study French language.
According to the police, both men said they were followers of Abu Nidal, a Palestinian whose extremist faction broke away from the P.L.O. leadership of Yasir Arafat and is now largely controlled by Iraqi intelligence agents.
In Lebanon, the headquarters of the Palestine Liberation Organization issued a communiqué, addressed to "the Arab nation and the Palestinian people," asserting that its Paris representatives "were assassinated by agents of the Iraqi secret services."
The P.L.O. has previously charged that Iraq was behind the murder of P.L.O. representatives in London and Kuwait. The Iraqis have blamed the P.L.O. for attacks in recent days against their diplomats in London, Beirut, Karachi And Paris.
And in Tel-Aviv; a car bomb went off at a crowded outdoor shopping bazaar, killing one and injuring 46 while three people remained in serious condition at news time.
In retaliation, Israel launched an air strike on PLO targets in Southern Lebanon.
In Beirut – Palestinian guerrillas opened fire with machine guns on the Iraqi Ambassador to Lebanon, but he escaped uninjured. it was the fourth attack on Iraqi diplomats in less than a week.
And that's just a small sample of what went on, this August 3, 1978 as reported by The CBS World News Roundup and The World Tonight.