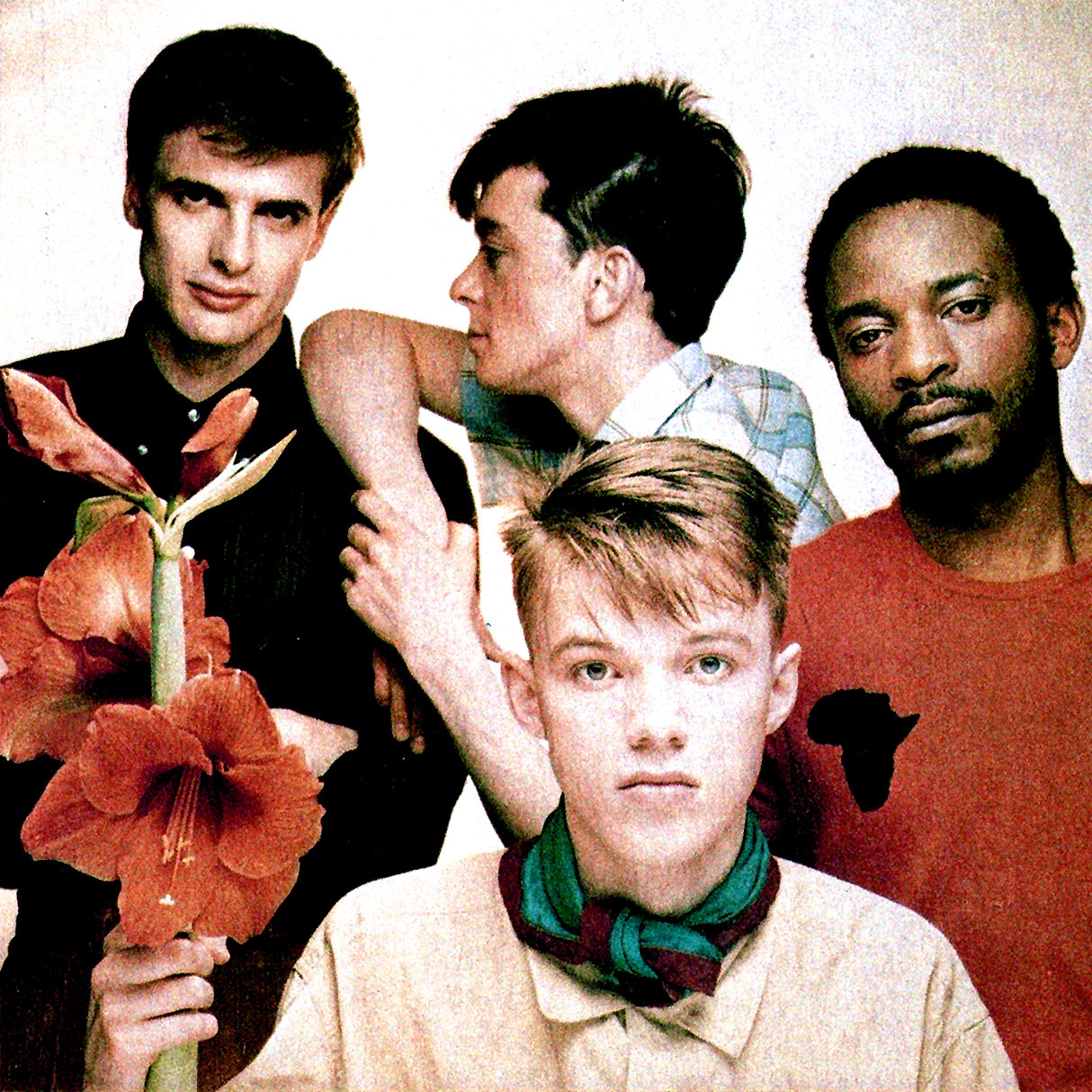 Orange Juice – In Session for Richard Skinner – January 9, 1981 – BBC Radio 1
Orange Juice, as we head into the first of three holidays. Recorded for the Richard Skinner program at BBC Radio 1 on January 9, 1981. Something of an enigma here in the U.S., in the UK, Orange Juice were a critically acclaimed band, even though they had one chart hit. The trouble was, the band weren't aware of how big an influence they would become and how they were one of the pioneers of post-punk Indie.
The Guardian has a take on it:
Like their heroes the Velvet Underground, Orange Juice were one of those bands whose potential was only ever partially realised, but whose fearless originality bore an influence on guitar music that was thoroughly disproportionate to the number of records they sold. Without Orange Juice's assembly of Chic guitars, stomping Motown beats and choruses and mismatched camp clothing – from Davy Crockett hats to Boy Scout shorts and plastic sandals – and you can imagine how all that went down in the macho, very working-class Glasgow music scene of the late-1970s (chants of "Poofs! Poofs! Poofs!" became familiar at gigs) – post-punk would have missed out on one of its wittiest and most tuneful agitators. Without the treacle-voiced, bequiffed and gleefully absurdist ways of singer, songwriter, guitarist and provocateur Edwyn Collins – indie's original crooner, whose still fruitful solo career has produced more than a few cherished moments of its own – there'd arguably have been no Morrissey, and goodness knows how many young musicians with an instinct for the funny, the dismal, the ridiculous and the profane might have wilted on the vine. As one of four Orange Juice singles released on Glasgow's legendary and legendarily dysfunctional Postcard Records, August 1980's Blue Boy was atypical of their early tangled jangle of a sound, but it packed a powerful wallop. It's a blistering, Buzzcocks-indebted flash of excitable energy beginning with seven seconds of speed-fuelled martial drumming and an opening line that leaves you in no doubt you're listening to a lyricist of real fluency and wit ("When he spoke, she smiled in all the right places"). Culminating in some fantastically cackhanded and out-of-tune guitar soloing, it's an indecently exciting piece of punky guitar pop, and as apt a place as any to begin a root through some of the best bits of both Orange Juice and Collins' oeuvre.

Orange Juice's transfer to Polydor did not see the fulfilment of their early promise. The magic was starting to wane, and even by 1982 they felt behind the times, their shtick having been shamelessly, if slickly, plundered by knockoffs such as Haircut One Hundred. But by positing a more polished take on the Postcard sound, You Can't Hide Your Love Forever – which was funded by Rough Trade, and originally slated as a Postcard release (it even had a catalogue number) – stands the test of time, and is certainly the finest of the four Orange Juice albums. Felicity is comfortably one of its standout tracks, a two-and-a-half-minute head rush of frothy guitars, whimsical whistle blows and ringing piano capped with a fabulously gauche Collins vocal. Written by guitarist James Kirk – which explains the weird William Shatner reference at the start of The Wedding Present's frantic cover version – it had first been released, in a live version, on a 1979 flexi-disc. But the later album version is the definitive one. Winding up with world-weary "wo-ah-woahs", Felicity is an ode to illusory pleasure and – a familiar Orange Juice trope – sticking steadfastly to one's principles ("Within remain unchanged / The things for which we strive"), concluding with a foot-stamping, sardonic refrain of "happiness, happiness, happiness". It's just that.
I remember only hearing bits and pieces about them at the time. I don't think they ever toured the States. Here is their session for Richard Skinner – in case you remember, or if you forgot or if you are just finding out now.
In any case, crank it up and enjoy.