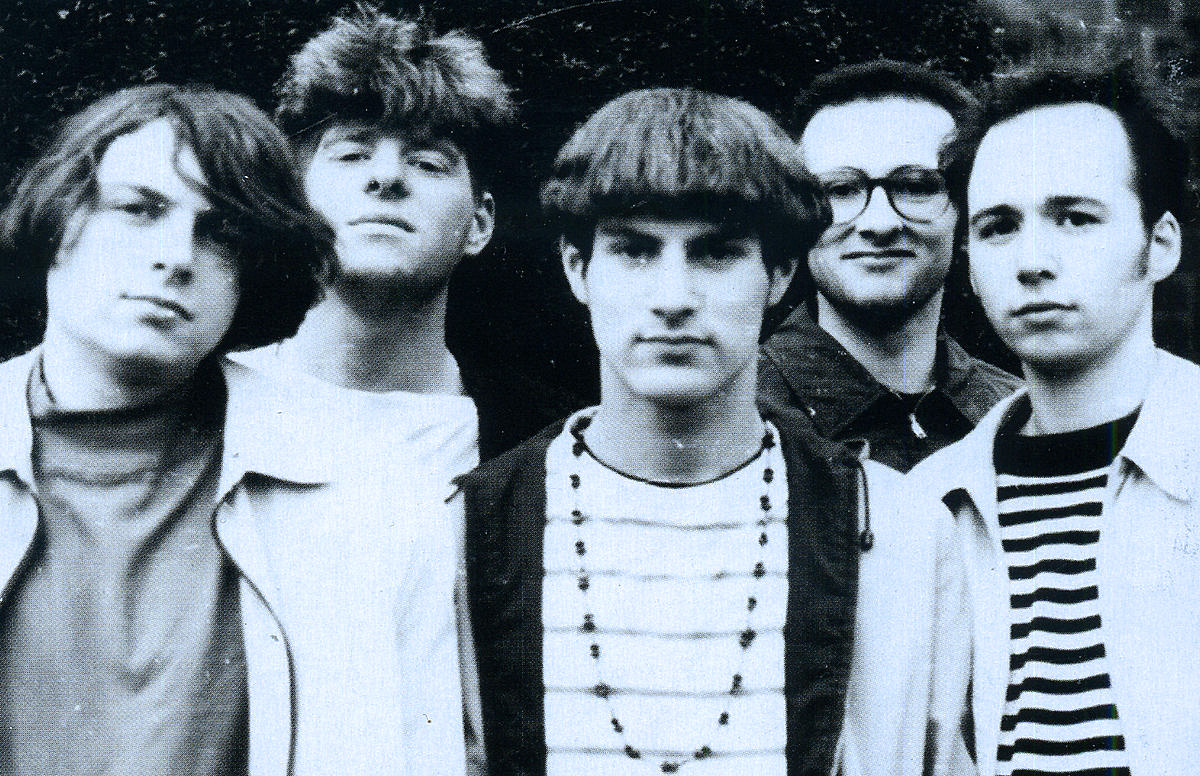 The Suncharms – Red Dust – 2018 – Past Daily Nights At The Round Table
The Suncharms – Red Dust – New Single – released October 2018 – Slumberland Records
The Suncharms new single to kick off the week. Last year when I ran a Suncharms Peel session from 1992 I found out the band had split shortly after. It was certainly a shame, though not an unusual story; bands split up for any number of reasons and you're left with their legacy to ponder all the what-ifs and read about where they are now, or if they left the music business altogether.
However, a few weeks ago, I got an e-mail from lead singer Marcus Palmer who informed me that in fact, the band got back together and were recording, gigging and getting the word out that The Suncharms were back.
That was very good news to hear, because I thought The Suncharms were one of those bands that had more than one compilation album's worth to say and more than a four year lifespan to show for it. So, lucky us – word is they are currently gigging and in the process of recording what will be their second album (or debut album if you don't count the s/t compilation that came out in 2016 as an honest-to-god debut), released through Slumberland Records, an Indie label out of Oakland.
In the meantime, saunter over to Soundcloud and pick up their single (which Red Dust is the A side), and fall by their Facebook page to keep tabs on what they are up to and when the album is slated to come out.
And while you're doing all that, sit back and have a listen to what they are up to now. I was convinced they had something to say the first time around – I'm pretty much certain they still have something to say now.
Crank it up.