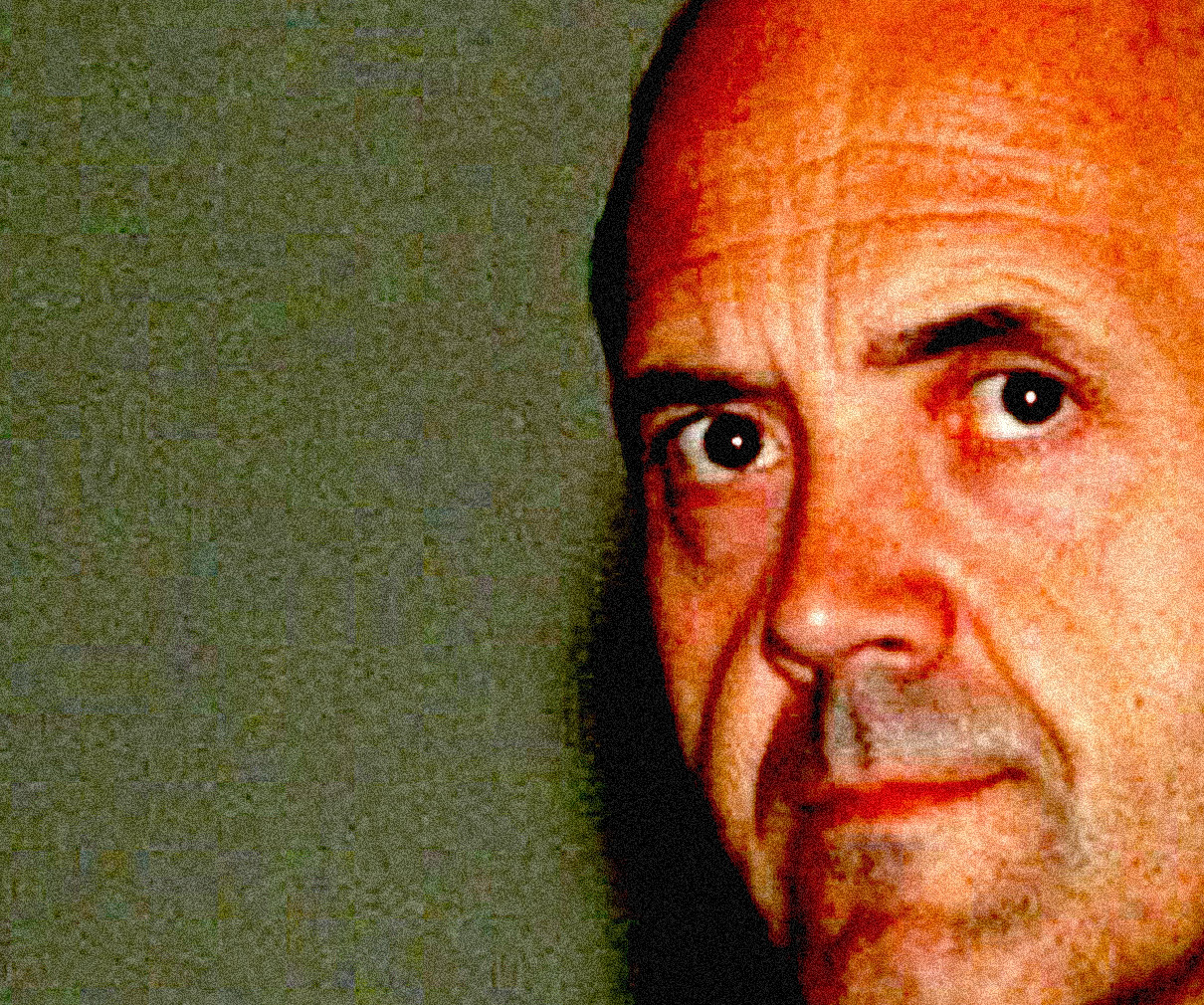 December 11, 1996 – Looking At Photos, Pumping Brakes, Charging Executives
December 11, 1996 -CBS World News Roundup – Gordon Skene Sound Collection –
December 11, 1996 – This busy news day in 1996 started with news of a possible break in the Olympic Park Bombing case – the terrorist bombing that killed one and injured over 100 others in Atlanta during the 1996 Olympics. The FBI were studying a photo of a possible suspect, taken by accident by Ted Miltiades, a tourist who was in Atlanta for the games. In going over vacation photos, Miltiades realized that the photo he had taken of the Statue at Olympic Park shortly before the bombing contained an image of a person wearing a military style backpack which matched eyewitness descriptions. The FBI were busy studying the photo, hoping for one more clue in the terrorists identity.
Meanwhile, Anti-Lock Brakes were the subject of much discussion on this day. An Insurance industry study concluded that occupants of cars equipped with Anti-Lock Brakes were more likely to be involved in crashes that killed them than cars not equipped with the new system. Researchers found that drivers often grew up learning to pump the brakes themselves; an action that acted against the firm step on the pedal, require to engage the anti-lock system.
German authorities were charging former Volkswagen Executive José Ignacio Lopez with Industrial Spying by allegedly stealing General Motors trade secrets when he left GM in 1993. The Prosecutors office in Darmstadt said the indictments against Lopez and three others were to be announced later on in the week.
And more than a month after his re-election, President Clinton still hadn't told Attorney General Janet Reno whether she still was going to stay on a second term or leave. When asked, the President said it was "just one of those things he hadn't gotten to yet".
And that's just a small slice of what went on, this December 11, 1996 as reported by The CBS World News Roundup.