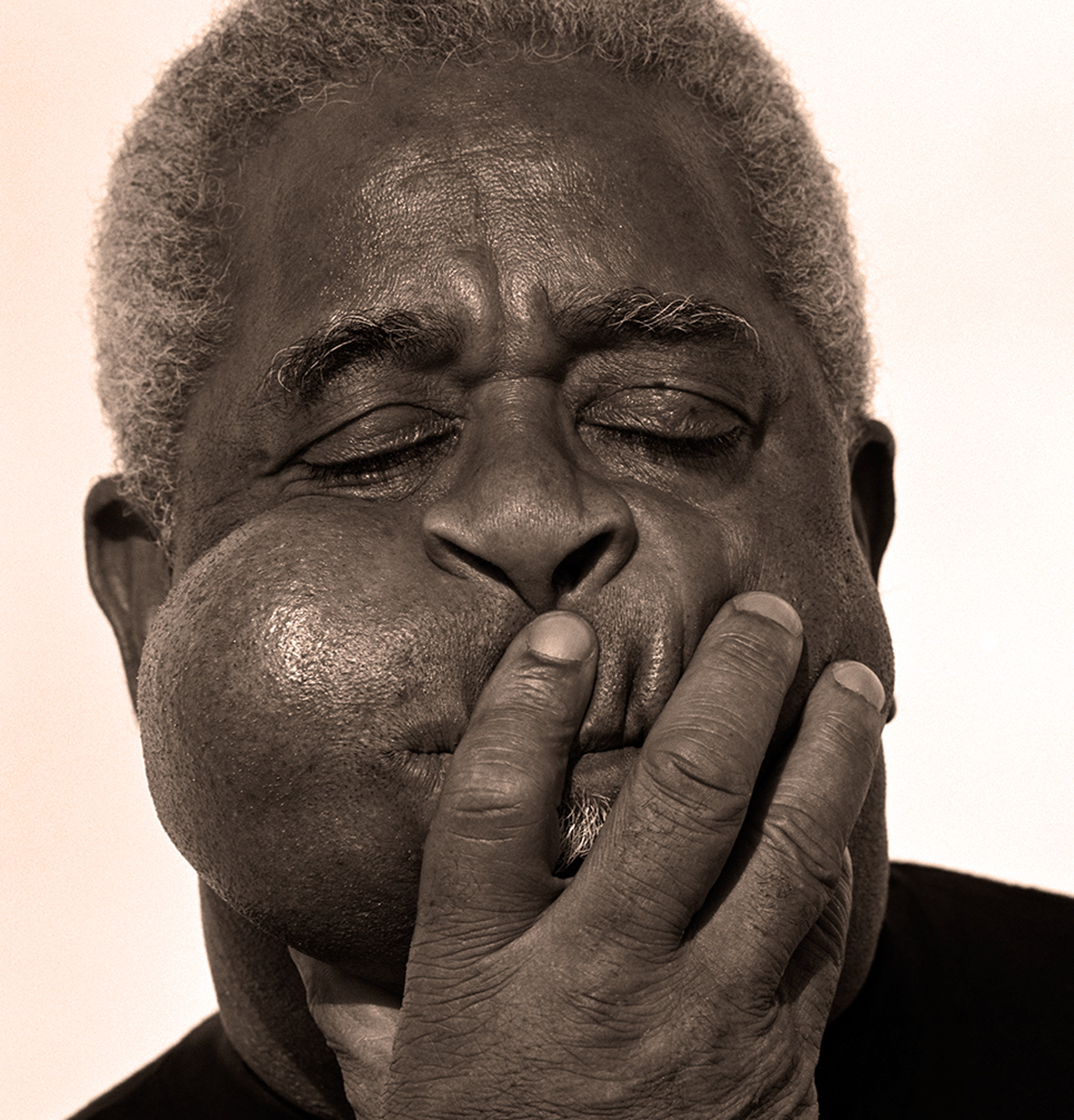 Dizzy Gillespie – 70th Birthday Concert – Vienna – 1987 – Past Daily Downbeat
Dizzy Gillespie Big Band – Live In Vienna – 70th Birthday Concert – July 17, 1987 – ORF-Radio, Austria –
Dizzy Gillespie this weekend. In a concert given on his 70th birthday at Arkadenhof Rathuas in Vienna on July 17, 1987 and recorded for posterity by Austrian Radio.
And here's a list of who joins him (I try to list personnel as often as I can – not always possible):
dizzy gillespie – tp
howard johnson – bs
ralph moore – ts
sam rivers – ts
gerry dodson – as
jukka perko – as
bob steward – tuba
steve turre – tb
britt whitman -tb
frank lazy – tb
virgil jones – tp
earl gardener – tp
john faddis – tp
glenn drews – tp
james williams – p
ed cherry – g
john lee – b
daniel pons – perc
ignacio berroa – drums
It's no exaggeration to say Dizzy Gillespie is one of the greatest trumpeters the Jazz world has produced. And that says a lot and it probably triggers a lot of debate among those who list Louis Armstrong or Miles Davis with that distinction. Suffice to say we're just lucky to be around as that particular batch of legends strode the earth – seeing their like again fades with each given moment.
But to those just coming to Jazz, dipping your toes in and getting your feet wet, Dizzy Gillespie is an essential reference point for anyone to gain an appreciation of the form. Gillespie was pioneering and fearless – he blazed a trail and persevered at a time when Jazz was going through a transformation – when it was going from being listened "at" to being listened "to". And even under the guise of off-the-wall humor and antics, the underlying message was dead-serious – but Music and Art are supposed to be that way; to seduce you when you least expect it. Gillespie's music has been characterized as (among other things) The Sound Of Surprise, and perhaps that's what it's all about. Whatever it was, Gillespie's music still maintains that element of surprise, some 26 years after his passing. Further evidence that good Music will always be timeless no matter what it is.
Hit the play button and dive in.