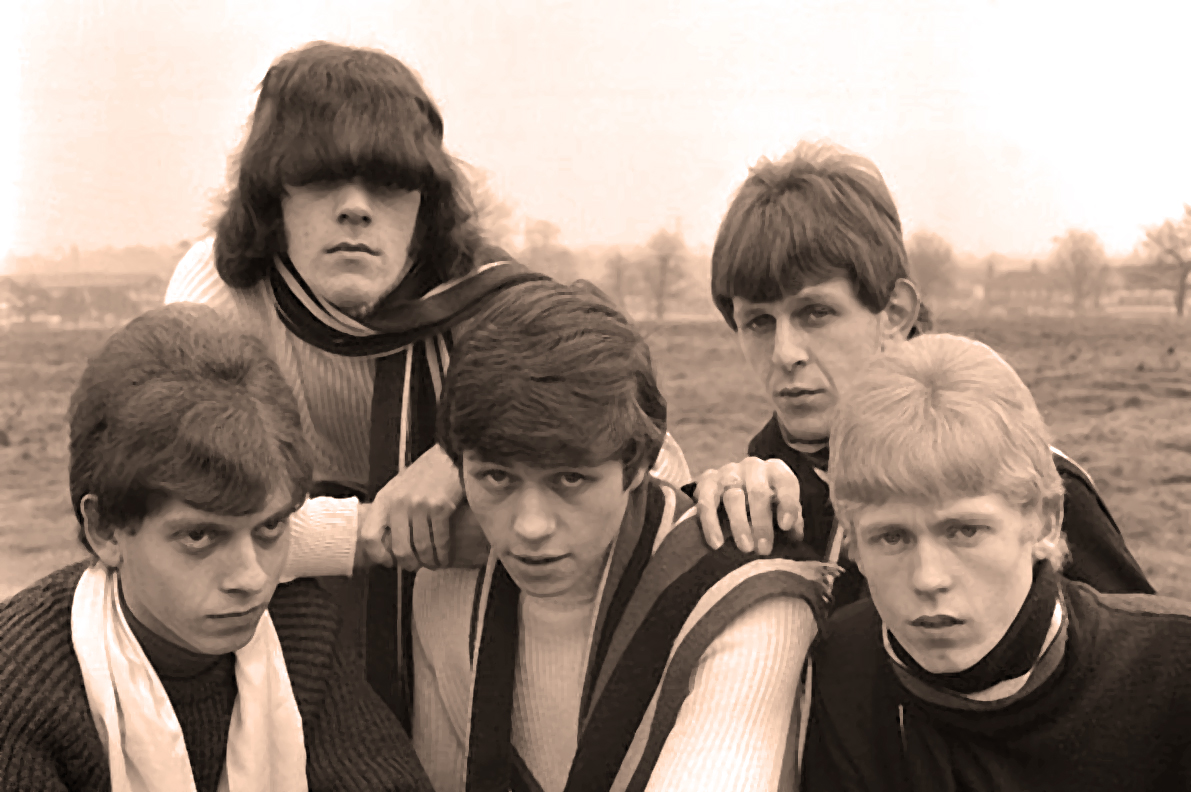 The Move – Live In Stockholm – 1967 – Past Daily Soundbooth
The Move – Live at Radiohusset, Stockholm – 1967 – Sveriges Radio – Sweden – Gordon Skene Sound Collection –
The Move to end one week and to get ready for another. Recorded in concert for Swedish Radio in 1967 (and unfortunately missing the first 45 seconds of the opening number).
The Move were unquestionably one of the truly great bands to come out of the UK, coming at the tip end of what was known as The British Invasion of 1963-1965. But of all the bands that took a whack at the U.S. audience, The Move were one of the very few not to score any substantial success with American record buyers. And that made absolutely no sense at all. True, they were initially released on Deram in the UK and subsequently London in the U.S. (which, aside from The Rolling Stones weren't all that plugged into the American record buying public – i.e. Teenagers) – when they landed on A&M there was interest and a goodly amount of promotion as well as a tour the U.S. in 1969, but the audience wasn't there for them, and so the support from A&M waned. They did score rather well with the FM underground market and their single Brontosaurus has been considered a classic. And Cherry Blossom Clinic from their second album, Shazam also landed in heavy-rotation territory.
However, suffice to say that The Move dissolved in the early 1970s, but (for the most part) reinvented themselves as ELO, and fortunes definitely turned a corner. But that's another story and another band that bore not much resemblance to the hard-rocking, seismic conglomerate known as The Move.
This Swedish radio performance gives some idea of what they sounded like in a live context – and as you can tell by the sound, the engineers were doing everything they could to keep everything from melting down – they were a rather loud band, and they made no bones about it. But you get the idea they were a great live band and this somewhat abbreviated snippet gives ample proof of that.
Much as I tried to smooth out the piercing bits, the low-end is the culprit here and you just have to pretend you're sitting in the Radio Studio in Stockholm, holding your ears and letting your body fly out of control.
It's the least you can do.