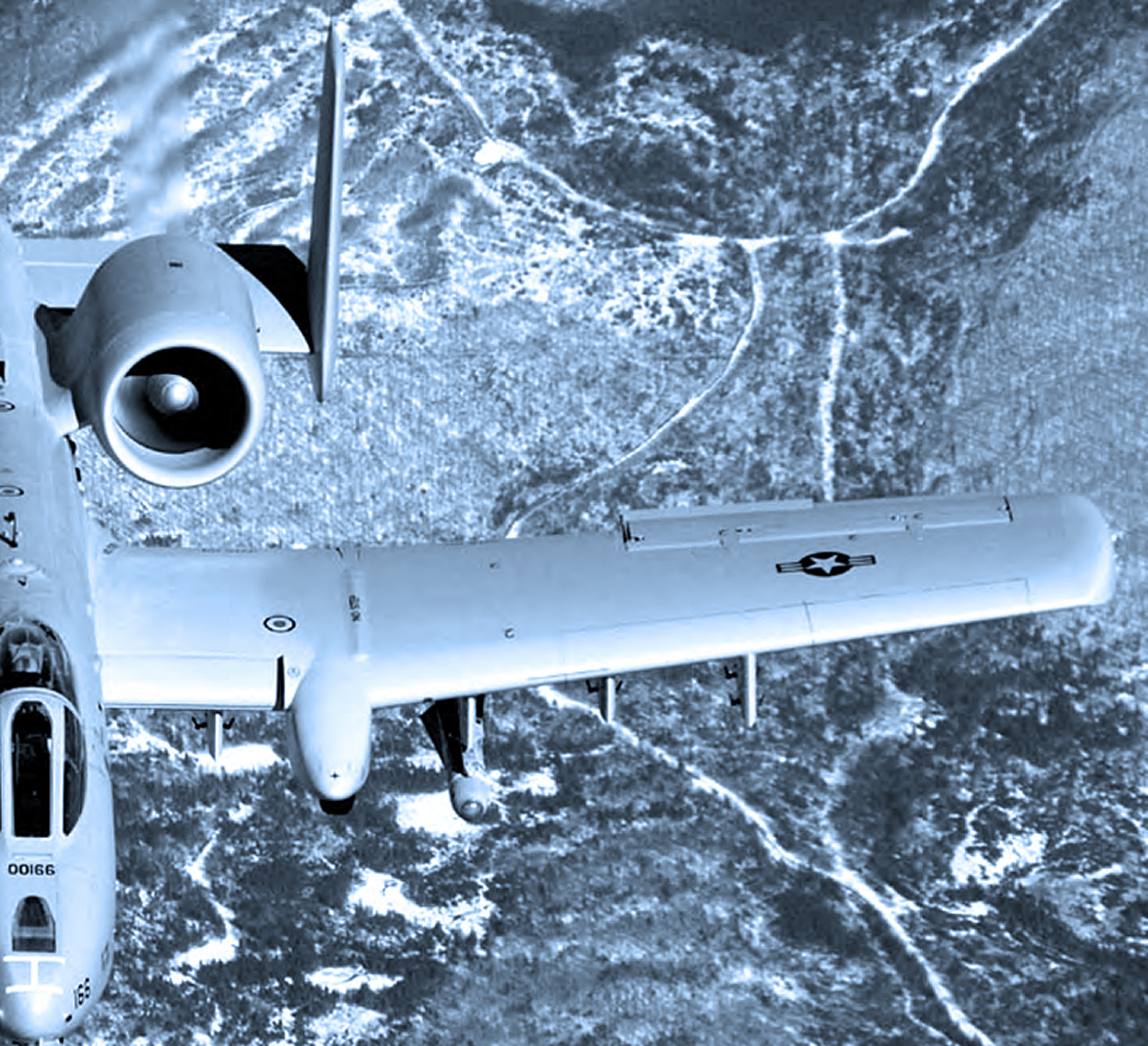 February 15, 1999 – U.S. Bombs Iraq – Iraq Complains To Turkey – Turkey Shrugs – 10 Years Since The Soviet Union Left Afghanistan
February 15, 1999 – BBC World Service – Newshour – Gordon Skene Sound Collection –
February 15, 1999 – What the world was looking at this day. From the BBC World Service, a look at what was happening – and there was much.
Beginning with news of Iraqi complaints over Turkey allowing U.S. Airforce jets airspace and landing rights to stage bombing runs over Northern Iraq. Word from Baghdad was outrage that Ankara would allow the U.S. to do such a thing, as a neighbor. The kerfuffle was brought on by U.S. retaliation for Iraqi firing anti-aircraft missiles on two F-15s while patrolling the no-fly zone near the city of Mosul. In response, a guided missile was fired at one of the sites. The complaint occurred during talks between Turkish leaders and Iraq's Tarik Aziz, who wanted Turkey to end cooperation with the U.S. – The U.S. Airforce said military sites near the city of Mosul were attacked after they targeted American jets. The Iraqis said five people were killed and twenty-two were injured, including civilians in a number of airstrikes in both the North and South. But the Turkish government made it clear that American and British planes would continue flying patrols over Northern Iraq from a base on Turkish soil. Ankara also urged Iraq to comply with all relevant UN resolutions on disarmament, but at the same time, Turkey also wanted dialogue with the Iraqi authorities, and that upset the U.S. – after holding talks, Tarik Aziz said there had been a good discussion on bilateral issues – "the real problem", Aziz said, "was one of foreign interference".
Meanwhile, the Russian Foreign Minister Igor Ivanov held talks with the Serbian and ethnic Albanian delegations at the Kosovo Peace talks near Paris. The delegations were discussing military aspects of the settlement in what International mediators hoped would be a decisive second week of talks. Mr. Ivanov said there had to be a political solution to the conflict, but said the international community would need to seek Belgrade's approval before deploying NATO troops in the troubled Serbian province.
And ceremonies were being held throughout the former Soviet Republics on the tenth anniversary of the withdrawal of the last troops from Afghanistan. Russian Prime Minister Yevgeny Primakov laid a wreath at the ceremony in Moscow, where veterans were scheduled to march in memory of the 15,000 Soviet Troops killed during the 10-year conflict.
And that's just a small slice of what was going on in the world, as presented by the BBC World Service Newshour program.